Posts Tagged With resistance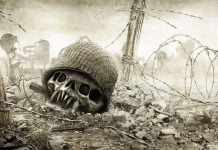 The Resistance: Fall of Man franchise saw its final game, Resistance 3, released in 2011 for the PS3. There hasn't been much life in the franchise since then. Quite unfortunate when you look back. The franchise never seemed to get...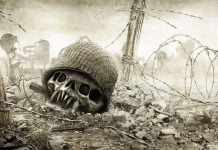 The PS3 didn't launch with a fantastic set of games. For most who bought it, Resistance: Fall of Man was about the only game worth buying at the time and even at that, it probably wasn't much of a system...