INSOMNIAC GAMES POSTS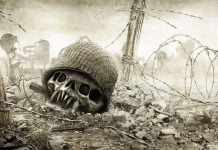 The Resistance: Fall of Man franchise saw its final game, Resistance 3, released in 2011 for the PS3. There hasn't been much life in the franchise since then. Quite unfortunate when you look back. The franchise never seemed to get...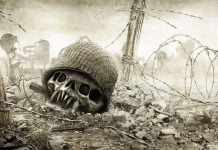 Resistance Fall of Man was the first game I owned for the PS3. It was a launch title, so I'd imagine a huge percentage of early adopters had this as their first game too. It was a pretty good game...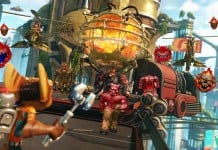 Doom has gone down an unusual road over the past few years. While the latest iteration of the game, looks to me like it will be great, there is still a massive amount of criticism against it. Doom is a...