POPULAR GAMES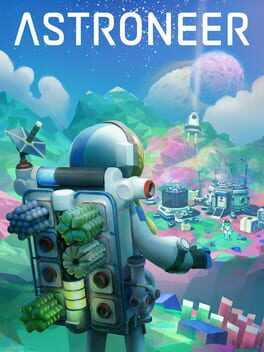 Astroneer is a space exploration game where players take control of an astronaut and must harvest the resources of the planet in order to expand and build up a settlement. Players can construct rockets which can be used to explore other planets in the solar system. Astroneer supports online multiplayer with up to 3 other players. A group of 4 astronauts can work together to explore the galaxy and uncover…
View information about all video games
INDIE POSTS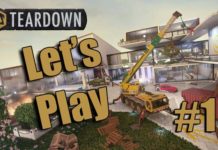 Part 1 of the Teardown Let's Play. First time doing a stream via PC, you will have to forgive me for the technical issues. Things will definitely get smoother as things go on. https://youtu.be/wY8Crd_y0V8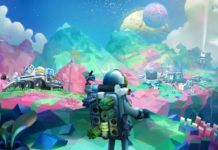 Astroneer is a space exploration game where players take control of an astronaut and must harvest the resources of the planet in order to expand and build up a settlement. Players can construct rockets which can be used to explore...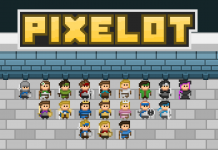 Pixelot is a classic RPG for desktop, android, and iOS, that combines the best parts of classic role-playing games. In Pixelot you create a custom hero and gather allies to defend against the darkness that has swept over the land...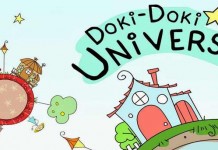 Score: 6.5/10
Doki-Doki Universe is an adventure/puzzle game where you control a robot named QT3.The main goal of the game is to help out NPC characters from different planets by speaking to them to find out what problems they are facing then...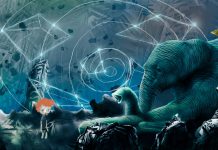 Nubla was a fairly interesting game from an artistic perspective. The story was kind of strange, it was clear that this was an artistic piece more than anything. Having completed the game, I didn't think much more of a second... Video game piracy is a big deal, especially for indie developers who don't have the giant bank vaults of the gaming industry's publishing giants behind them. There isn't a whole lot that can be done these days to prevent it since...