GTA POSTS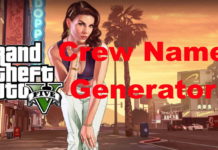 When the online part of Grand Theft Auto 5 launched, it was a mere shadow of the giant that it has become. GTA Online is now one of the biggest online video games on the market at the moment. For...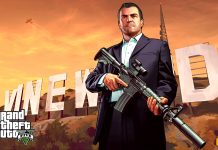 I have played almost every GTA game ever released and have always been a fan of the series. The games released on the PS1 were good, but the PlayStation 2 was were GTA really hit its prime. I can remember...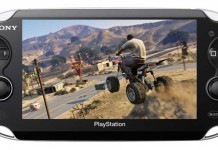 Despite the massive popularity of the Playstation Vita in Japan, the Vita hasn't had a particularly successful lifespan so far. In the west, the Vita has been overshadowed considerably by Nintendo handhelds and smartphone gaming. The poor performance could be caused...