GAME CHARACTERS POSTS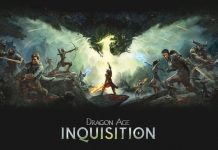 Over the past few years, I have played a lot of large open world games. Some of which I pumped a huge amount of hours into. I really enjoy games that have detailed character options, but sometimes it goes wrong.  When...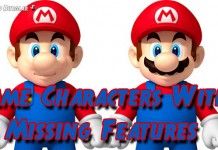 We take some of the worlds most well known video game characters and remove some of their most important visual traits. Read below to see game characters with missing features. Mario The removal of Mario's mustache takes a lot of...