RELATED GAME GUIDES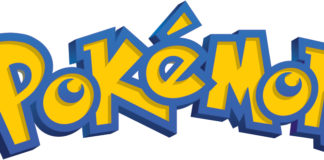 Combat is a huge part of what makes Pokemon such an awesome franchise. Whether you are playing Pokemon video games or you are a fan…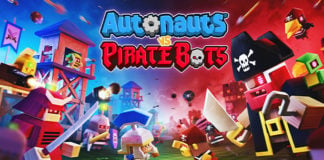 So you have pissed off some pirates and now you need them to leave you alone for a while so you can rebuild and grow?…
View all Game Guides
FIGHT POSTS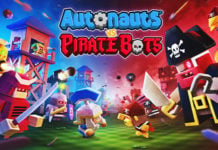 So you have pissed off some pirates and now you need them to leave you alone for a while so you can rebuild and grow? It has happened to us all and while the game initially explains how to call...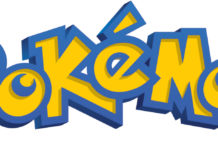 Combat is a huge part of what makes Pokemon such an awesome franchise. Whether you are playing Pokemon video games or you are a fan of some of the many other formats you can enjoy the franchise on, understanding the...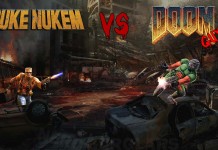 With the release of a new Doom game on the horizon, this seems like a fitting time to throw the lead characters from 2 of the most famous classic games in history against each other in the latest round of...