POSTS TAGGED WITH bethesda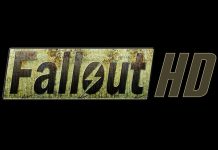 For quite a lot of people, myself included, Fallout 3 was the first adventure into the games universe. Hardcore fans of the...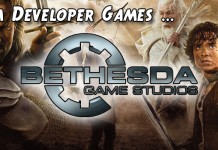 The Fallout and Elder Scrolls Series are some of the best games ever, but we think that Bethesda should make something a bit different...