POPULAR GAMES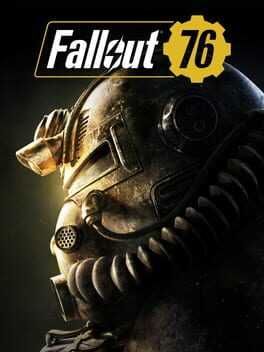 It's the end of the world as we know it! The end of the world is not all doom and gloom however. Fallout 76 is a unique experience in the Fallout franchise from Bethesda as it is the first game that is focussed in providing an online experience. Fallout 76 is more like an MMO RPG, just not quite as massive in terms of players in a single map. Fallout…
View information about all video games
BETHESDA POSTS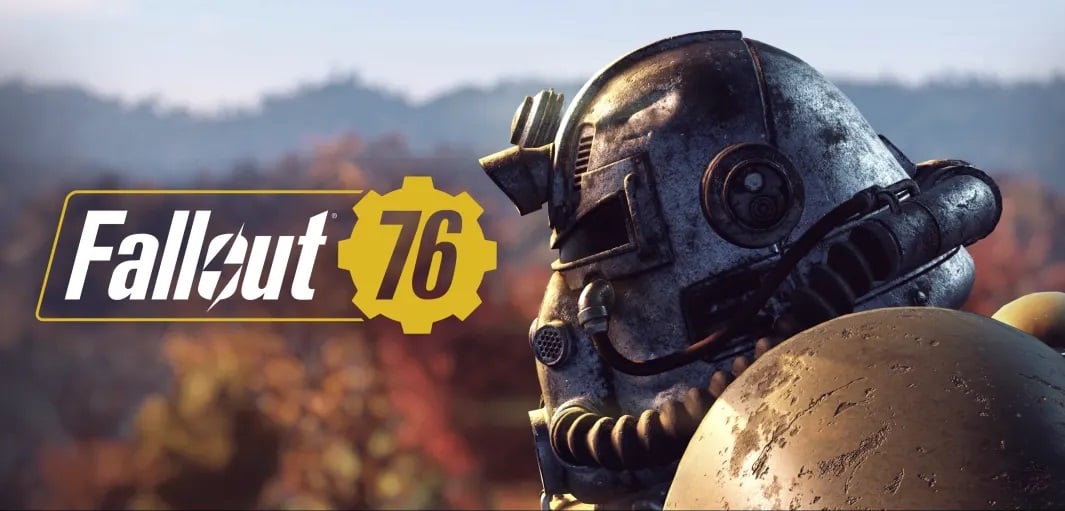 It's the end of the world as we know it! The end of the world is not all doom and gloom however. Fallout 76 is a unique experience in the Fallout franchise from Bethesda as it is the first game...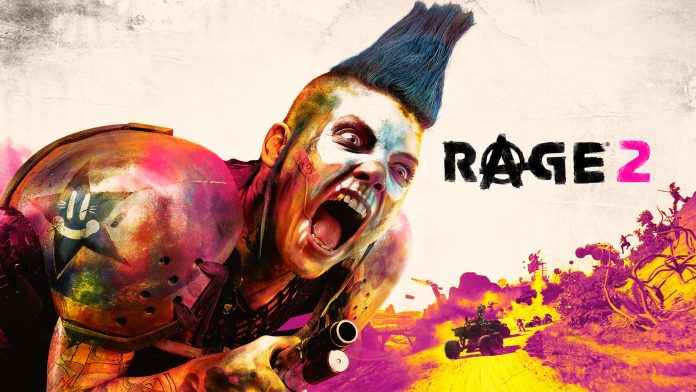 Score: 7/10
Important Note: I encountered a game-breaking bug around 12 hours into the game that prevented me from being able to progress with the main story. Although I had completed the mission, the game was unable to detect this had happened...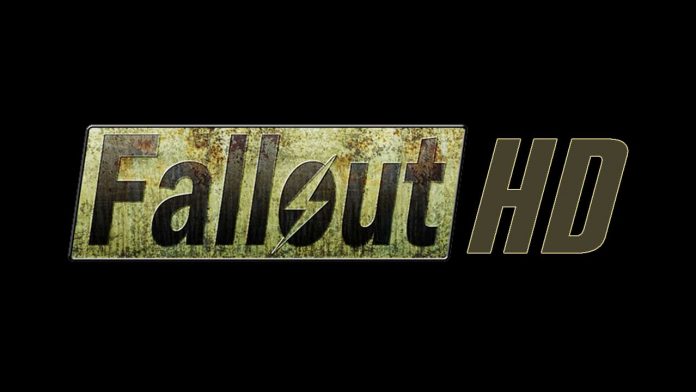 For quite a lot of people, myself included, Fallout 3 was the first adventure into the games universe. Hardcore fans of the original games might think it is an abomination, but the game did pretty well and I absolutely loved...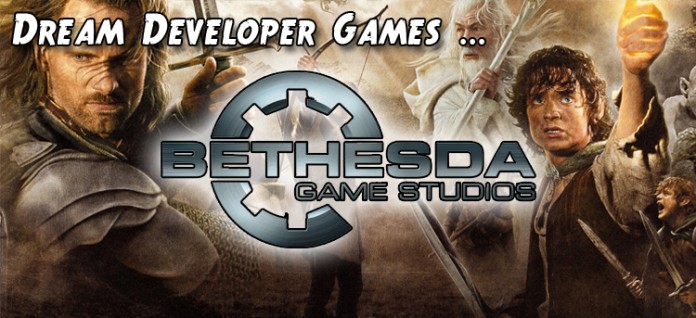 The Fallout and Elder Scrolls Series are some of the best games ever, but we think that Bethesda should make something a bit different for their next game. What would it be like it Bethesda made a Lord of the...