ADAPTIVE TRIGGER POSTS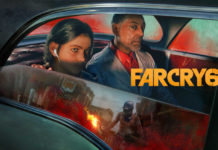 The Dualsense controller for the PS5 is one of the more adventurous controllers to launch with a PlayStation console. With haptic feedback and adaptive triggers, the controller offers some new ways to connect your senses to a video game. Support...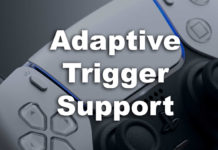 One of the most exciting features of the Dualsense controller on the PlayStation 5 is the addition of adaptive triggers. This piece of tech will apply a level of resistance to the L2 and R2 button so that when you...