POSTS TAGGED WITH 8BIT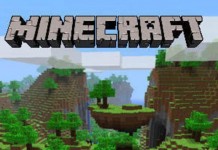 Minecraft on the PS4 and Xbox One is a massive improvement over the previous generation of consoles. It is as close to the PC version of the game that we are going to get. The lack of mod support is a let down as this is a major part of what I love about the PC version of the game. PC perks aside, this release of Minecraft has no major drawbacks in terms of what you get from the core game.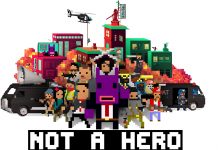 Not a Hero starts out very strong and you will really enjoy the first 10-15 levels. Once the difficulty level goes through the roof the fun stops. The dialog is funny and the game itself is just weird and funny. The occasional laugh is not enough to make up for the frequent angry groan. The final few missions in the game are incredibly difficult. Hotline Miami was difficult, but at least everyone died in 1 shot. Not a hero is a challenging game that does not give you an even playing field against the enemies it throws at you.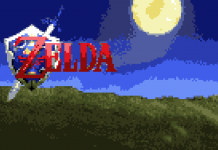 I recently came across a really cool NES VST plugin that was able to replicate the sounds from the original Nintendo Entertainment System incredibly...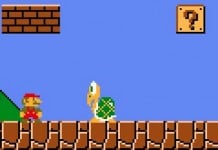 A lot of us will never put much thought into how computer graphics work. When you consider todays computers, they are so powerful and...