8BIT POSTS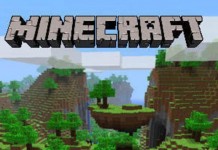 Score: 8.5/10
After some delays, Minecraft is finally available on the PS4 and Xbox One. Since pretty much everyone knows what Minecraft is at this stage, I am going to review this game as a comparison to the PS3 and Xbox 360...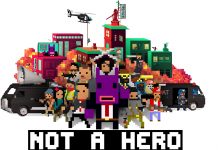 Score: 6.5/10
Slaying an entire building full of gangsters because person dressed in a giant bunny costume told you to. Doesn't get much more random than this! Not A Hero is a fairly weird and crazy game that feels a bit like...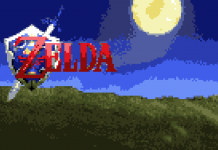 I recently came across a really cool NES VST plugin that was able to replicate the sounds from the original Nintendo Entertainment System incredibly well. After playing around with it a bit I was able to get a few songs...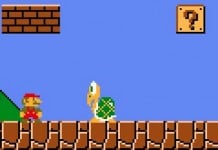 A lot of us will never put much thought into how computer graphics work. When you consider todays computers, they are so powerful and produce such realistic looking games. Trying to wrap your head around how these work is going...