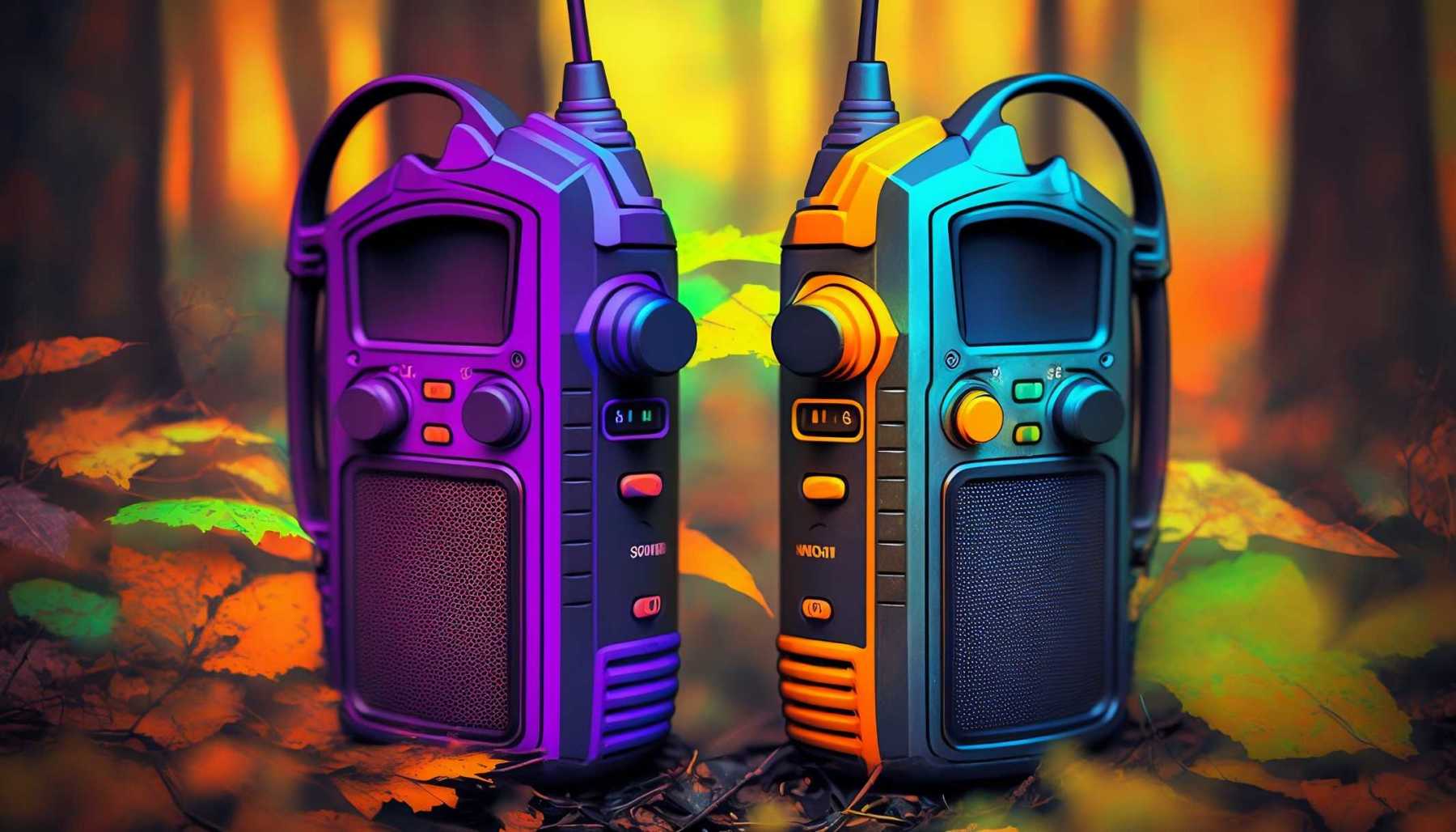 Welcome to our walkie talkie code Name Generator. It is dedicated to helping you find the perfect walkie-talkie code name! Whether you're looking for a unique name for your next outdoor adventure or just in need of some inspiration for your work team, this tool is here to help. With just a click of a button, you can generate a list of walkie-talkie code name ideas.
Finding the right walkie-talkie code name is an important part of efficient and clear communication. A well-chosen code name not only adds a personal touch but also helps to establish clear lines of communication during critical moments. This walkie-talkie code name generator takes the stress out of the naming process by providing you with a list of fitting names for your male or female team members. They can also provide a lot of enjoyment for the younger generation looking to have some fun.
So why wait? Give our walkie-talkie code name generator a try today and find the perfect codename. With so many options to choose from, you're sure to find the perfect name that perfectly fits each team member's personality.

Generating Name...