Are we missing a name generator that you would like to see added to this list? Please get in touch with your suggestion and we will see if it is something that we can get added to the database. Please complete this name generator suggestion form.
FANTASY POSTS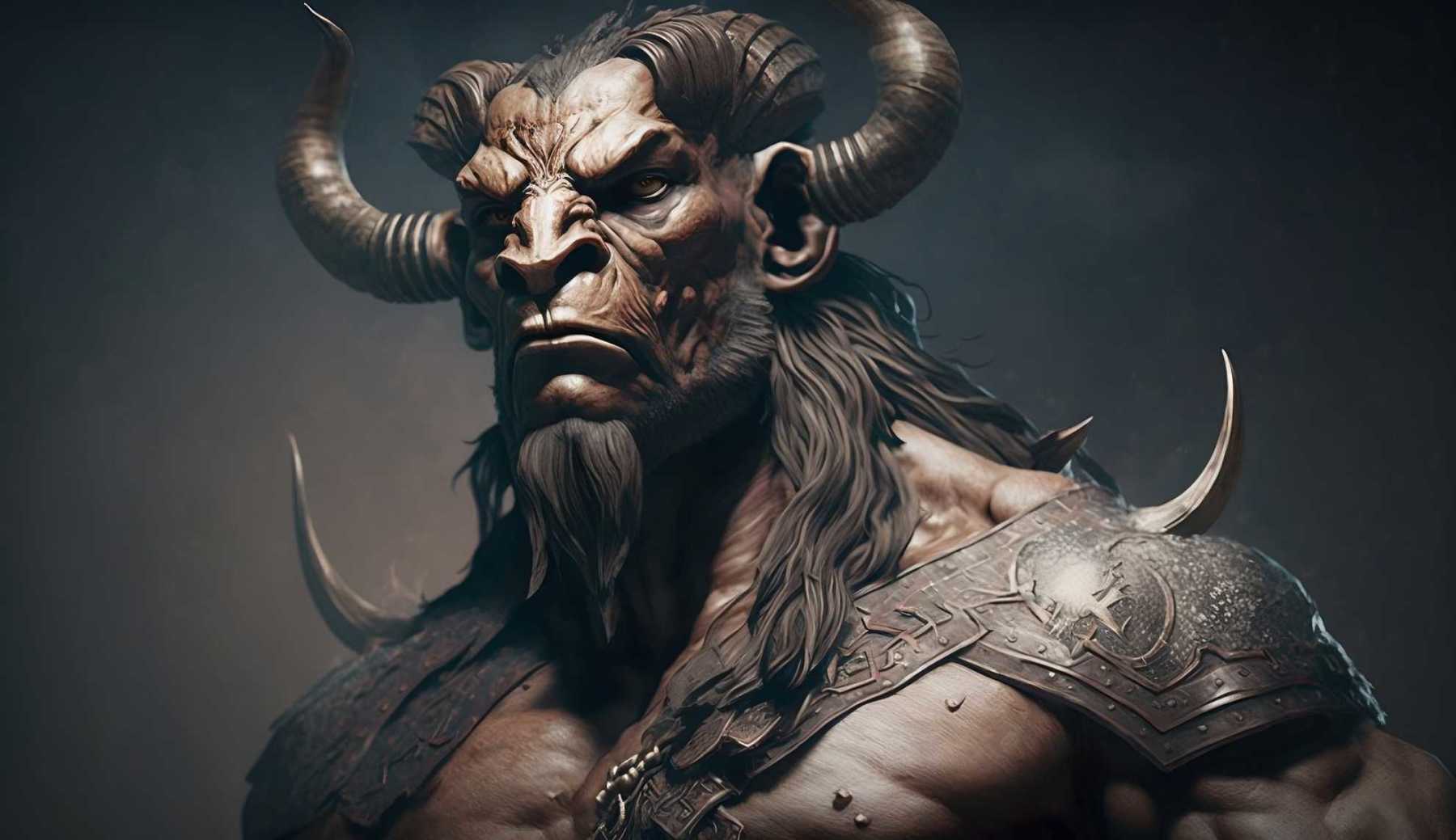 Are you a fan of Greek mythology and looking for a charming and exciting way to create your own Minotaur name? Look no further than this Minotaur name generator! With just a click of a button, you can generate a...
Choosing the perfect monster name is essential for any fantasy or horror story, game, or creative project. A compelling monster name not only sparks curiosity but also helps set the tone and atmosphere of the work. Our monster name generator...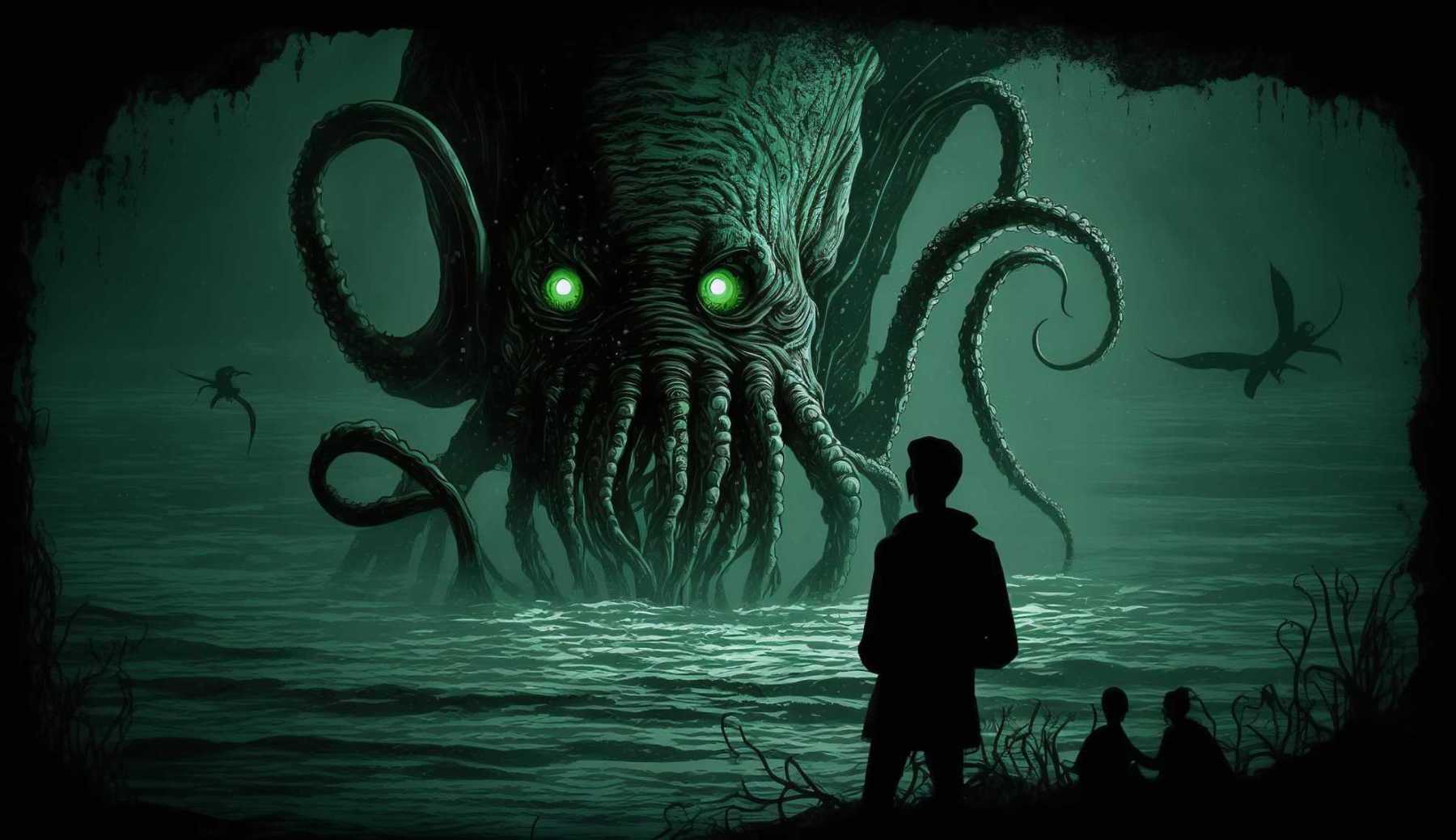 Immerse yourself in the dark, enigmatic, and otherworldly realm of H.P. Lovecraft's work with our Lovecraftian name generator. Naming is a crucial aspect when it comes to creating immersive and atmospheric Lovecraftian horror, as it captures the imagination and sets...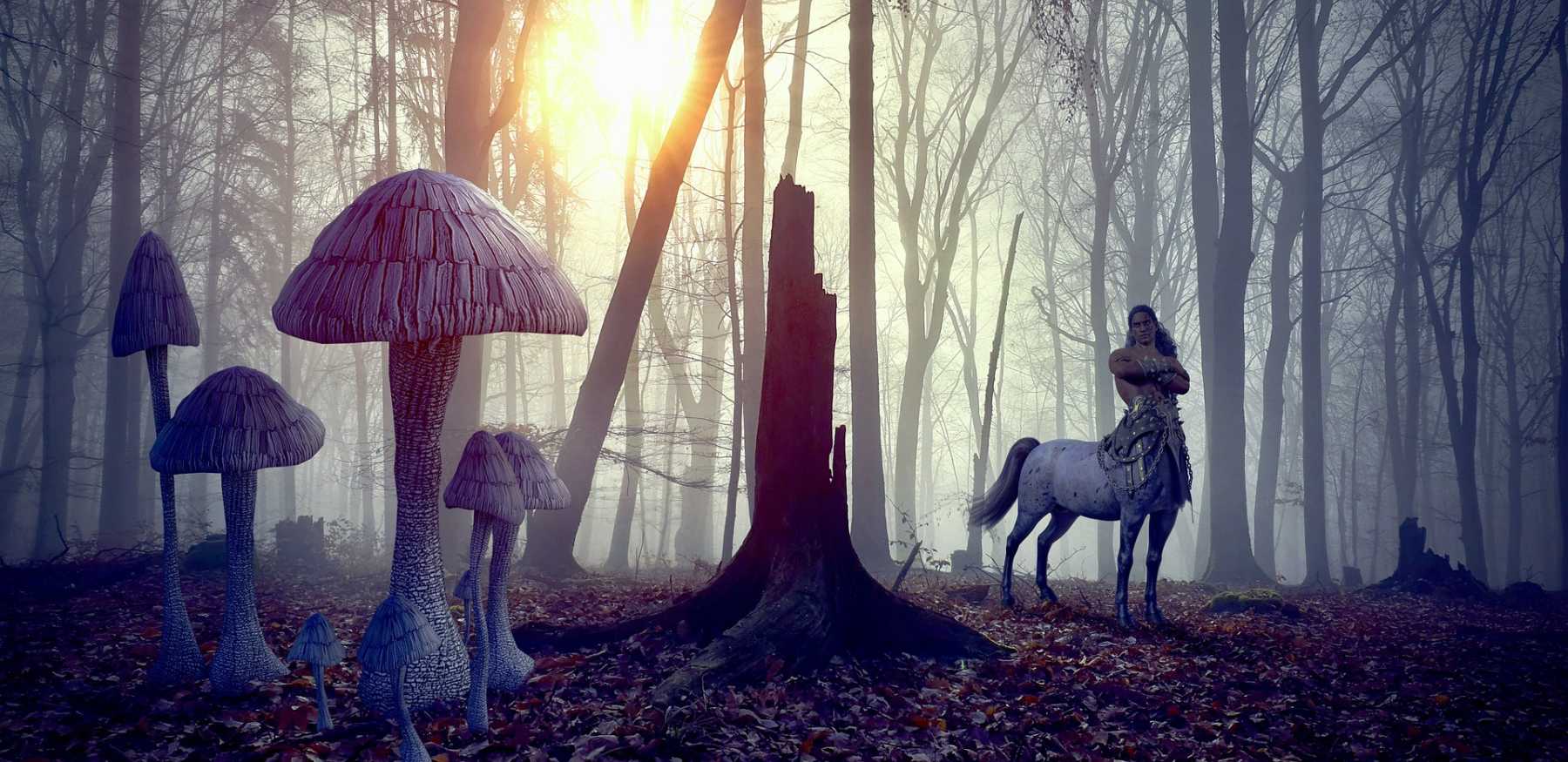 Welcome to the world of Centaurs, where the upper half of a human merges with the lower half of a horse. Centaurs have been a fascinating subject of mythology and fantasy for centuries, with their strength, agility, and intelligence making...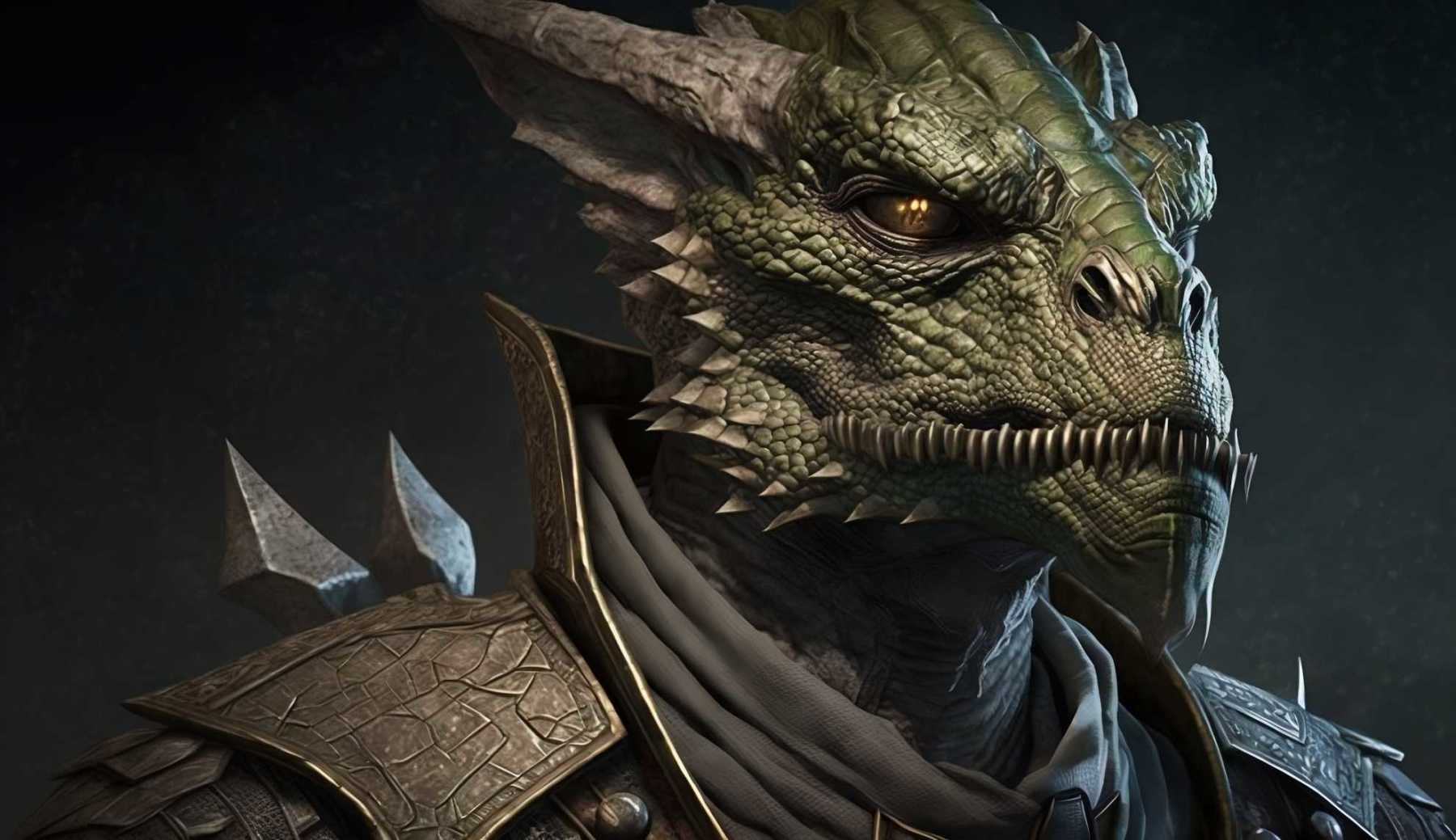 Choosing the perfect Argonian name can be a challenging task, especially when you're not well-versed in the language and lore behind this species from the Elder Scrolls franchise. A similar issue many have when coming up with Khajiit name ideas....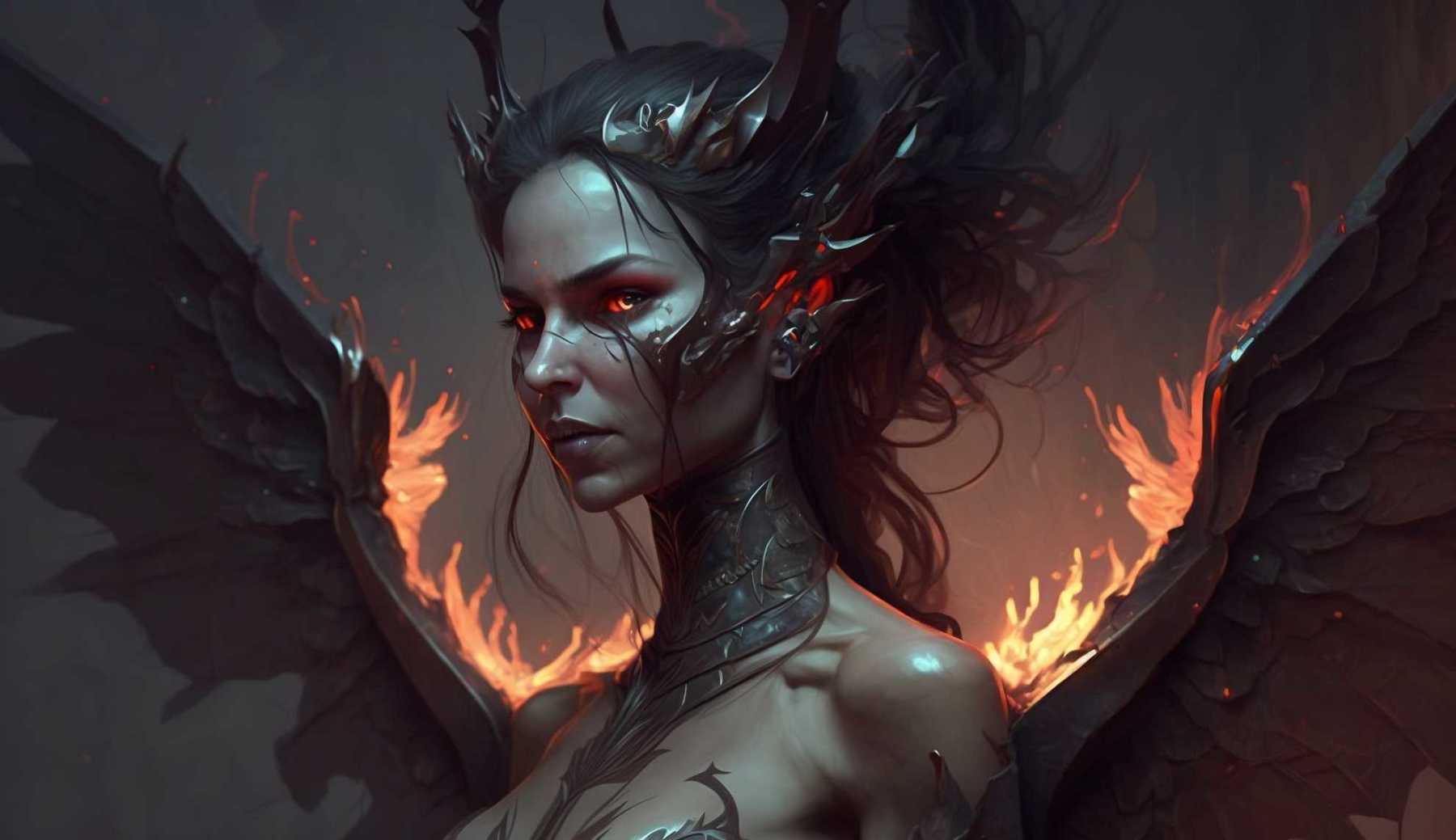 Welcome to your one-stop destination for everything related to succubus names! Our Succubus name generator is the ultimate solution to help you discover the most intriguing and enchanting female succubus names. Whether you're a fantasy writer seeking the perfect character...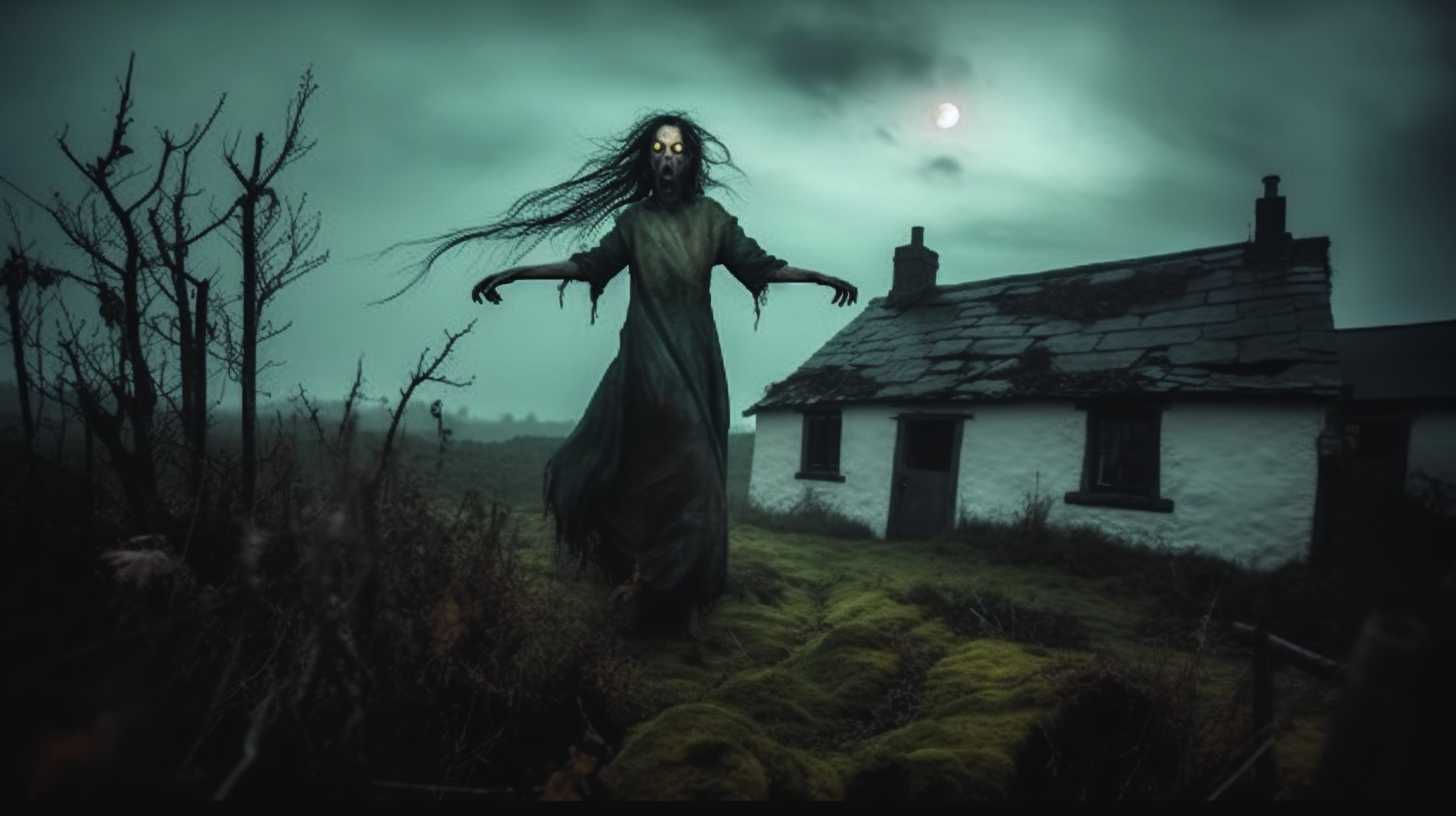 Welcome to the Banshee name generator, the ultimate tool for creating unusual and mystical names for your characters. Banshees are often associated with Irish folklore and are believed to be supernatural beings that bring messages of impending death or misfortune....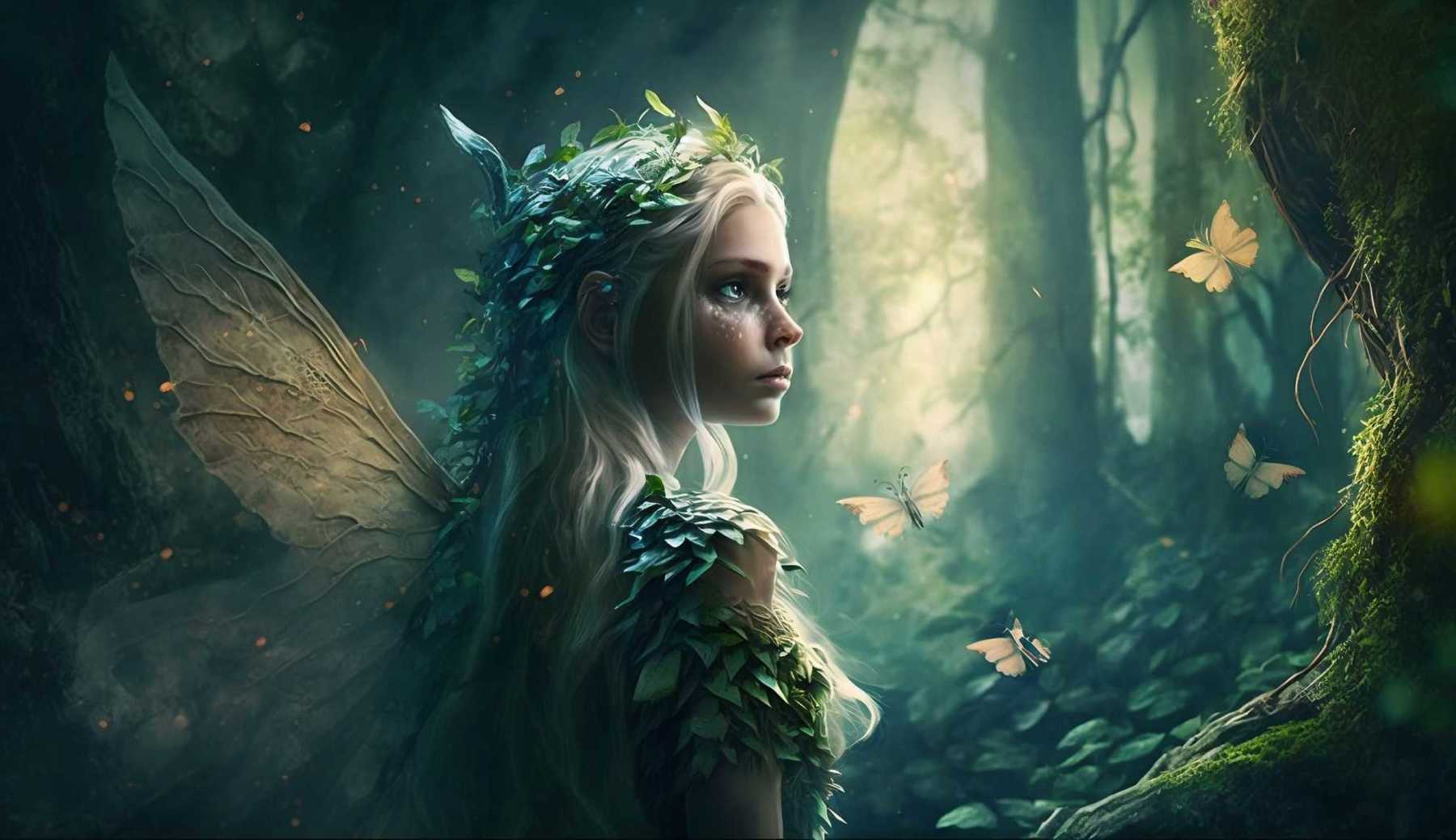 Discover the magic of naming with this enchanting Fairy Name Generator! Embark on a journey through the mystical realm of fairies and unlock the secrets to finding the perfect name ideas for your fairy tale characters. Whether you're seeking inspiration...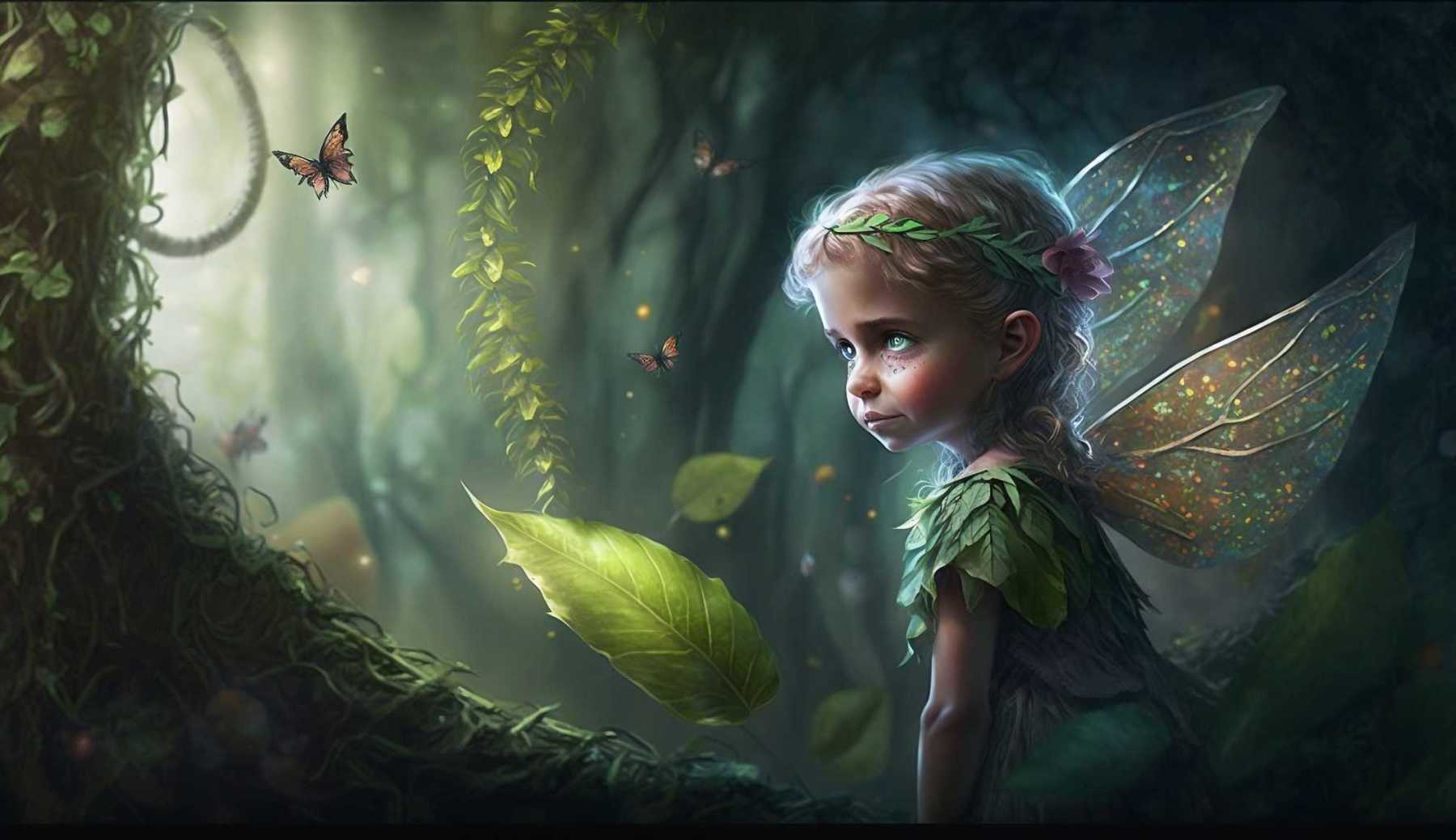 Welcome to the enchanting world of the pixies with this pixie name generator! Are you searching for a magical and whimsical name for a character in your latest fantasy novel or role-playing game? Or perhaps you're looking to add some...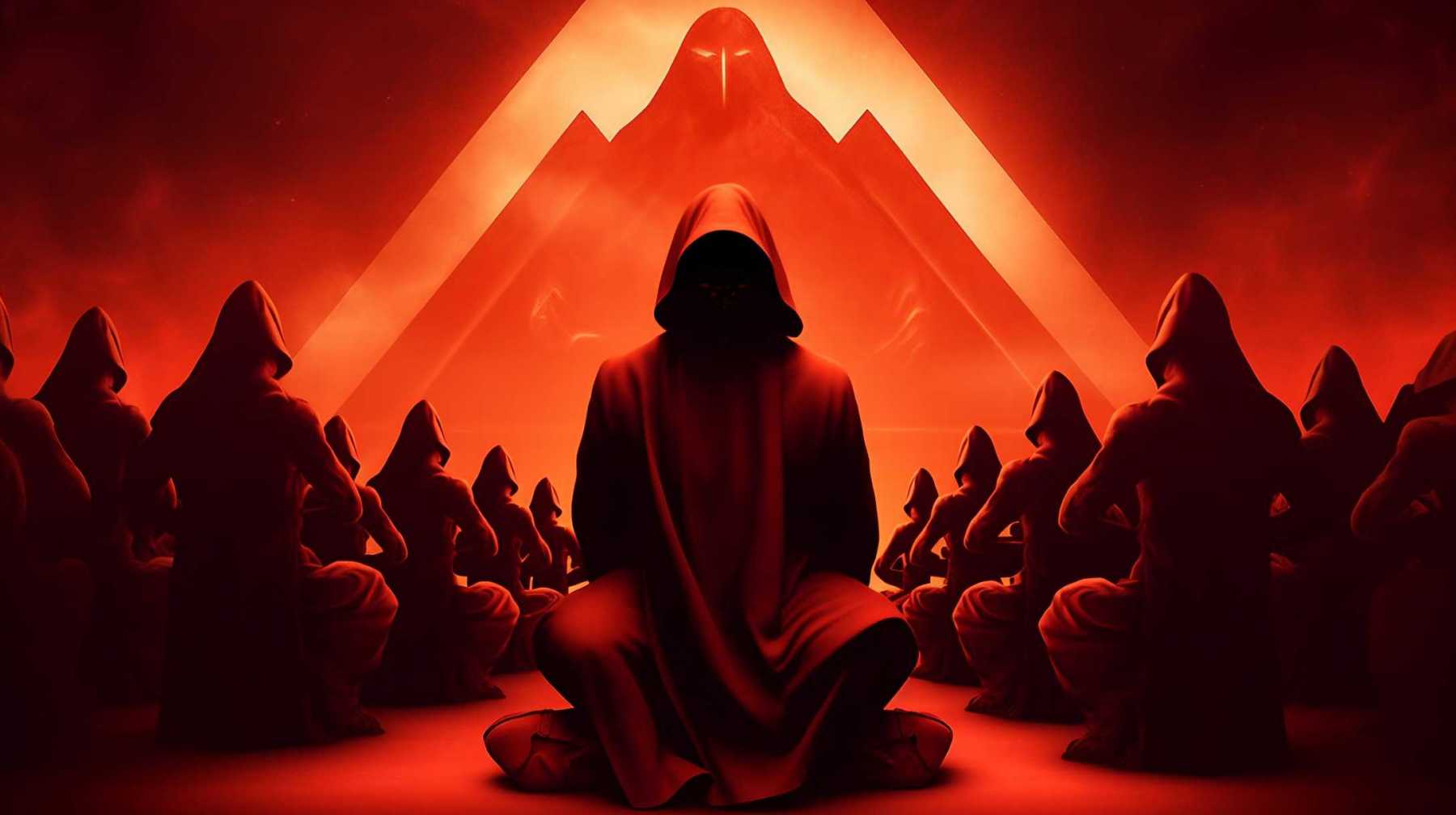 In the realm of cults, names hold a powerful and essential role. They define a group's identity, evoke emotions, and create a lasting impression. Whether you're crafting a fictional cult for a novel, designing a group for a role-playing game,...