Are we missing a name generator that you would like to see added to this list? Please get in touch with your suggestion and we will see if it is something that we can get added to the database. Please complete this name generator suggestion form.
FANTASY POSTS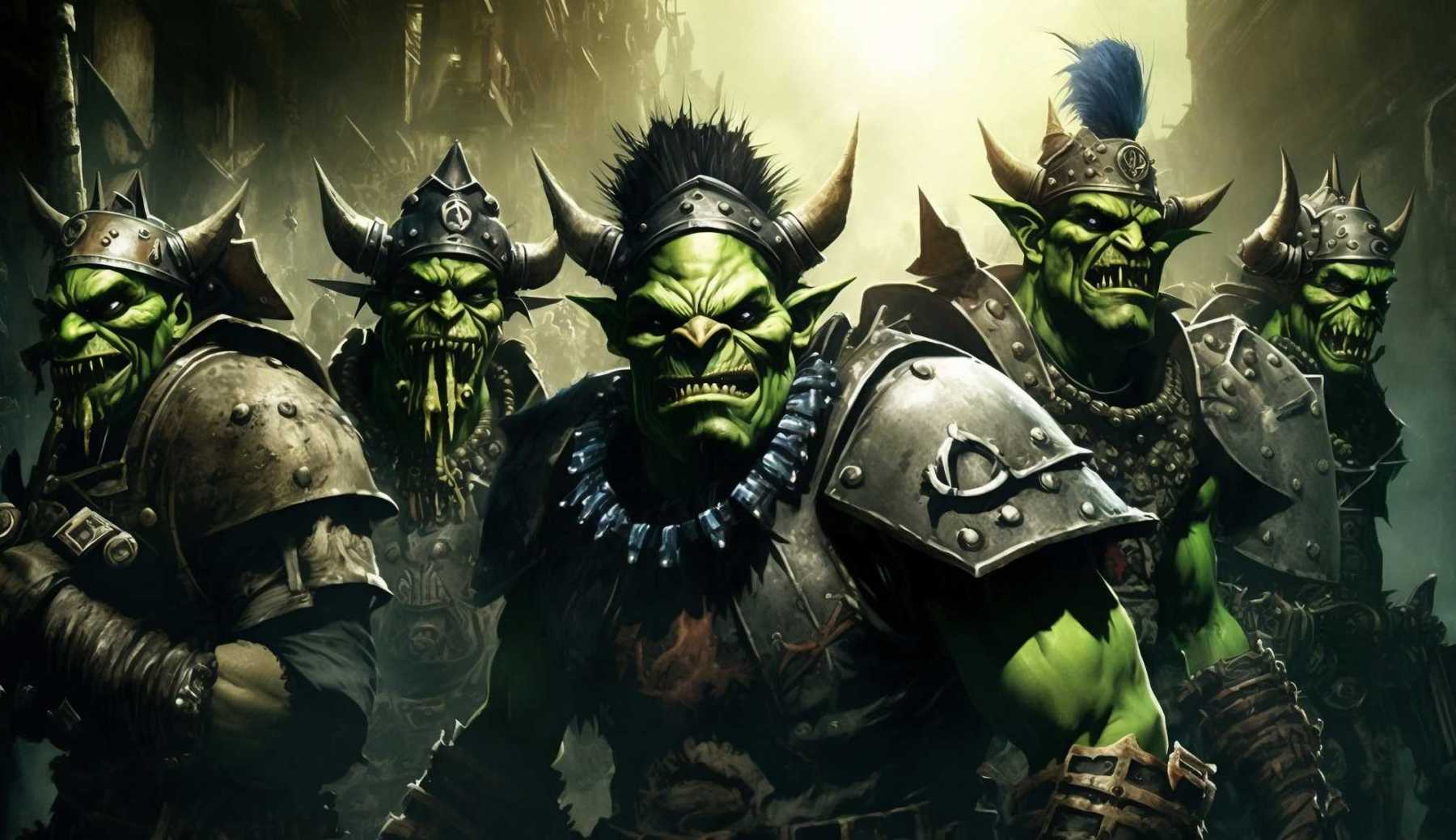 Welcome to the Waaagh name generator! Here, you can create brutal names for your very own clan of orcs, just like those from the Warhammer universe. In the world of Warhammer, a Waaagh is a term used to describe the...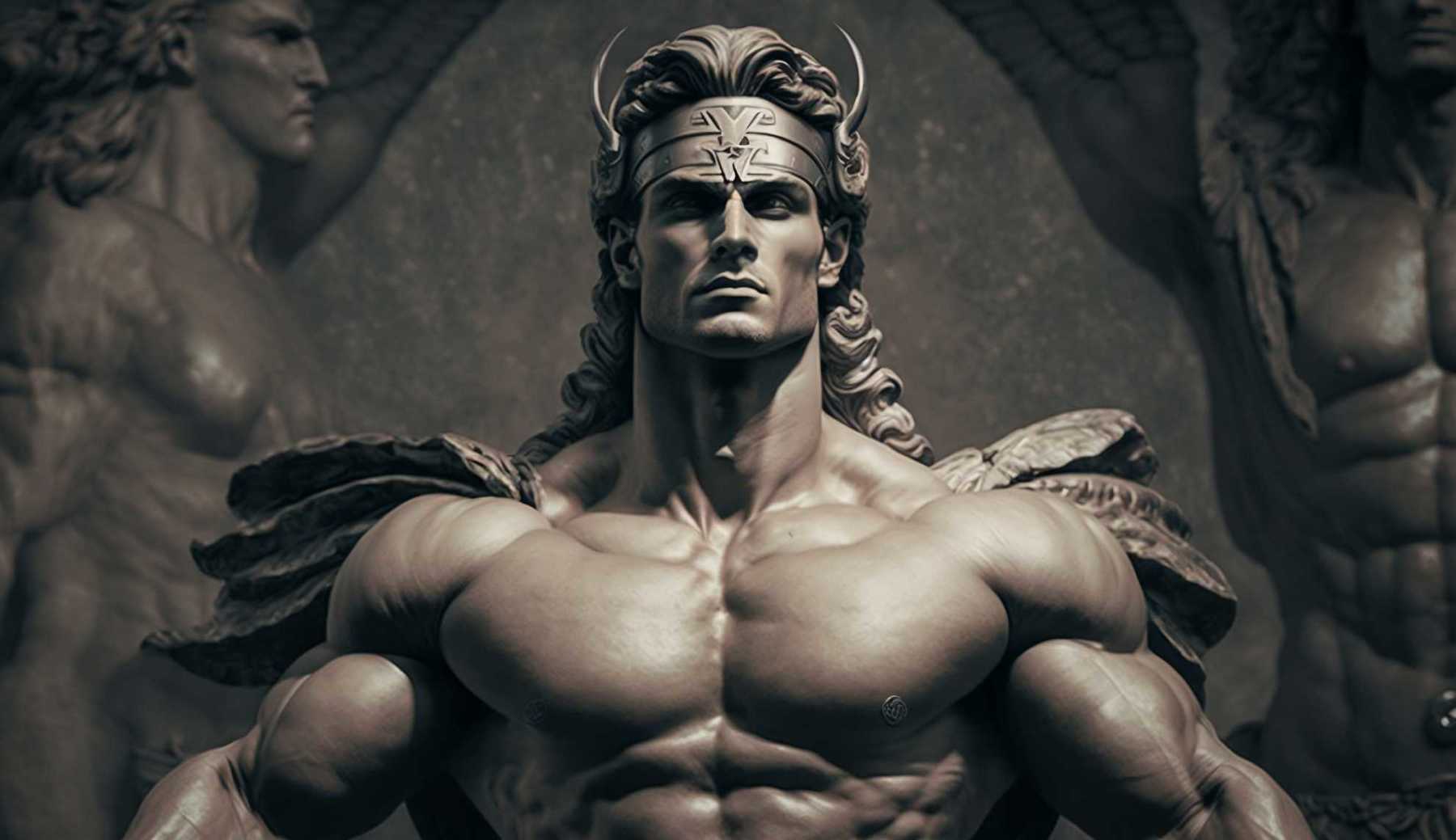 Welcome to this Roman God name generator, where you can unleash your imagination and explore the world of ancient deities. The Romans believed in a vast pantheon of gods and goddesses, each with their unique stories, attributes, and symbols. From...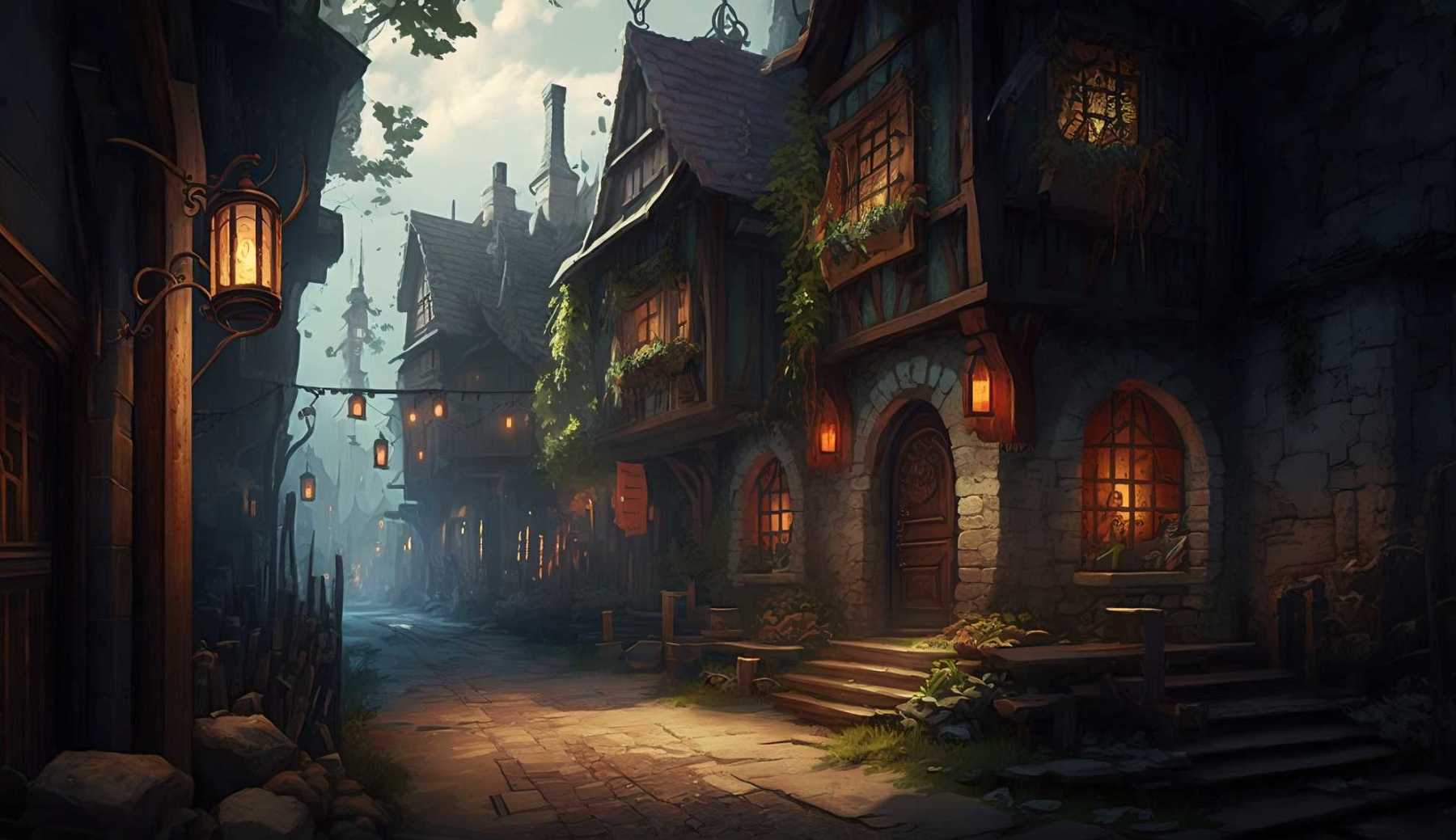 Welcome adventurer, to the Dungeons & Dragons Town name generator! Are you tired of using the same boring town names for your campaigns? Do you want to add a touch of excitement and originality to your game? Look no further!...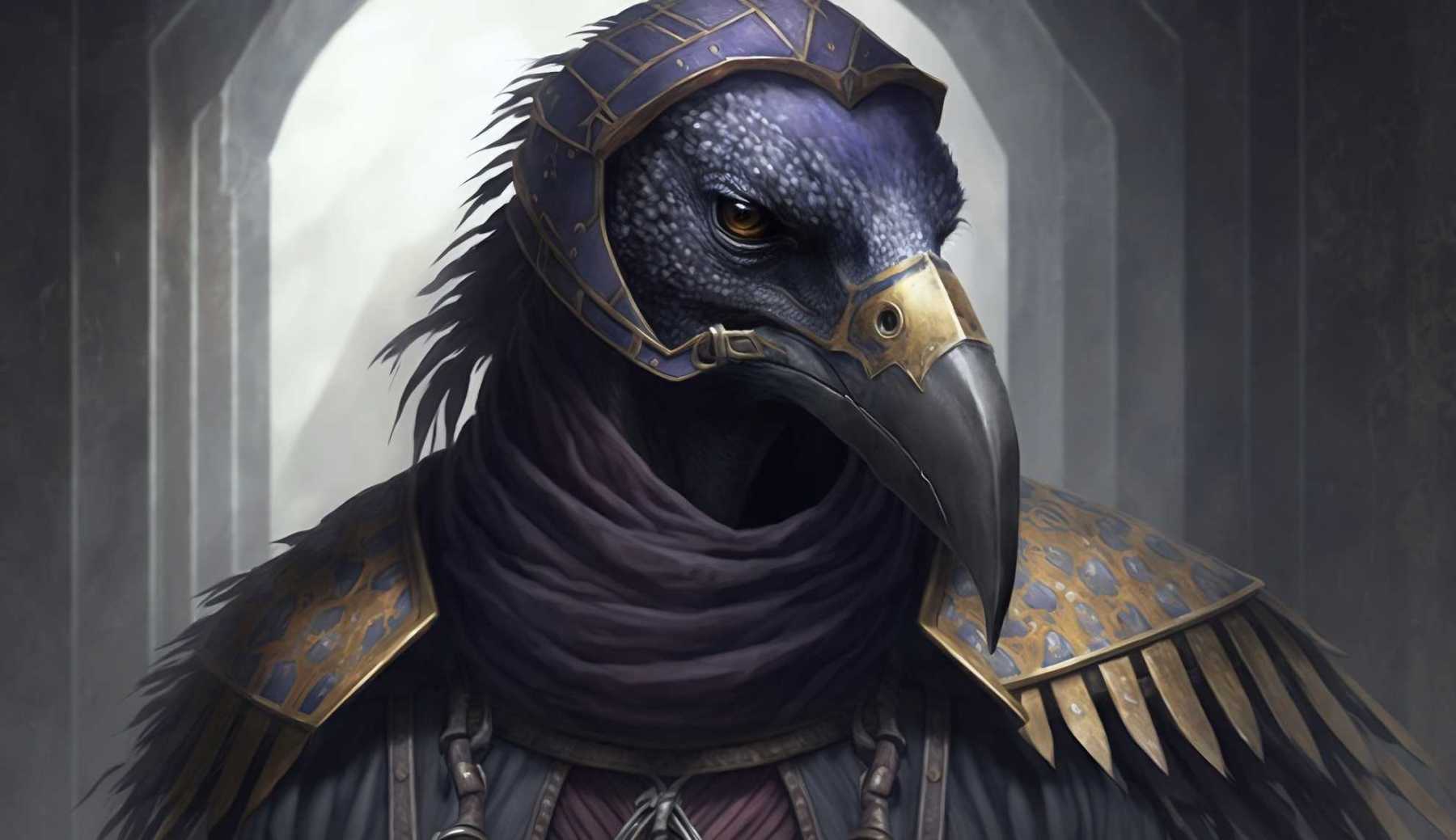 Welcome to our Kenku name generator: your top resource for creating the best Kenku names, perfect for your fantasy role-playing adventures. Whether you're looking for good Kenku names, creative Kenku names, or funny Kenku names, our name generator is the...
Welcome to the ultimate hub for all things Elezen, the mystical race from the acclaimed Final Fantasy series. For any avid role-player or fantasy enthusiast, having the perfect character name is more than just a tag—it's an identity. It's a...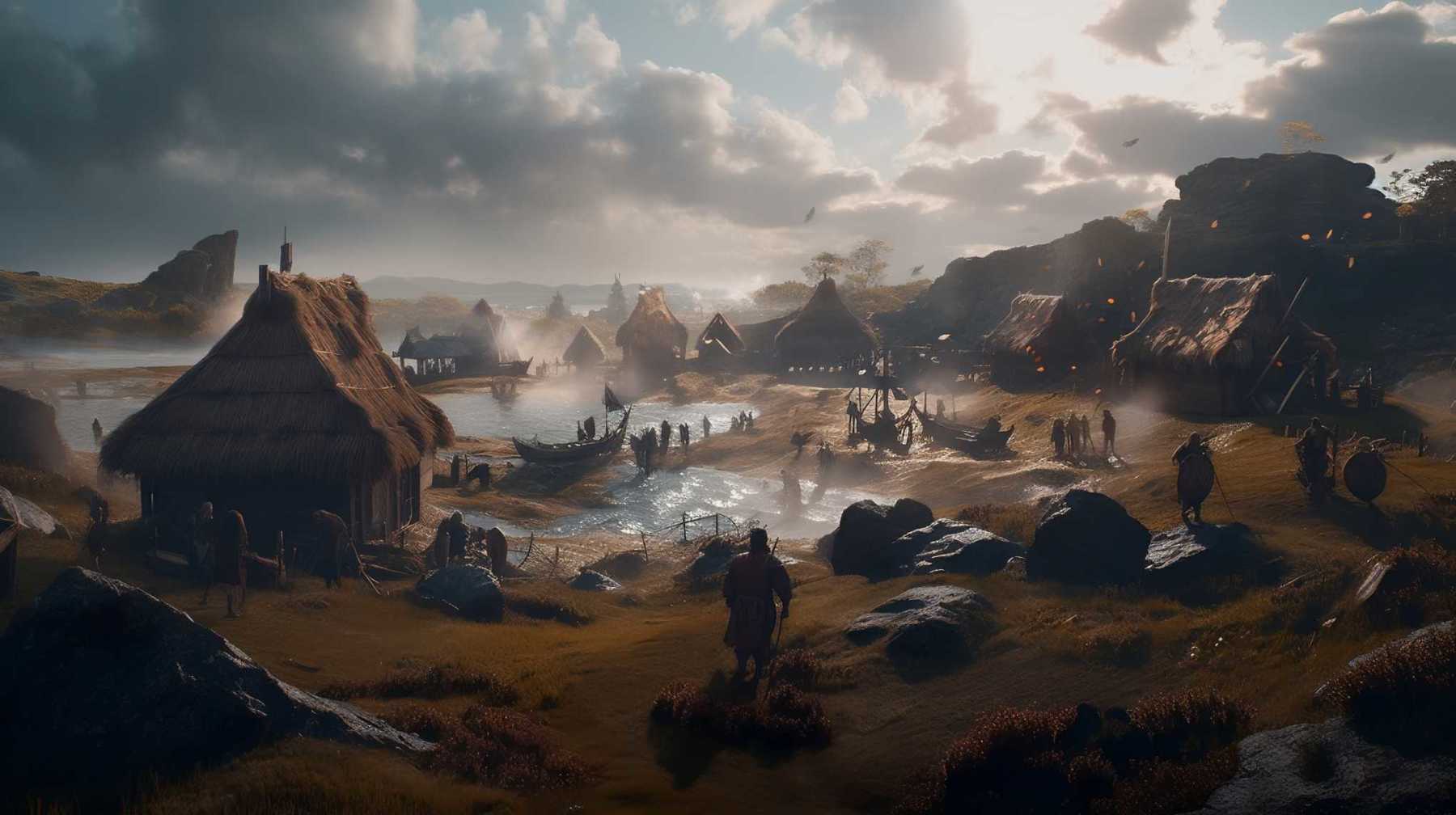 Welcome to the Norse Mythology name generator, where you can discover the perfect name inspired by the legends and stories of the ancient Norse gods and goddesses. With this tool, you can generate magical and authentic names that reflect the...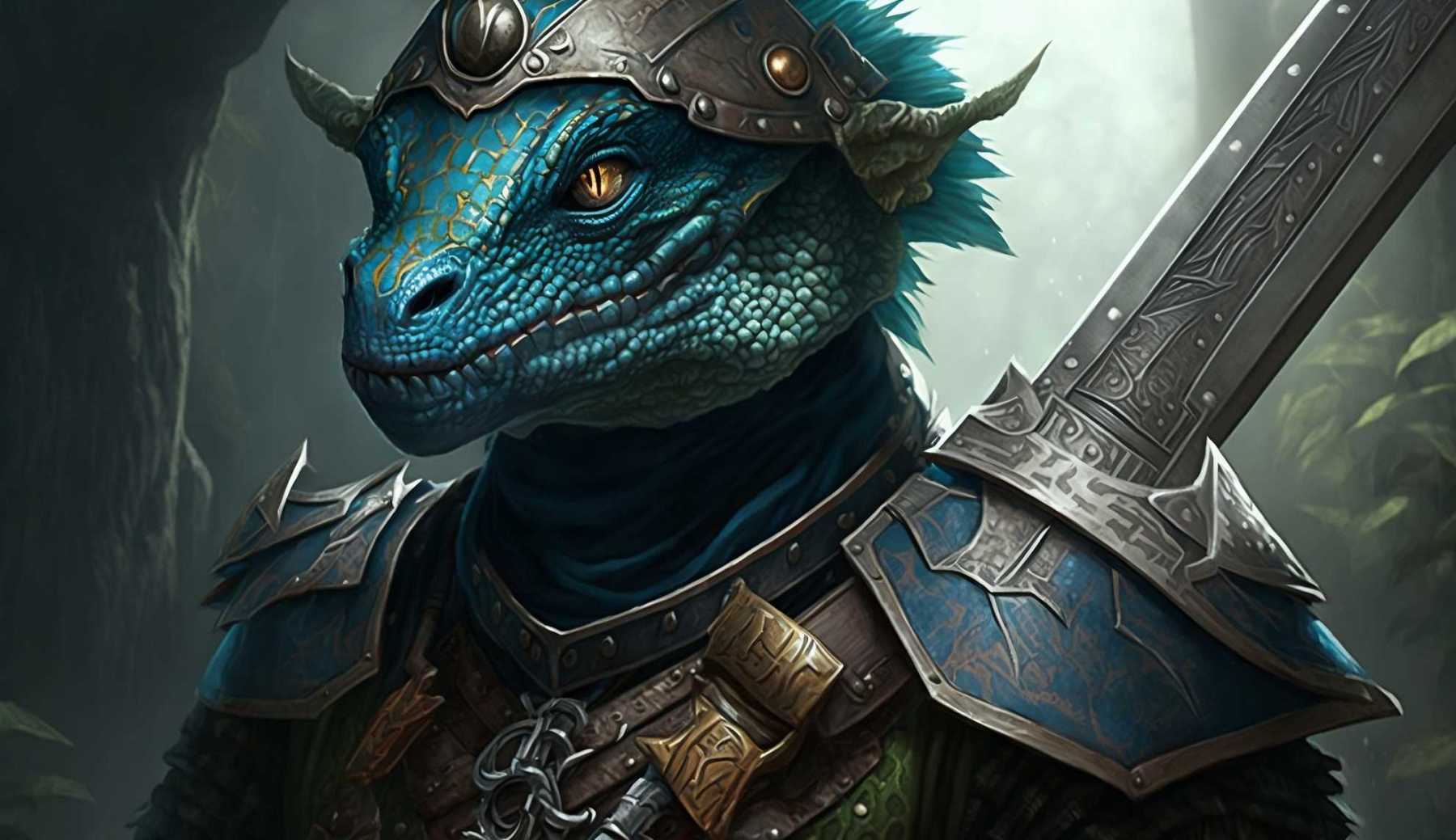 Welcome to the fascinating realm of lizardfolk names, where fantasy and creativity intertwine to create unique personas for your characters. Our Lizardfolk name generator is a valuable tool designed to inspire Dungeons & Dragons players, writers, and fantasy enthusiasts with...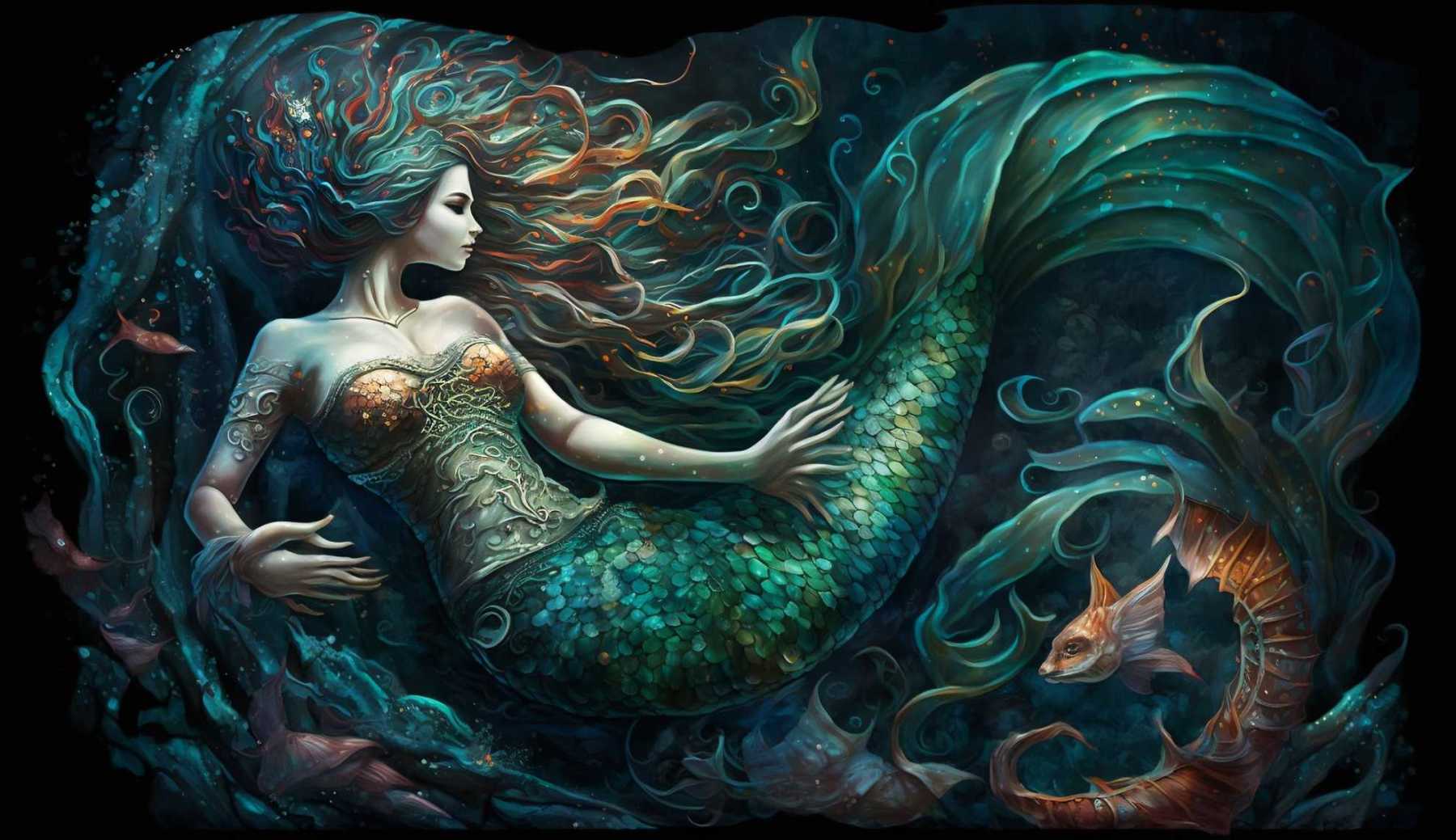 Welcome to the magical world of mermaids, where the waves whisper their secrets and the ocean calls to us with its enchanting songs. Mermaids have captured the imagination of humans for centuries with their beauty, grace, and otherworldly allure. These...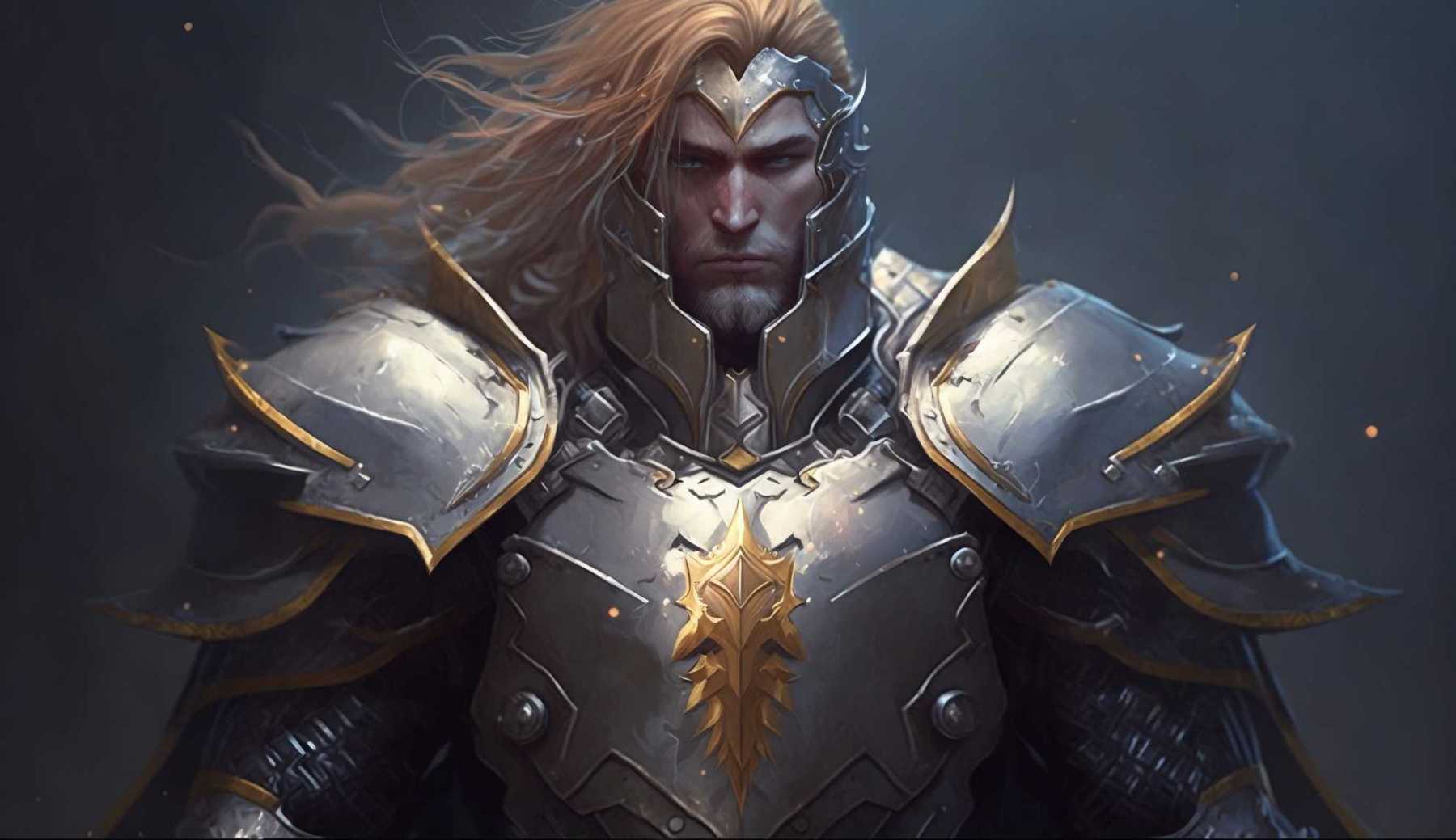 Choosing the perfect name for your paladin character is crucial to create a memorable and immersive role-playing experience. Whether you are a seasoned player or just starting out, finding the right name can be challenging, especially for the noble and...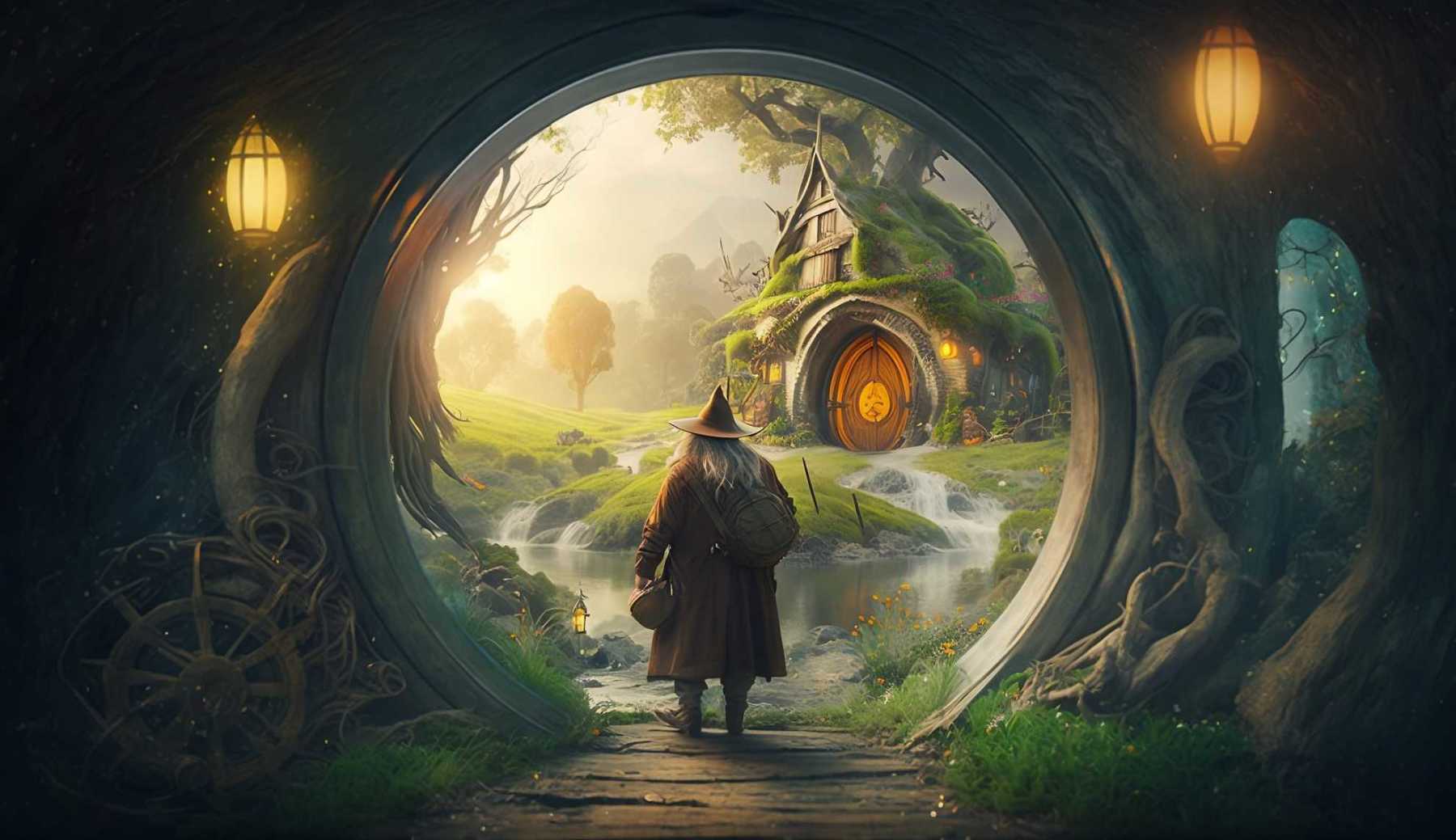 Welcome to the Hobbit name generator! If you're a fan of J.R.R. Tolkien's epic fantasy series, The Lord of the Rings, then you're in for a treat. Hobbits, also known as Halflings, are one of the most beloved creatures on...