Dungeons & Dragons Name Generators
Are we missing a name generator that you would like to see added to this list? Please get in touch with your suggestion and we will see if it is something that we can get added to the database. Please complete this name generator suggestion form.
D&D POSTS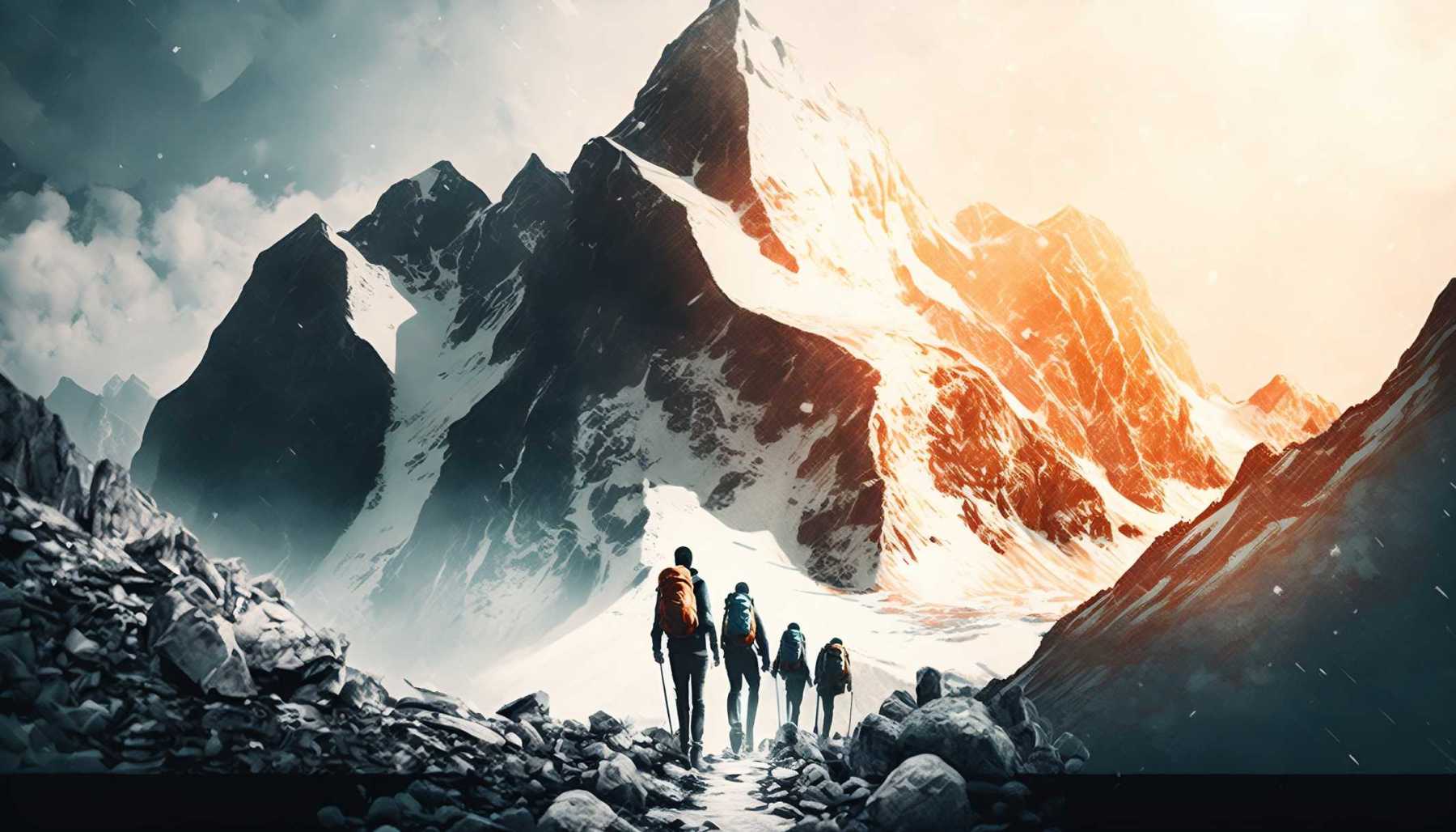 Welcome to the ultimate tool for adventurers and nature enthusiasts - the mountain name generator! If you've ever dreamed of scaling a breathtaking peak, exploring hidden valleys, or traversing rugged terrain, then you know the importance of a great mountain...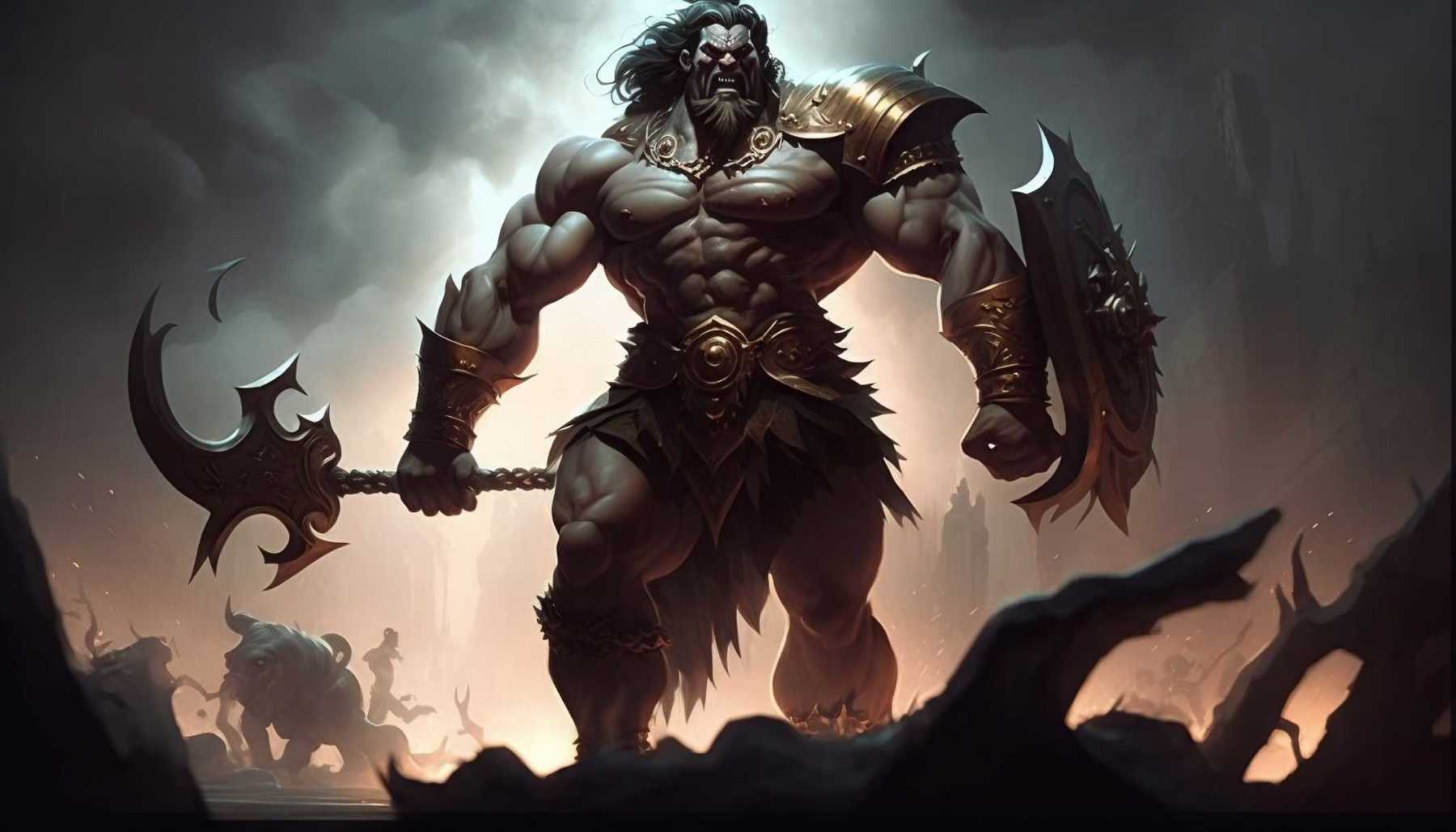 Welcome to our Goliath name generator, the perfect tool to help you find the ideal Goliath name for your character or story. In the world of fantasy, Goliaths are a race of massive, powerful beings known for their strength and...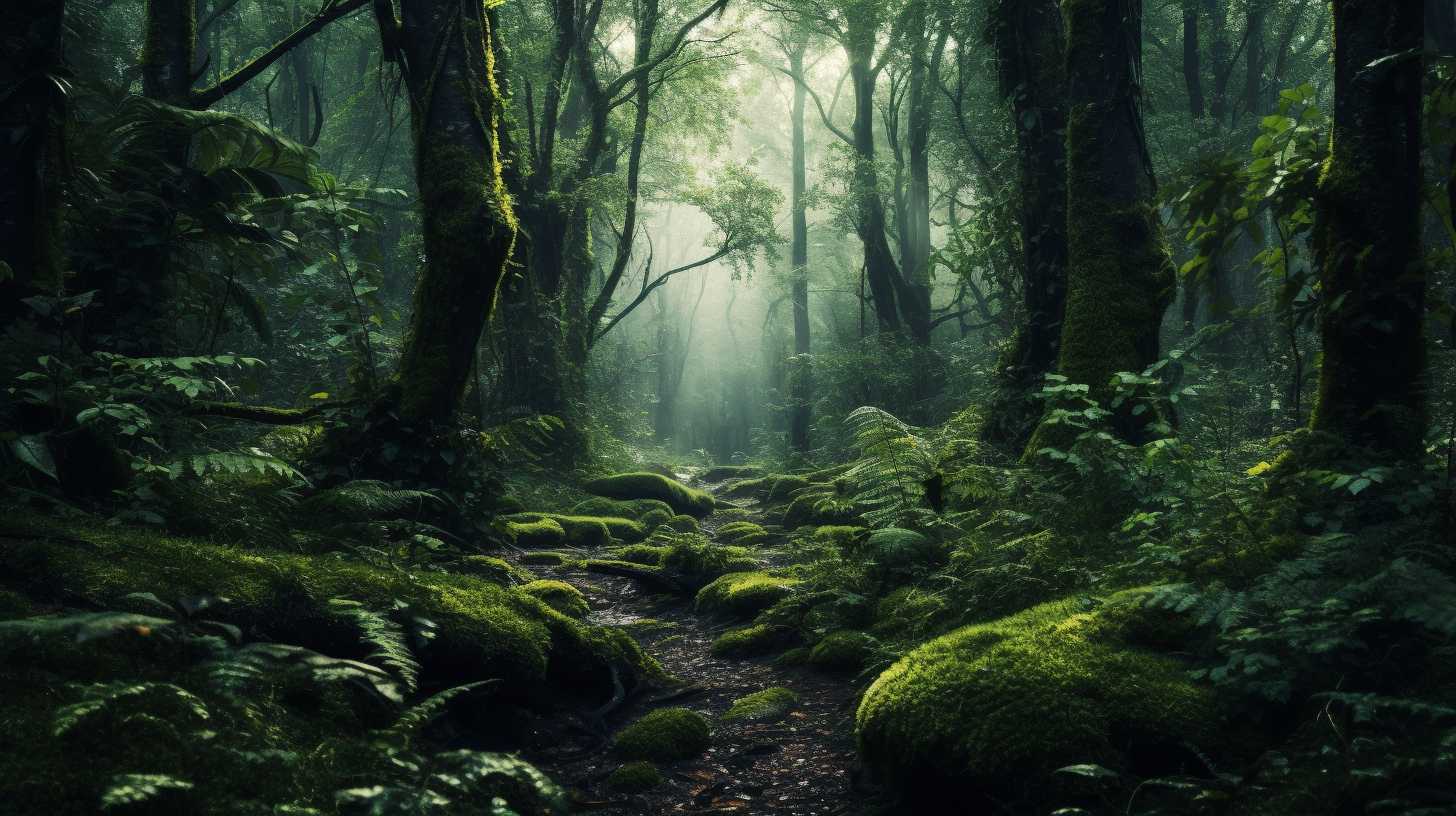 Discovering the perfect name for a forest can be a challenging yet exciting task, as it sets the stage for the stories, adventures, and mysteries that await within. Whether you're an author, a game master, or just someone who loves...
Welcome to our diverse universe of giants, where each one is more unique than the last. Our Giant name generator is a haven for those in search of the perfect name for these colossal beings. Whether you're a writer looking...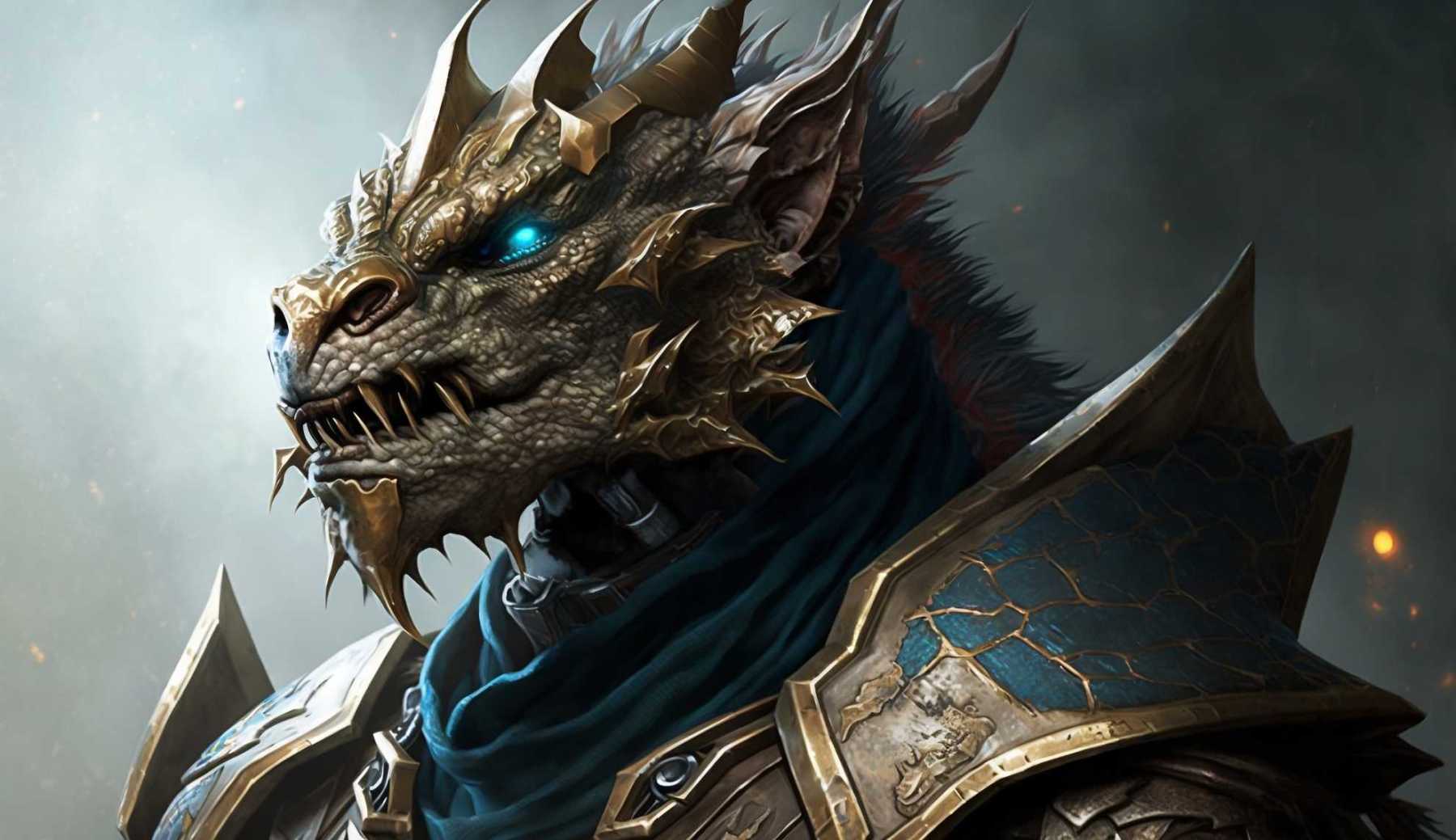 Welcome to the ultimate Dragonborn name generator, the perfect destination for Dungeons and Dragons enthusiasts seeking to create authentic and captivating names for their Dragonborn characters. As one of the most beloved races in the fantasy game, Dragonborn is known...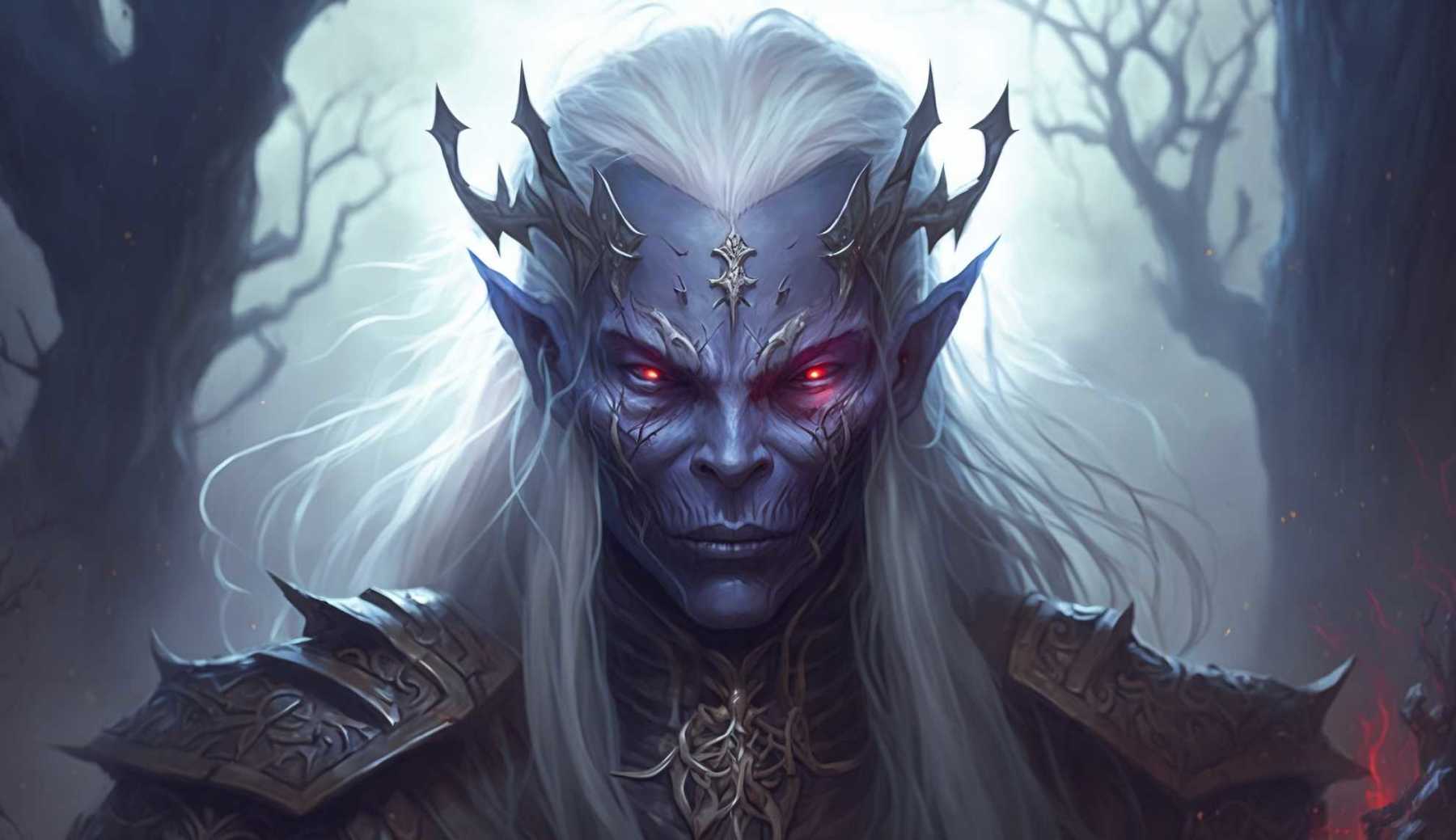 Choosing the perfect name for your drow character can be a challenging yet exciting task for any Dungeons and Dragons enthusiast. With a rich and complex lore surrounding the drow, finding the right name ideas that capture their essence is...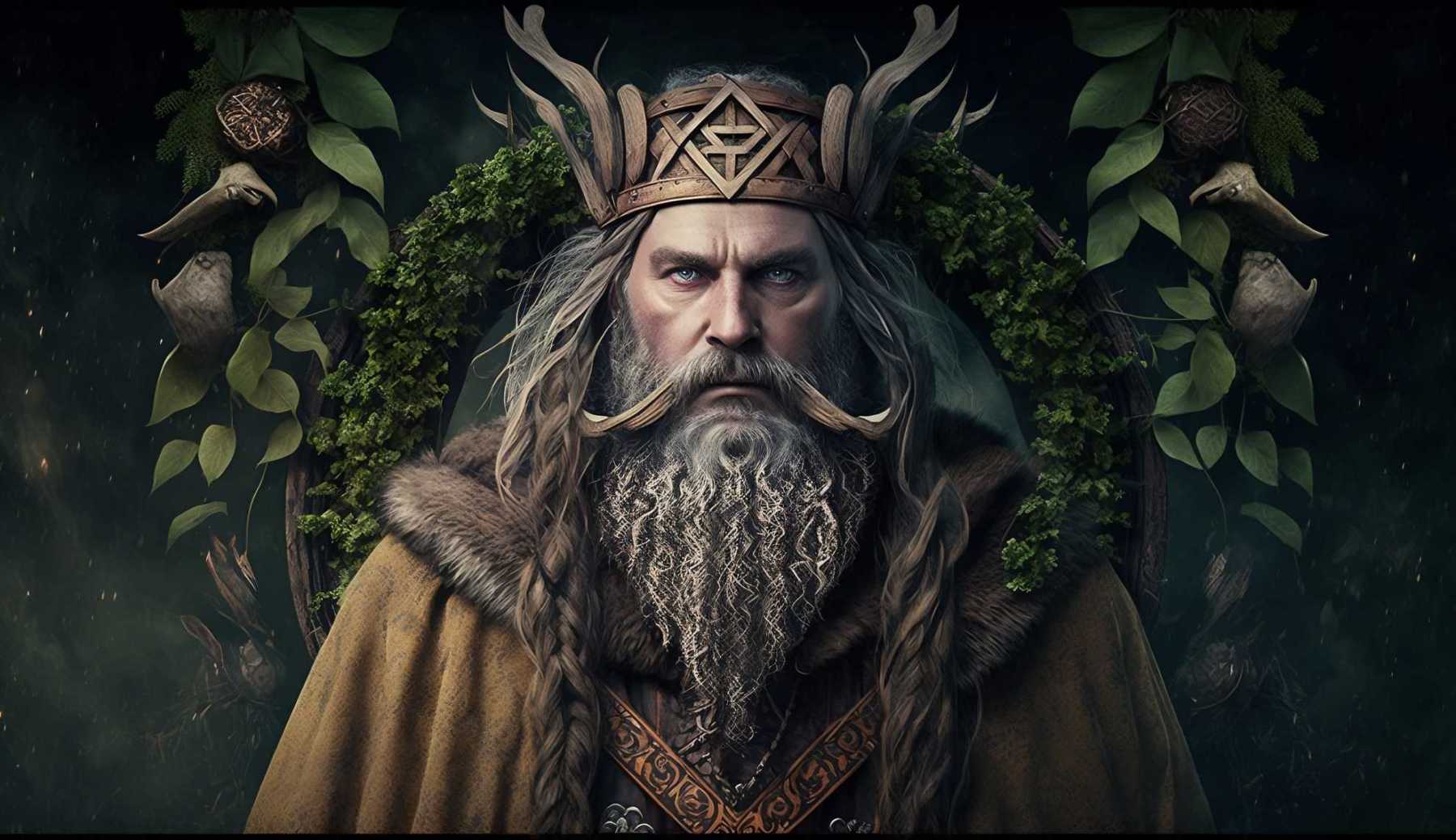 In the mystical world of role-playing games, every character's name carries weight, significance, and a dash of personality. The druid class, with its connection to nature, healing, and the mystical, demands a name that can reflect these profound qualities. A...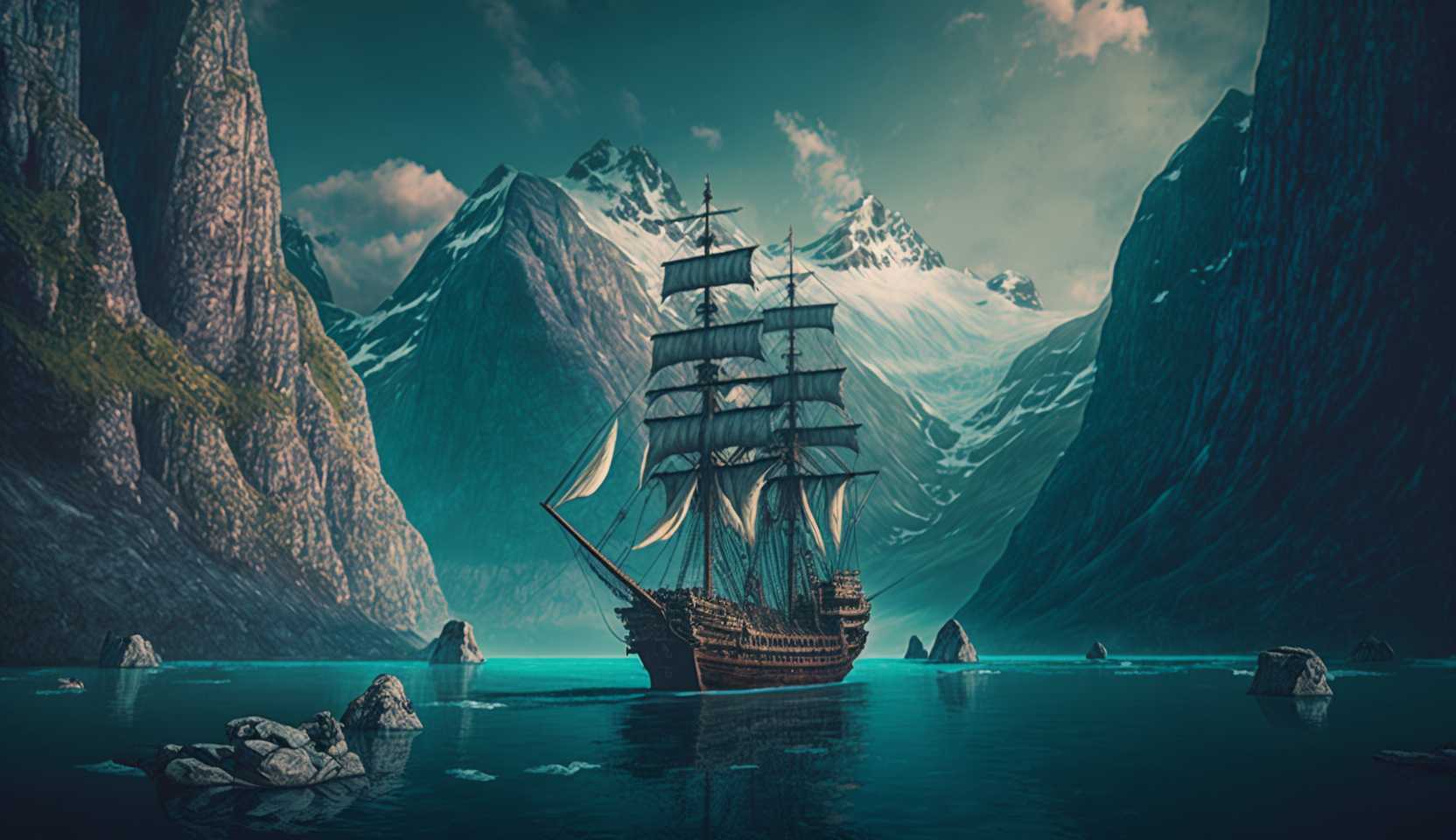 Welcome to this one-of-a-kind ship name generator! Get ready to set sail on a fantastic journey and discover the perfect name for your vessel, whether you're commanding a naval fleet, cruising on a luxury liner, or captaining a cargo ship....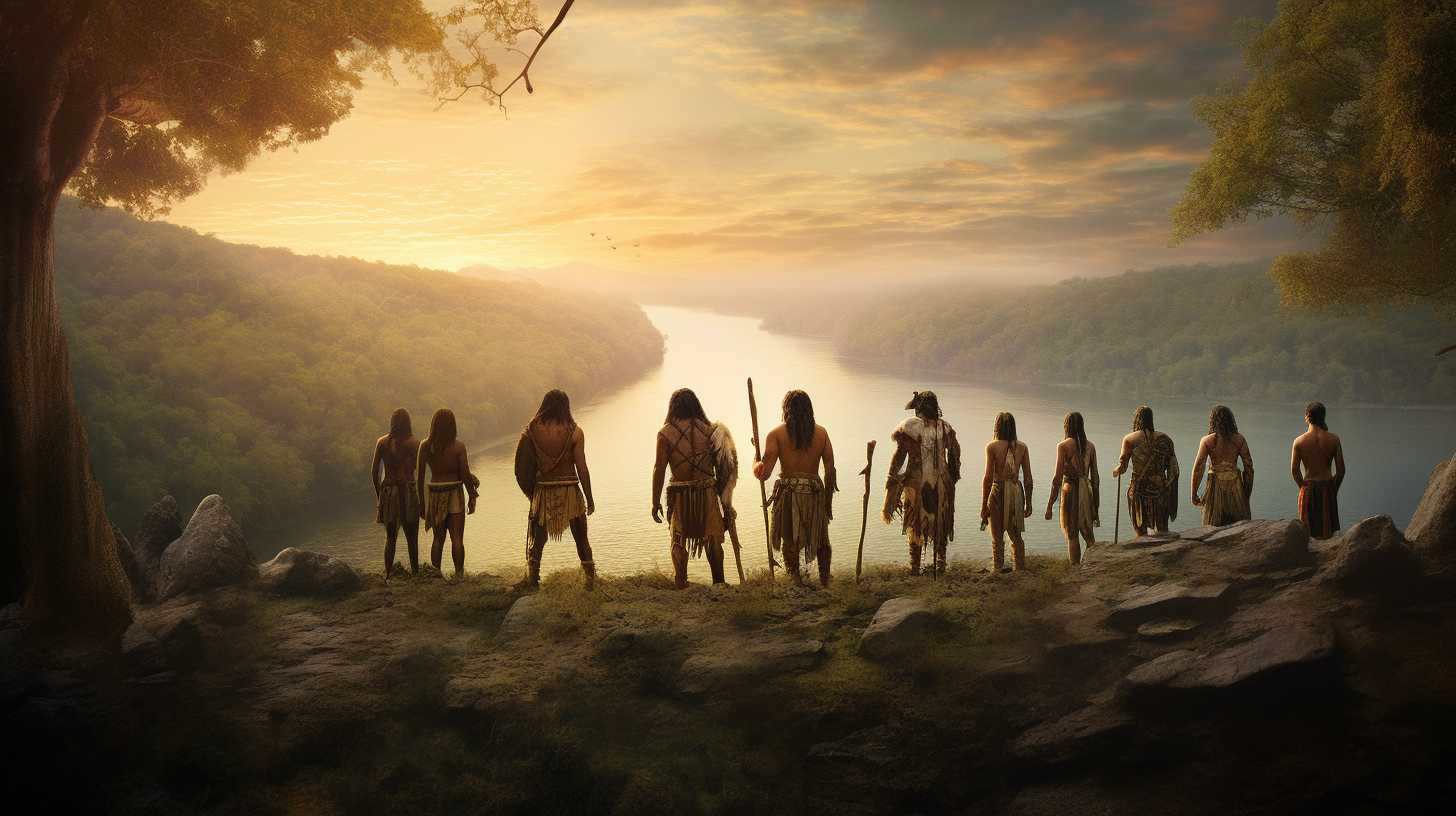 When it comes to crafting an immersive experience in a role-playing game, a novel, or any storytelling endeavor, the devil is in the details. Among these, one crucial element that breathes life into your world is the name of your...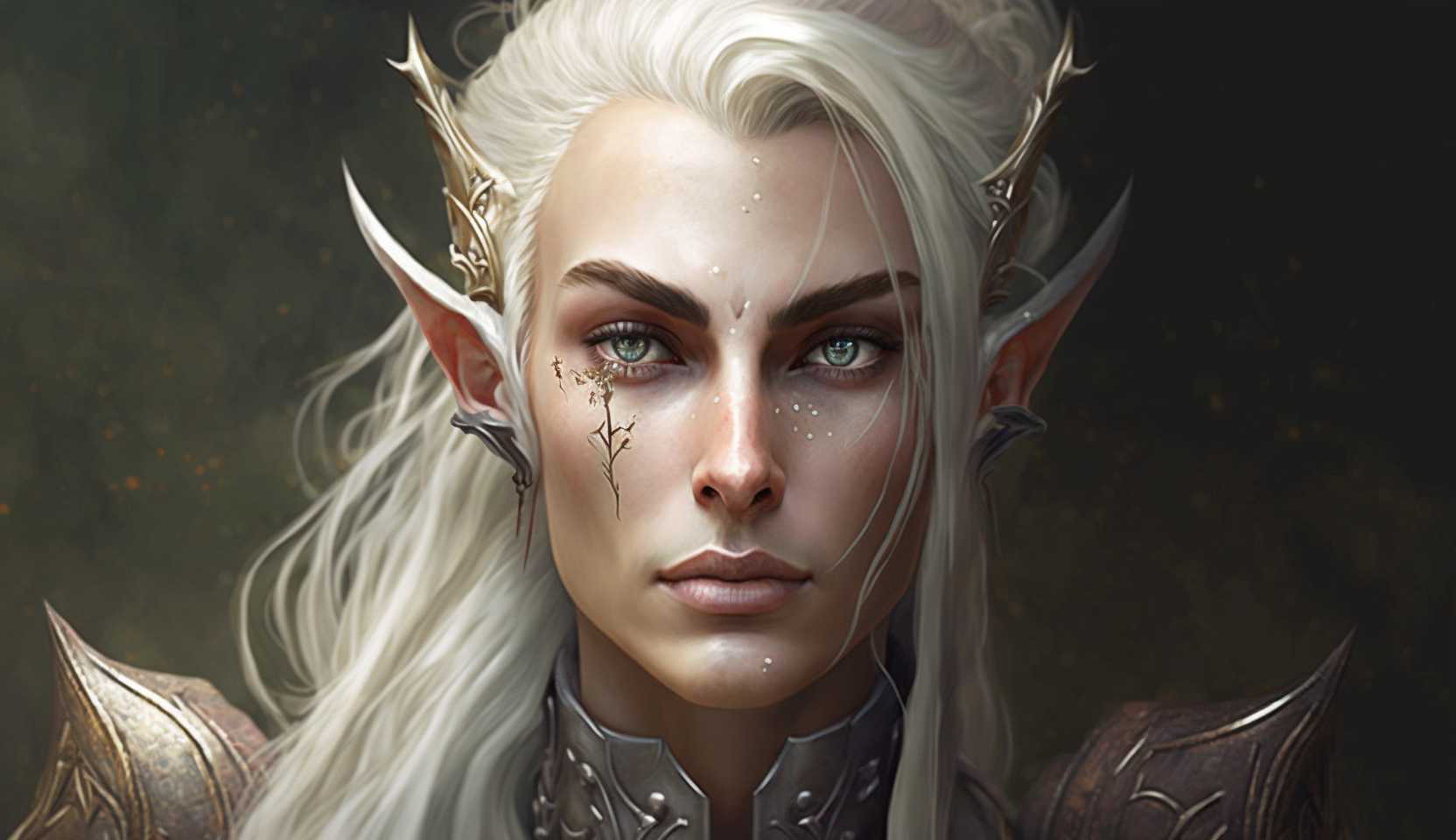 Embarking on a new adventure, whether it's in the world of Dungeons and Dragons, Elder Scrolls, or Warhammer, the right character name is crucial for immersing yourself in the rich lore of these fantastical realms. A high elf name generator...