BEGINNERS GUIDES POSTS Gathering Resources is a key component to Fortnite and it is something you will spend a lot of time doing. If you spend your time smashing cars and trees you will quickly end up with 999 of the main 3...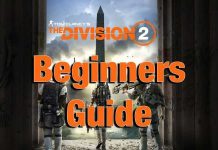 The Division 2 is not the most complicated game ever made, but it does have a learning curve to it. It takes a few hours before you get the hang of things and by then you might have made a...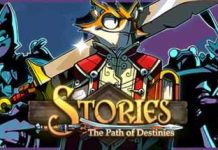 Before getting stuck into the game, there are a few things that are useful to know about the game to make sure that you get off to the best possible start. If you are aiming to get all of the...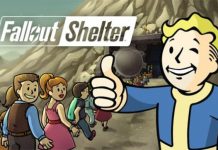 Starting off your first vault seems great at the time, but as you progress and learn more about the game, you realize that you have screwed things up. With this beginner's guide to Fallout Shelter, I hope to give you...