ARTICLE POSTS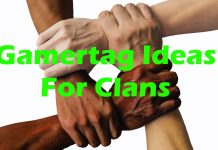 Setting up a clan can be a really exciting experience in any video game. No longer having to spend time as a lone wolf or maybe its just fun to finally make your squad an official clan. Coming up with...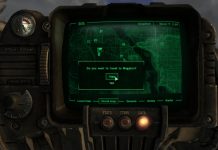 Large open-world games make for a fantastic gaming experience. Players get to explore a huge world filled with side quests, random events and lots of secrets to discover. Exploring areas for the first time can be a lot of fun...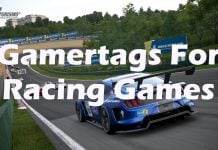 Racing games have a strong online competitive community, much like shooters too. For those who do want to jump into the world of online racing, you may want to come up with a new profile. Here are some Gamertag ideas...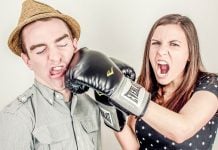 Gaming is a great way to spend time with your significant other. If you are thinking of jumping in and setting up an online profile to play games with your partner, a joined account may be what you want. This...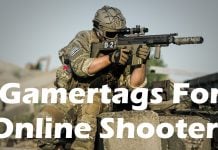 Online shooters are more popular now than ever. An area of gaming that was once exclusive to PC, is now something that people can enjoy on practically every internet enabled device. Xbox Live and PSN allow users to create profiles...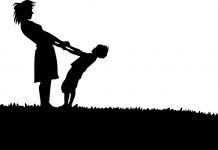 Online gaming is more popular than ever. If you have kids and want to spend more time with them, playing video games is a great way to do this. If you are new to gaming, you will need to set...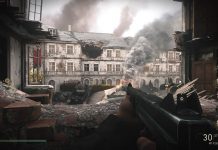 Call of Duty is a first-person shooter franchise that has been around for quite some time. Release of the first Modern Warfare game propelled the franchise to become one of the most popular competitive multiplayer games. For those who are...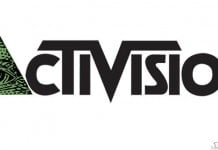 Over the past few years, peoples attitude toward microtransactions has hit an all-time low, well at least within the hardcore community. In a recent earnings report, Activision has revealed they made a substantial profit from what they call "in-game net...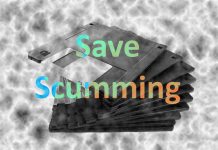 Save scumming is a bit of a weird term. It sounds filthy and a lot of people don't know what it means. After discovering what it means, most gamers are likely guilty of it at some stage or other, particularly...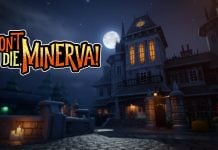 There is something alluring about that Tim Burton style of quirky horror. It's not quite horror in the conventional sense. The sinister aspects of the genre are morphed into something that possess huge amounts of character with an almost magical...