ARTICLE POSTS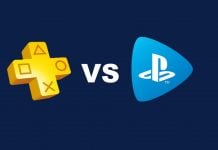 Since the launch of the PlayStation 3, Sony have been adding lots of new features to enhance PlayStation Network. Today, we have two subscription services available for users to take advantage of, but what is the difference between them? This...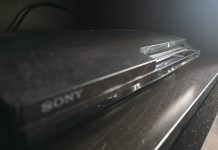 The term Backwards compatibility has been around for a long time but has often been taken for granted when gaming started to become mainstream. It wasn't until the release of the PlayStation 3 and Xbox 360 model that people began...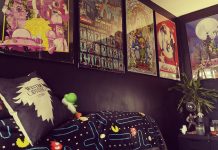 Artwork in gaming is one of the many ways that you can show your love for a title or a genre. But it is also a great interior design tool for your gaming room. In this article, we will be...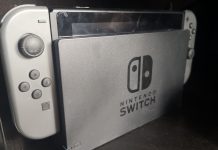 I have often written about my feelings toward trophies and achievements. While I am most definitely a fan of them, my interest has dropped considerably over the past year or so. Even though I have broken the addiction to collecting...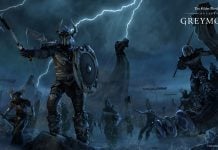 Elder Scrolls Online was really exciting to me when it was first revealed. I remember when I first played Oblivion, I did so after coming down from a serious addiction to World of Warcraft. The one thing that I wished...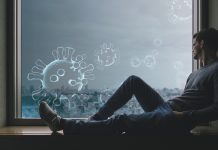 The lockdown triggered by Covid-19 can be pretty boring. Since all we have to do is stay at home to keep safe and do out part, the only challenging part is finding interesting things to kill time. Video games are...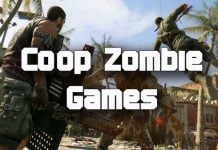 Zombies have been a popular enemy in video games since the 1980s. Over the years we have seen more and more franchises dedicated to this iconic monster. If you are looking for some good games to play with friends and...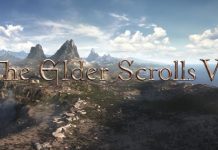 Bethesda has revealed, through a short trailer, that they are working on a sixth entry to the Elder Scrolls franchise. Considering the success and popularity of Skyrim, we can expect people to start going nuts about this game as we...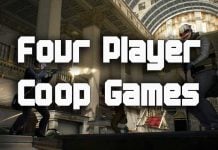 This list started out as a top 10 maybe top 20 4 player coop games and quickly grew so big that I have decided to go for an ultimate list of games that support online coop for 4 players (sometimes...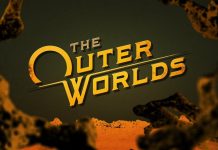 Bethesda's ownership of the Fallout franchise has been a touchy subject for some people. I personally love the games, but there are those who feel it hasn't translated well from its turn-based format. A lot of people regard New Vegas...