RELATED GAME GUIDES
For those thinking of playing Fallout 4 in survival mode, you are in for a tough journey. The game is incredibly tough compared to the…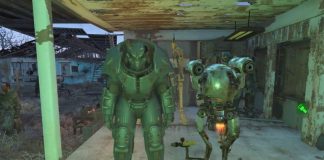 There are several variations of power armor that you can find in Fallout 4, some better than others. Most will probably go for the brotherhood…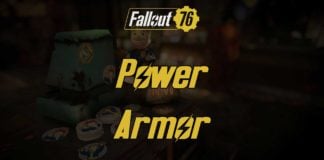 Power armor is one of the most identifiable parts of the Fallout franchise with it being featured in the game box cover art of several…
View all Game Guides
X-01 POSTS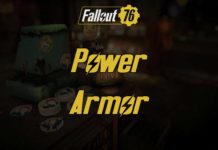 Power armor is one of the most identifiable parts of the Fallout franchise with it being featured in the game box cover art of several titles. The entire system got a major overhaul in Fallout 4 which has been carried...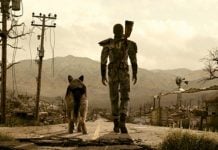 For those thinking of playing Fallout 4 in survival mode, you are in for a tough journey. The game is incredibly tough compared to the standard game mode. To make your life in the wasteland a bit easier, we have...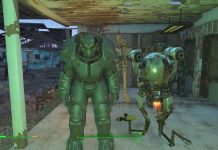 There are several variations of power armor that you can find in Fallout 4, some better than others. Most will probably go for the brotherhood T60 armor as it is easy to get a full suit and when it's upgraded...