WARRIORS POSTS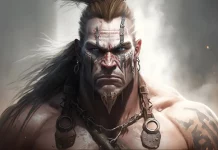 Welcome to the Barbarian name generator, where you can immerse yourself in the fierce world of barbarians and discover the perfect name for your character. As we all know, barbarians are fearless warriors who lived in ancient times and are...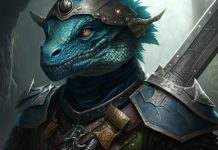 Welcome to the lizardfolk name generator! Are you a fan of Dungeons and Dragons and in need of a cool, eye-catching name for your new lizardfolk character? Look no further! This name generator is here to help you come up...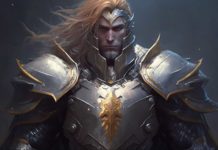 Choosing the perfect name for your paladin character is crucial to create a memorable and immersive role-playing experience. Whether you are a seasoned player or just starting out, finding the right name can be challenging, especially for the noble and...