TRIBE POSTS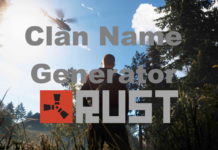 Rust is a popular multiplayer shooter that puts players in an open world where players must build shelter and defences to fend off other players. The game features automatic weapons but it has quite a pre-historic, tribal-like culture to the...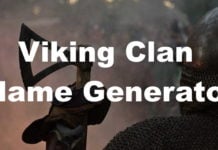 The Vikings are the most brutal and ferocious group of humans that have ever walked the earth. Hailing from Nordic countries such as Norway and Iceland, Vikings were feared by all countries that fell under the range of their boats....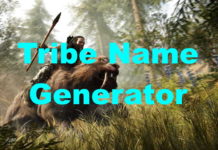 A tribe is a collective term for a group of people who work together to survive. It is generally a more common term used in a historic and even pre-historic setting where tribes were groups of hunter-gatherers who would build...