RELATED GAME GUIDES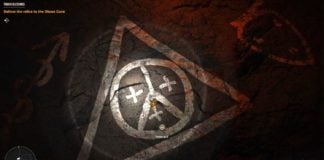 After taking the effort to actually find the entrance to Oluwa Cave you will come across a drawing on the ground that will be the…
View all Game Guides
RELATED GAMES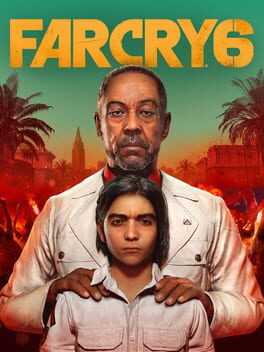 Welcome to the Island of Yara, the home of the revolutionary new cancer-curing drug that is going to change the world....at least that is what the oppressive dictator Anton Castillo has to say. Far cry takes you on an adventure to liberate the island of Yara from an army of soldiers that has the population of the island in a chokehold.
TRIADAS BLESSING POSTS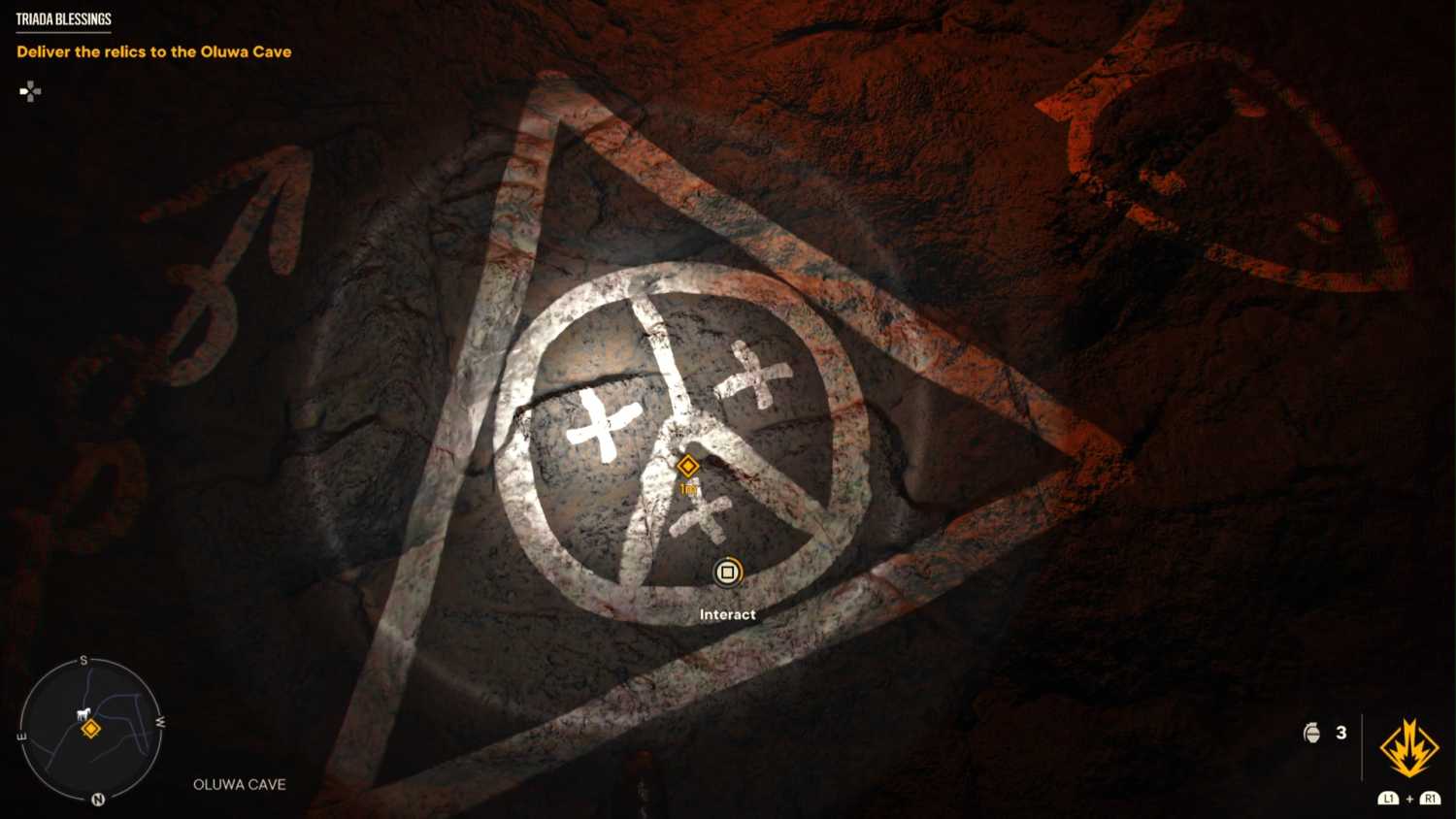 After taking the effort to actually find the entrance to Oluwa Cave you will come across a drawing on the ground that will be the main quest objective. When you hover over it you will see a prompt to interact...