RELATED GAME GUIDES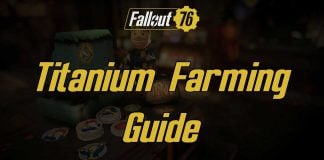 Black Titanium is a high end crafting material that is not something people often need until much later in the game. It is used for…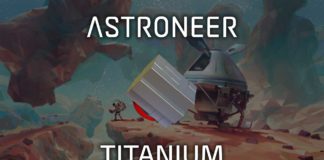 Titanium is a refined resource in Astroneer. Typically, we see this strong metal used in creating some sort of armour plating. In a game where…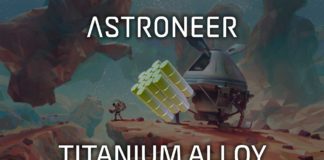 Titanium Allow is a composite resource in Astroneer. This is one of those resources that will put you in a bit of a huff. You…
View all Game Guides
RELATED GAMES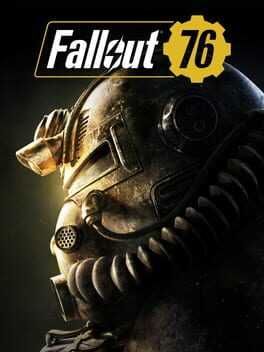 It's the end of the world as we know it! The end of the world is not all doom and gloom however. Fallout 76 is a unique experience in the Fallout franchise from Bethesda as it is the first game that is focussed in providing an online experience. Fallout 76 is more like an MMO RPG, just not quite as massive in terms of players in a single map. Fallout…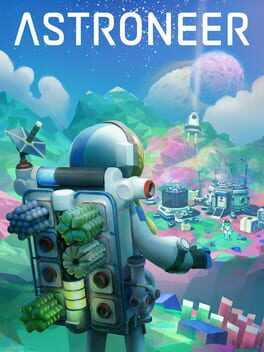 Astroneer is a space exploration game where players take control of an astronaut and must harvest the resources of the planet in order to expand and build up a settlement. Players can construct rockets which can be used to explore other planets in the solar system. Astroneer supports online multiplayer with up to 3 other players. A group of 4 astronauts can work together to explore the galaxy and uncover…
TITANIUM POSTS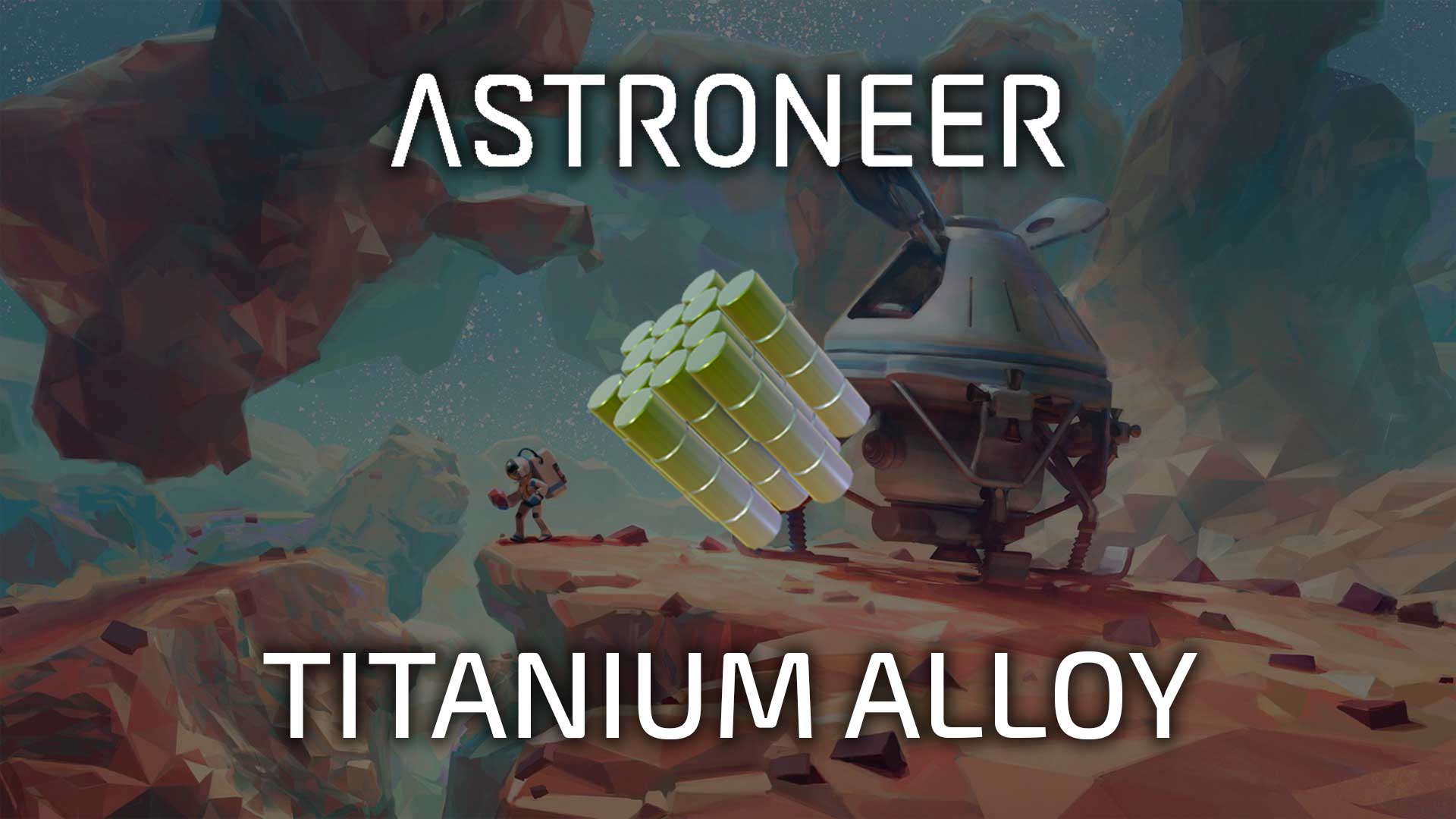 Titanium Allow is a composite resource in Astroneer. This is one of those resources that will put you in a bit of a huff. You have gone to the effort of hunting down titanium and smelted only to find that...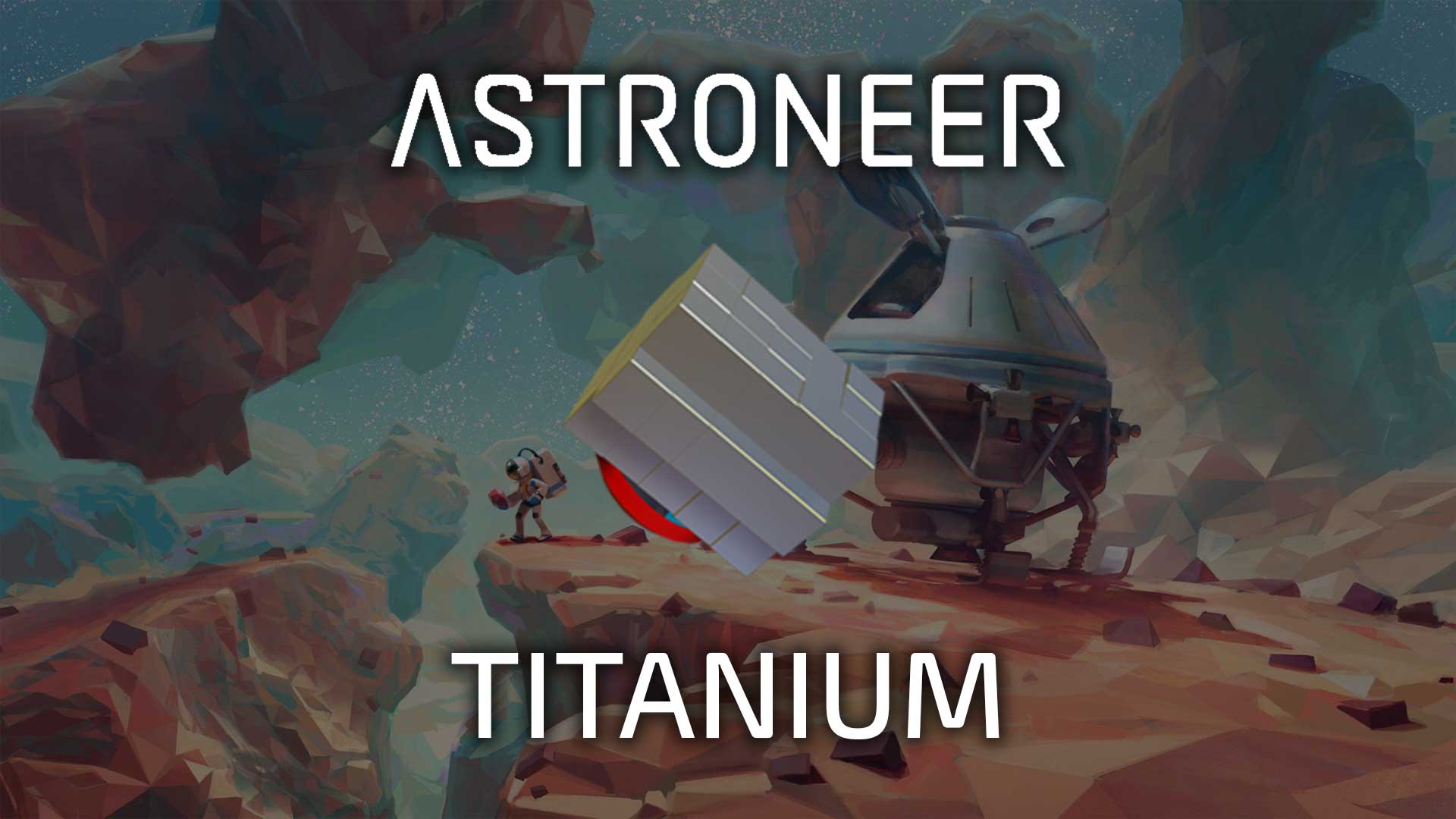 Titanium is a refined resource in Astroneer. Typically, we see this strong metal used in creating some sort of armour plating. In a game where there is nothing to defend against, the uses for Titanium may not be obvious. How...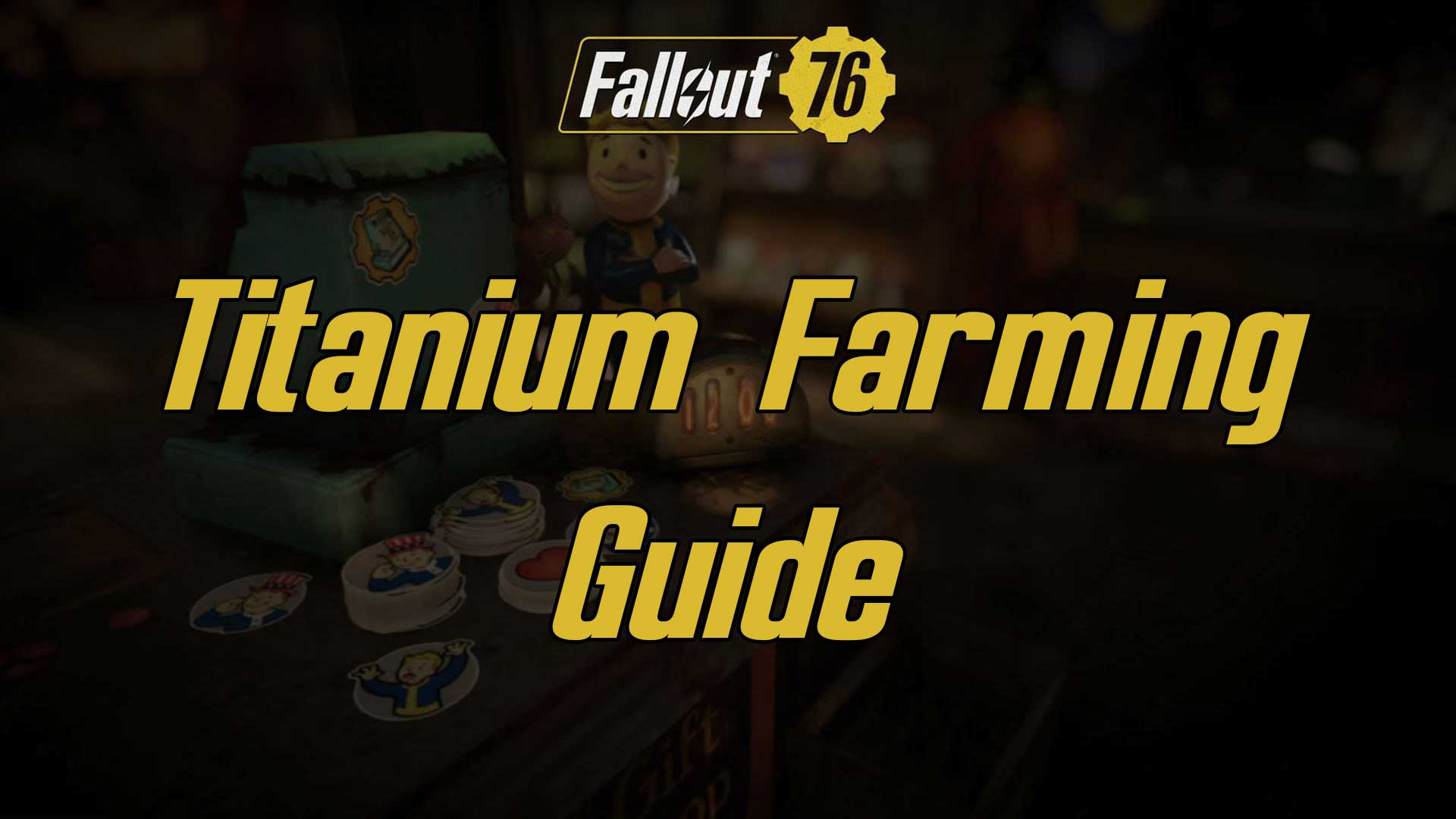 Black Titanium is a high end crafting material that is not something people often need until much later in the game. It is used for some special weapons for high-level power armor. The item only drops from a very small...