RELATED GAMES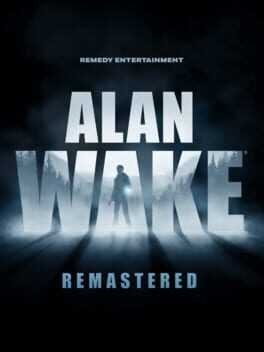 In this award-winning cinematic action-thriller, troubled author Alan Wake embarks on a desperate search for his missing wife, Alice. Alan Wake Remastered offers the complete experience, with the main game and its two story expansions - The Signal and The Writer - with stunning new 4K visuals.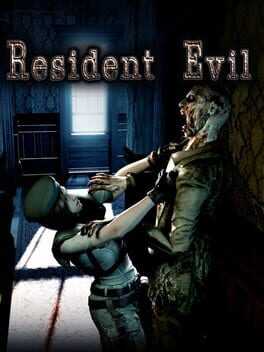 Resident Evil is the 2002 remake of the original 1996 video game of the same name featuring various improvements and gameplay overhaul. The game features all-new graphics and sound, and also incorporates gameplay elements from the earlier installments. While the overall plot remained mostly unchanged, several new areas and rooms were added to the game. This remake also features many additional modes, secrets and various endings over the original.
THRILLER POSTS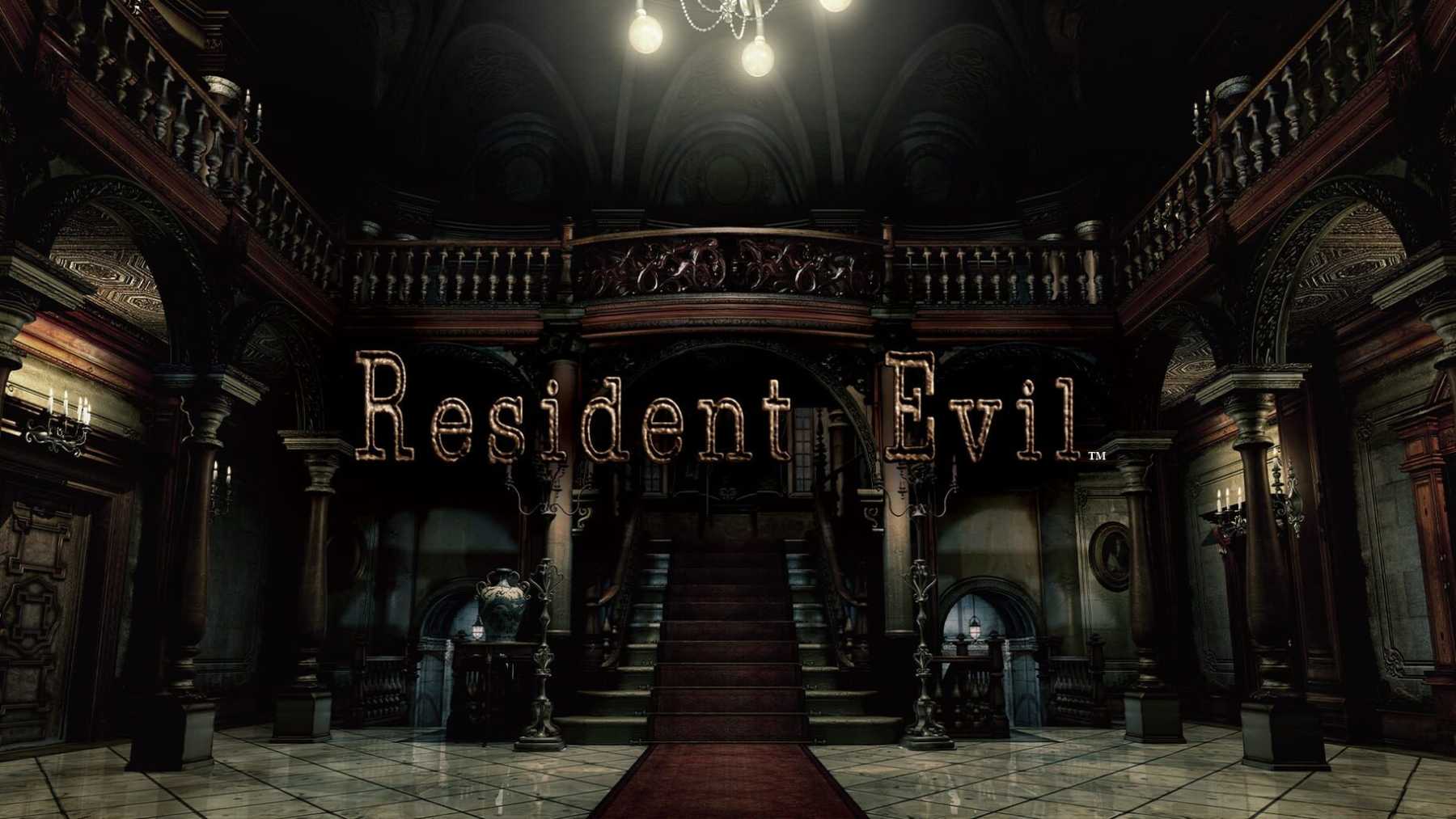 Resident Evil, the iconic survival horror franchise, has captivated gamers with its spine-chilling atmosphere, intense combat, and immersive storytelling. If you've traversed the nightmarish landscapes of Raccoon City and yearn for more heart-pounding experiences, you're in for a treat. In...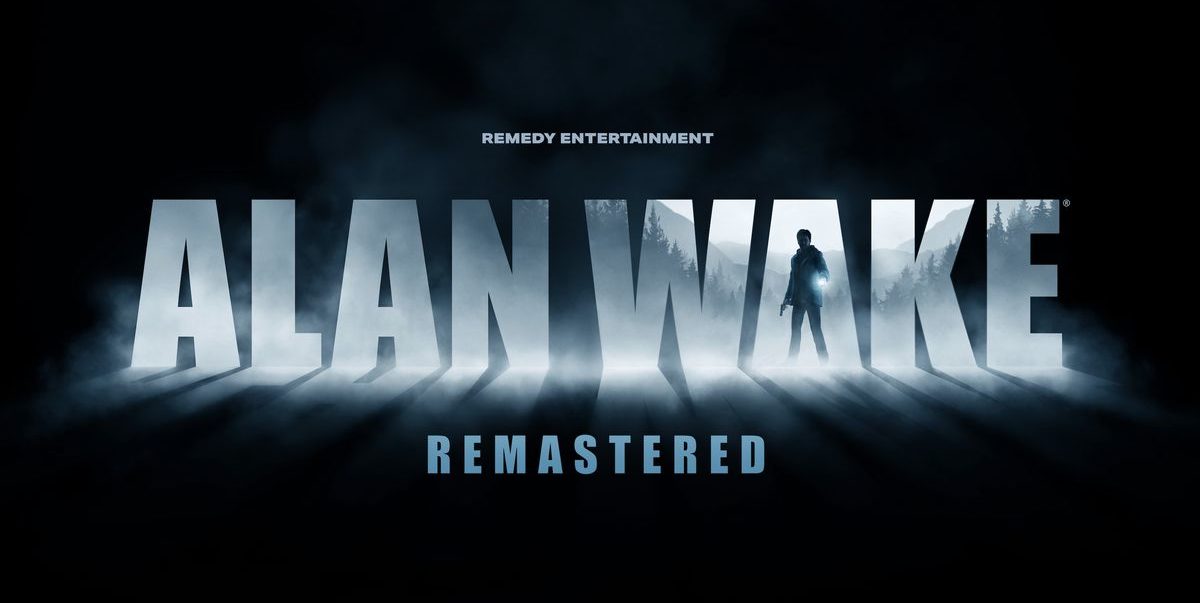 Score: 7/10
When Alan Wake was released on the Xbox 360, over 10 years ago, it really shone brightly as being one of the games that bridged the gap between cinema and video games. Since then, we have seen countless incredible games...