RELATED GAME GUIDES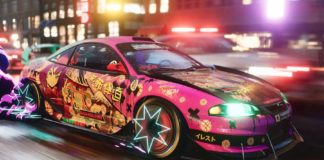 Welcome to the Advanced Racing Techniques Guide for Need for Speed Unbound! In this guide, we will delve into advanced racing techniques, such as drifting,…
View all Game Guides
RELATED GAMES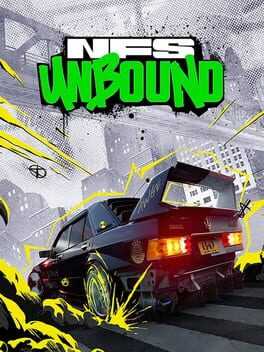 Race against time, outsmart the cops, and take on weekly qualifiers to reach The Grand, Lakeshore's ultimate street racing challenge. Pack your garage with precision-tuned, custom rides and light up the streets with your style, exclusive fits, and a vibrant global soundtrack that bumps in every corner of the world.
TECHNIQUE POSTS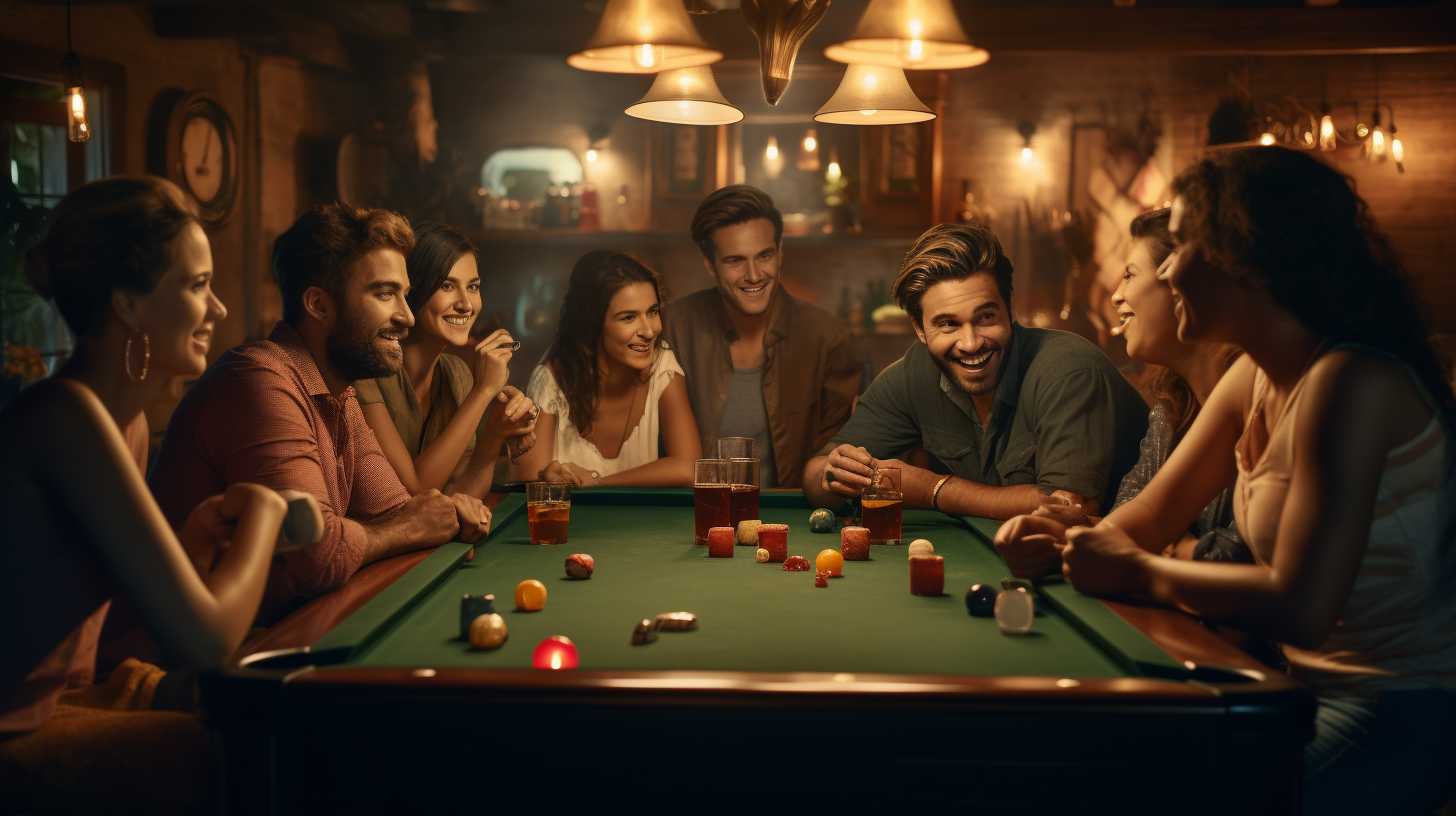 Drunk Pool introduces an innovative blend of billiards technique and spirited amusement, all designed to delight players with vibrant interactions and challenging gameplay. Perfect for parties or casual gatherings, the game will have you and your friends entertained and full...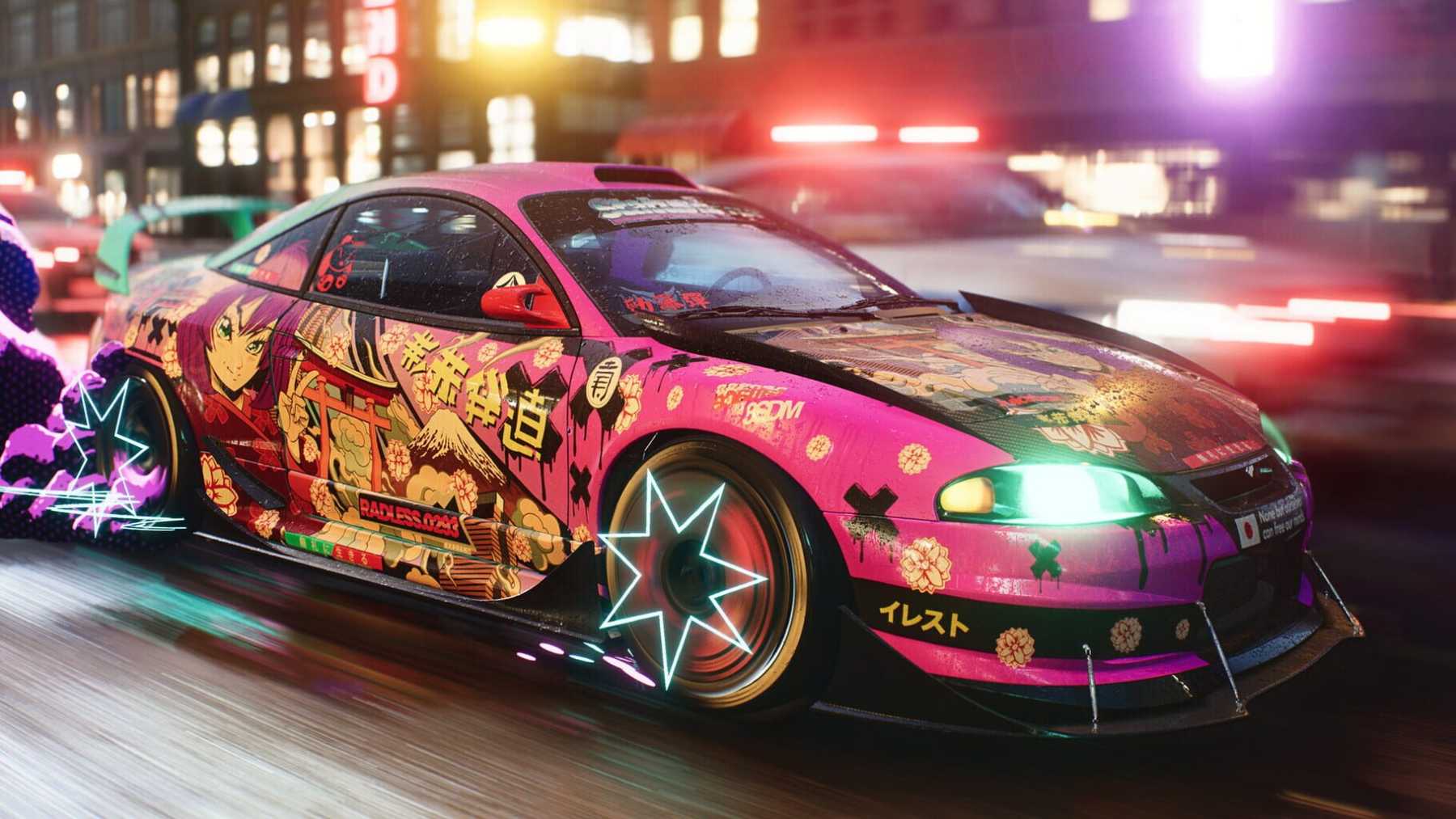 Welcome to the Advanced Racing Techniques Guide for Need for Speed Unbound! In this guide, we will delve into advanced racing techniques, such as drifting, drafting, and managing nitrous, to help you gain an edge in competitive races. At this...