RELATED QUESIONS
Below you will find some related questions that people have asked related to this keyword.
View All Gaming Questions & Answers
SWORD POSTS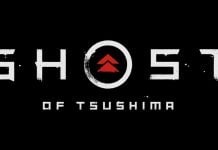 The sword combat in Ghost of Tsushima looks pretty authentic. You can duel with enemies, sneak up and take them out or just face a group of enemies and try to take them all out as quickly as possible. Is...