RELATED GAMES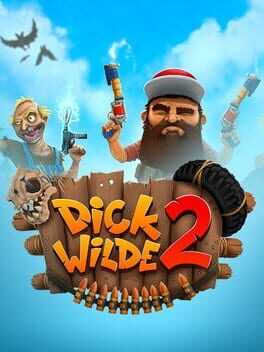 A toxic outbreak has been unleashed, mutating the wildlife in the local rivers and lakes! Pair up with your friends in co-op mode and take on the deadly ooze and its disgusting dwellers. Players can clear the swamplands with 16 all-new super-powered weapons - from physics-defying beam guns to homemade revolvers.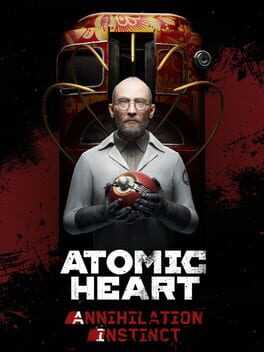 Continue the story in the Annihilation Instinct DLC and learn what happened to this dystopian world after the climax of Atomic Heart. Prepare to embark on a journey through the new mind-bending Mendeleev Complex and its surrounding swamps, and discover the truth about NORA as Major P-3 is pulled back into Facility 3826. Survive vicious, shape-shifting new enemies and take them down using two cunning new weapons - ranged one…
SWAMP POSTS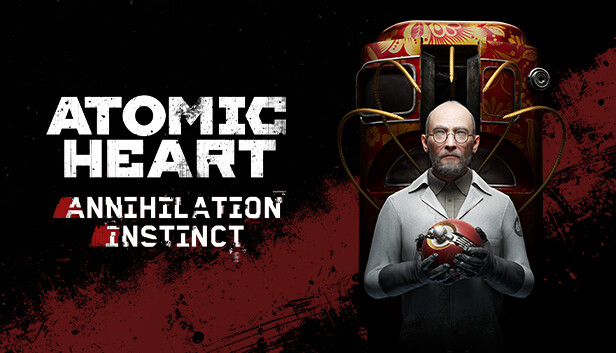 Score: 9/10
In the world of video game expansions, the Annihilation Instinct DLC pack for Atomic Heart comes in with a bang, offering both a refreshing continuation of the base game's strengths and addressing some of its issues. But as with any...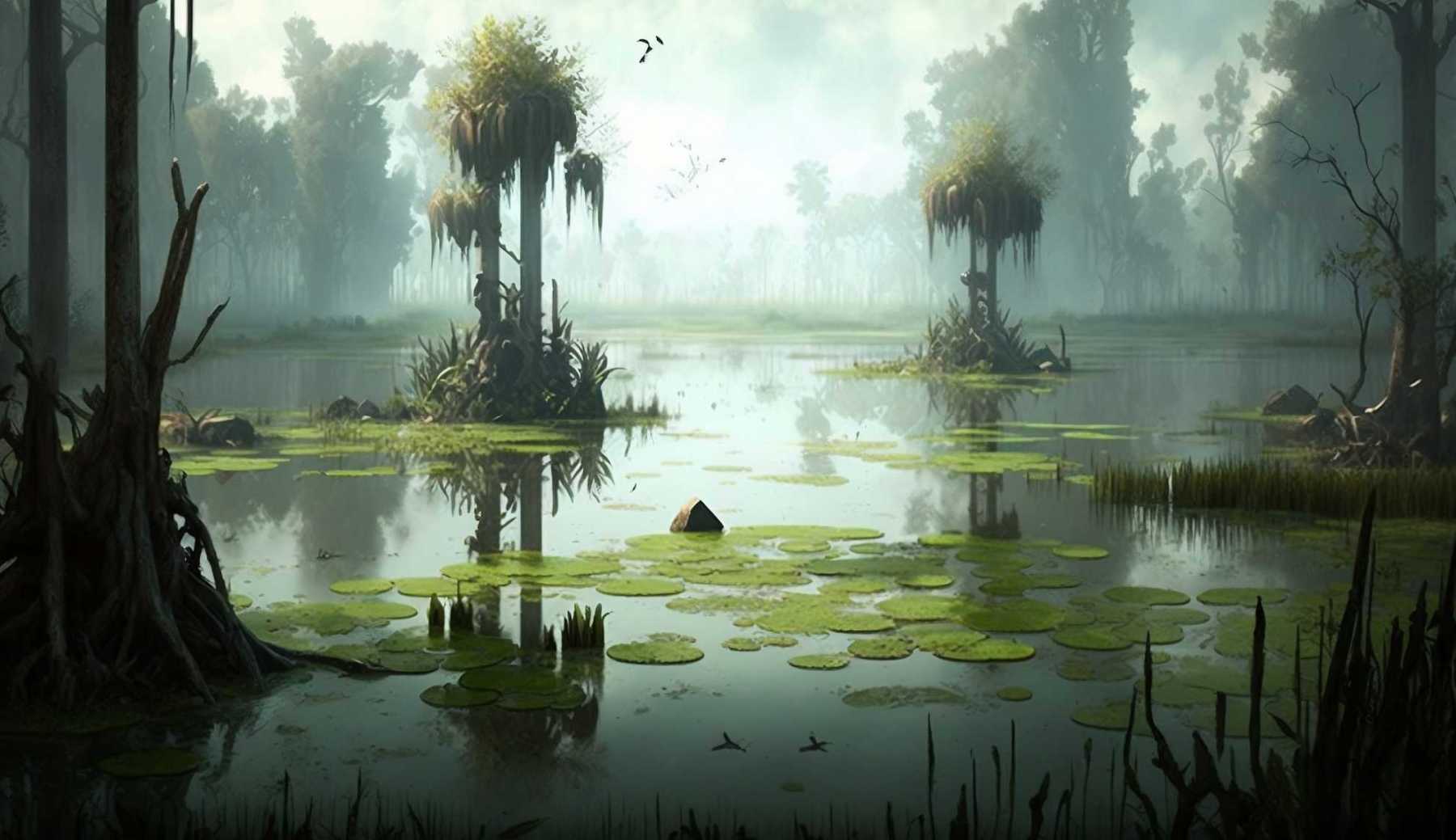 Welcome to the Swamp name generator, where you can dive into the eerie world of swamps and generate peculiar and intriguing names. Swamps are known for their murky waters, dense vegetation, and mysterious creatures that lurk within. With this name...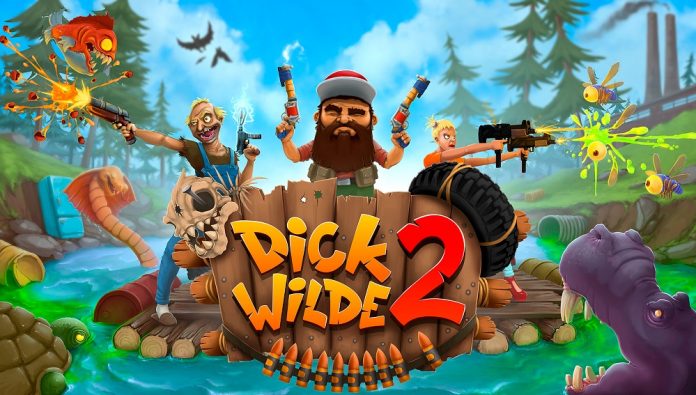 Score: 6.5/10
Swamp creatures have mutated to monsterous sizes and are out to kill you. How did they get this big? why do they want to kill you? Who cares! All that matters is that you get to blow them all to...