POSTS TAGGED WITH story
Escape room games are something that can be quite difficult to get right. The Zero Escape series is a shining example of how to...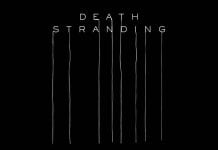 Kojima is known for writing some highly complex stories and the story of Death Stranding is no exception to this. If the...