RELATED GAME GUIDES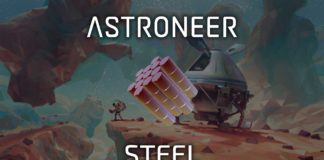 Steel is a composite resource in Astroneer. In order to create steel in real life, you need to use Iron with carbon. The process is…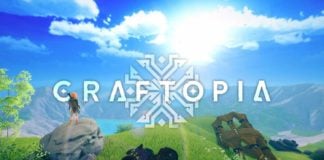 Steel is created by smelting iron. Since we already know it is super easy to build an automated iron farm in Craftopia, we will only…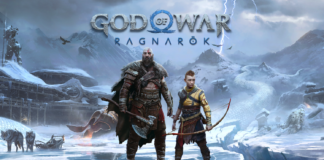 Dwarven Steel is going to be the first metal that you are in short supply of. You may get just enough to bypass any major…
View all Game Guides
STEEL POSTS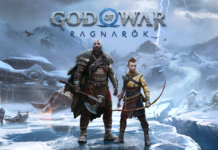 Dwarven Steel is going to be the first metal that you are in short supply of. You may get just enough to bypass any major hunting that you are definitely going to need to do when you start needing Asgardian...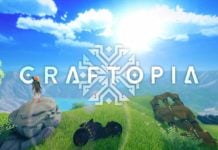 Steel is created by smelting iron. Since we already know it is super easy to build an automated iron farm in Craftopia, we will only need to add a few extra steps onto the normal structure of an Iron farm...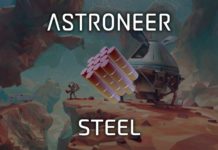 Steel is a composite resource in Astroneer. In order to create steel in real life, you need to use Iron with carbon. The process is the same in this game. In order to create it you will need to have...