RELATED GAME GUIDES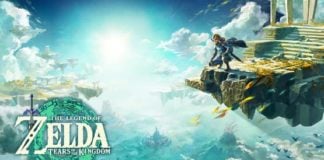 Farosh is one of the three large dragons that you can find flying over Hyrule in The Legend of Zelda: Tears of the Kingdom. He…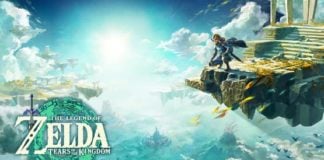 Dinraal, one of the three elemental dragons in The Legend of Zelda series, returns in The Legend of Zelda: Tears of the Kingdom with the…
View all Game Guides
SPIRIT POSTS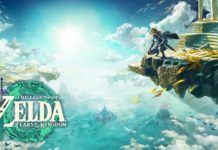 Farosh is one of the three large dragons that you can find flying over Hyrule in The Legend of Zelda: Tears of the Kingdom. He has a long serpent-style body and is imbued with the elemental power of electricity. Farosh...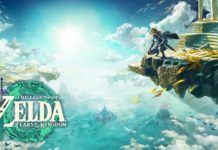 Dinraal, one of the three elemental dragons in The Legend of Zelda series, returns in The Legend of Zelda: Tears of the Kingdom with the same role as in Breath of the Wild. This majestic creature is a large fire...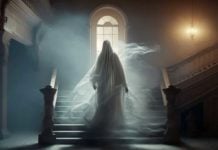 Welcome to the Spirit name generator, where you can discover your unusual name inspired by the spiritual realm. Throughout history, many cultures have believed in the power of names and the significance they hold. In some traditions, it is believed...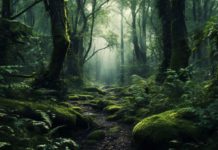 Discovering the perfect name for a forest can be a challenging yet exciting task, as it sets the stage for the stories, adventures, and mysteries that await within. Whether you're an author, a game master, or just someone who loves...