RELATED GAME GUIDES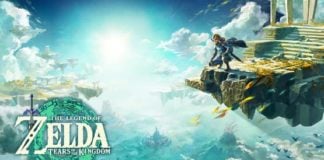 When you first arrive at the Gerudo Highlands Skyview Tower, you will likely run around the outside wondering where the entrance has gone to. If…
View all Game Guides
RELATED GAMES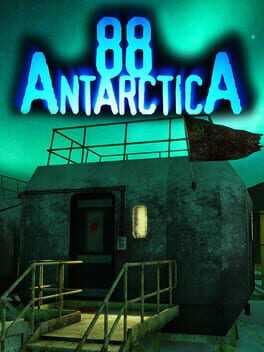 Challenge yourself in an amazing and terrible story in the Antarctic ice!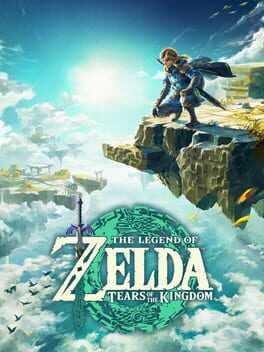 The Legend of Zelda: Tears of the Kingdom is the newest installment in the acclaimed franchise. This game takes players to a new and exciting world of Hyrule, where they will face a mysterious and powerful enemy that threatens to destroy everything. As Link, the chosen hero, players will have to use their wits and courage to overcome various challenges and obstacles. The game boasts stunning visuals, immersive sound, and…
SNOW POSTS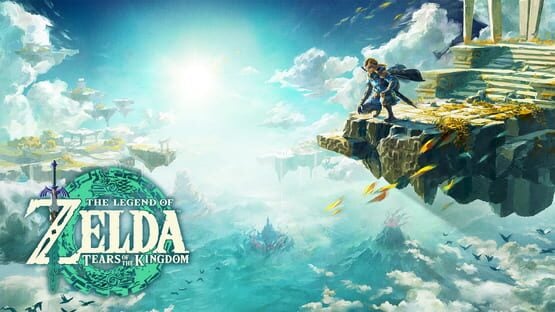 When you first arrive at the Gerudo Highlands Skyview Tower, you will likely run around the outside wondering where the entrance has gone to. If you read the nearby diary in the tent, you will find that a snowstorm has...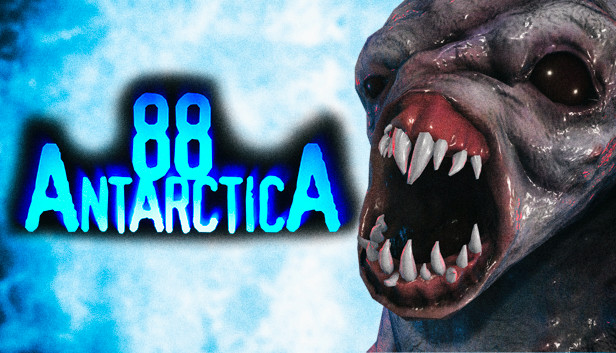 Score: 1/10
The early 2000s brought forward an exciting era of gaming. Games like Return to Castle Wolfenstein generated huge buzz for the awesome multiplayer experience along with the single-player with state of the art visuals. These games are hitting 20 years...