SCIENCE POSTS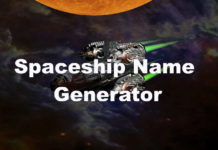 While humanity has yet to fully master space travel, we have mastered telling stories about travelling across galaxies.  Spaceships, much like classic ocean ships, are the vessel of transport to the planets and stars beyond. There are so many Sci-Fi...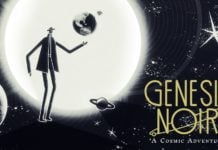 Score: 7.5/10
Great visuals alone do not make a great game but every now and then a game will take its visual style in such an unusual direction that you can't help but like a game simply because of the way it...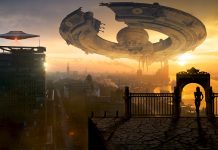 As technology begins to seamlessly blend itself into the fabric of our daily lives, we should discover that life gets easier? With an aggressive capitalist society, greed and wealth hoarding goes unchecked and over time the society becomes a hell....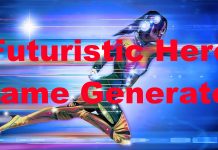 A good story should have a hero of some kind. Be it a regular person who stands up against an insurmountable foe or the more traditional superhero who was born to be this way. This tool is a futuristic hero...