SCI FI POSTS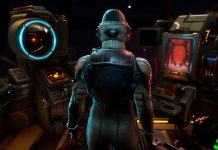 Cyberpunk is a fictional futuristic style that often shows a more gritty and less glamorous vision of the future. Flying cars, laser weapons and advanced technology to augment all aspects of life might exist, but the focus of cyberpunk is...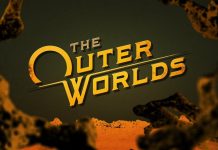 Score: 8/10
The "space western" setting is one that is oddly alluring. You would think that futuristic sci-fi wouldn't mend well with the wild west, but somehow it does. Having proven themselves with Fallout: New Vegas, there are high expectations for Obsidian's...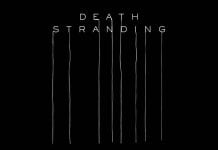 Score: 8/10
Death Stranding has been shrouded in mystery since we first got a glimpse of it back in 2016. Since then, several trailers have drip fed us bits and pieces that had us all desperate to know what it was all...