RUDE POSTS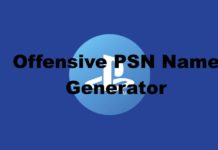 Creating an offensive name on PSN is difficult. The network has a strict check on anyone using name ideas that have bad language or any inappropriate words. This often makes it hard to use any offensive names for your PSN...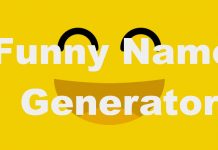 Funny names are hard to come up with for everyone. Some people find one thing very funny and someone else might find it rude and offensive. This funny name generator will give you lots of really funny and dirty name...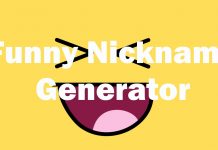 This page contains a funny nickname generator. It will give you lots of rude and potentially insulting nicknames that you can use for people. Like any nickname, the person who this gets applied to may end up hating it. Once...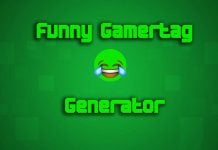 Funny is a very subjective thing. What one person might find hilarious, others might find insulting. There is not going to be a winner that can keep everyone happy when it comes to a funny Gamertag generator. For this tool,...