ROYAL POSTS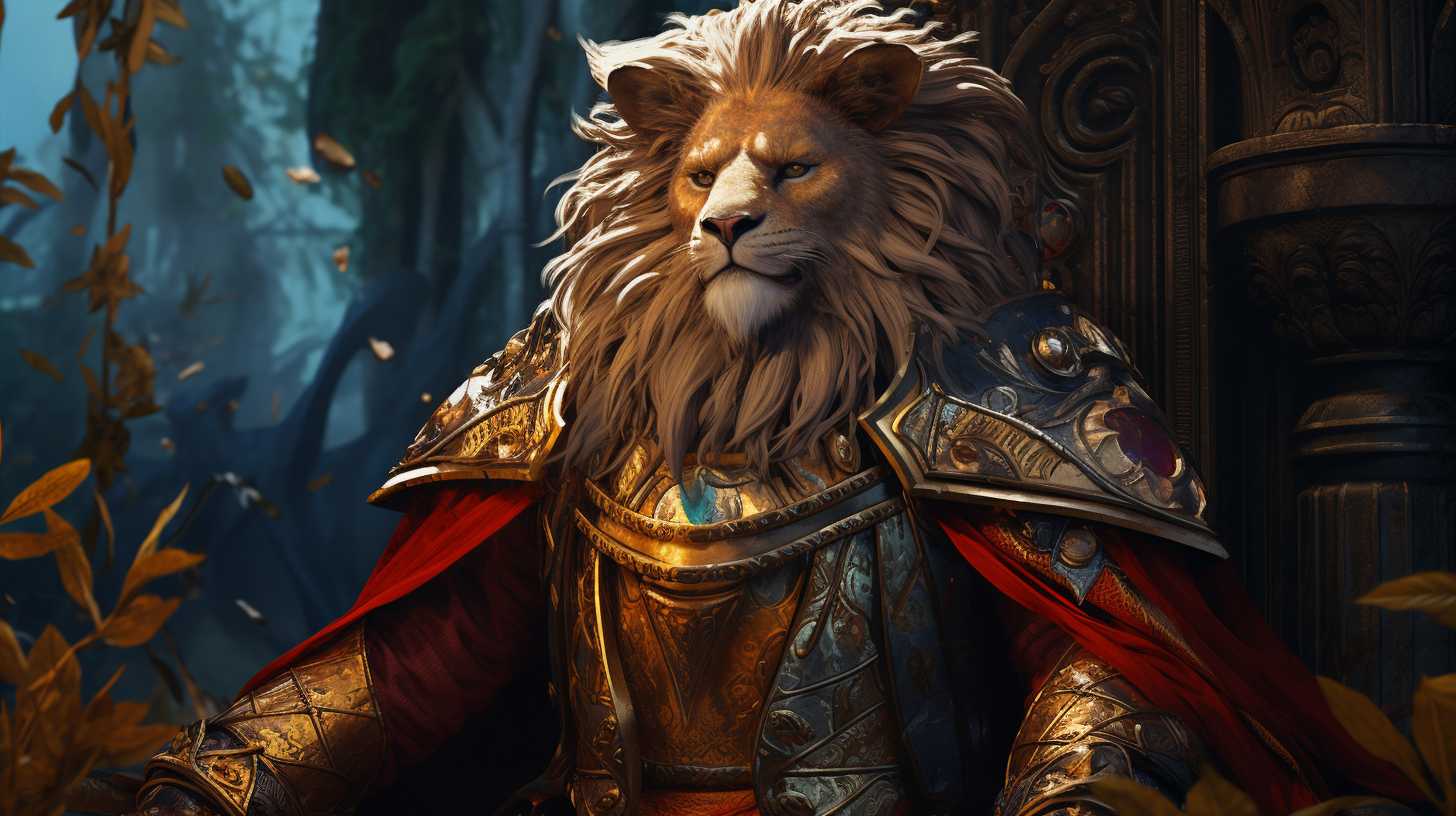 Whether you're crafting an intricate fantasy novel or planning an epic tabletop campaign, each of your fictional kingdoms needs a figurehead. Enter the magnificent world of the King Name Generator, your trusted advisor in your quest for royal name ideas....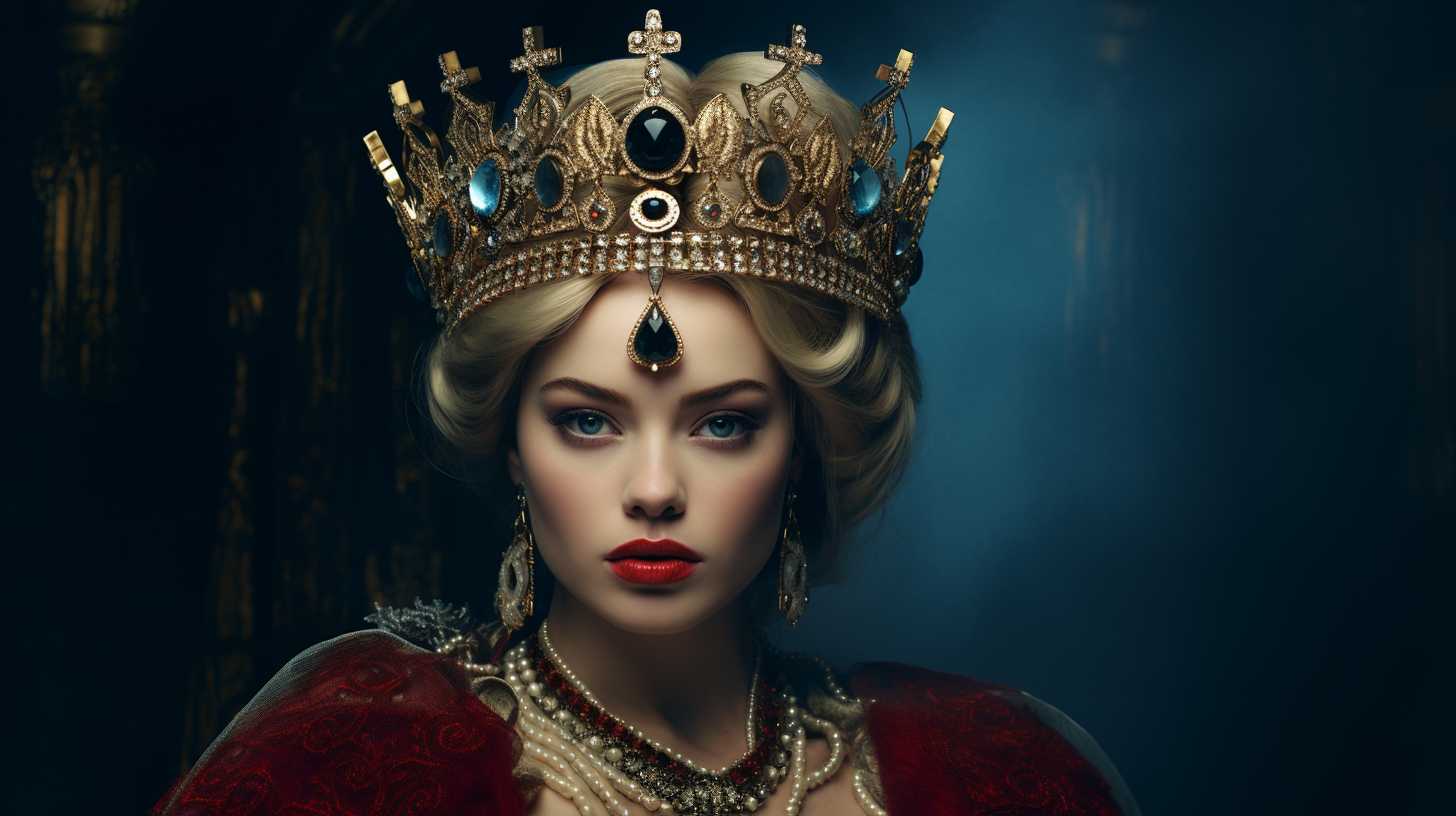 Have you ever wondered what your royal title would be if you suddenly landed on a throne? Say no more, your highness! With the Queen name generator, you can discover your regal nickname in a jiffy! Unveil your queenly moniker...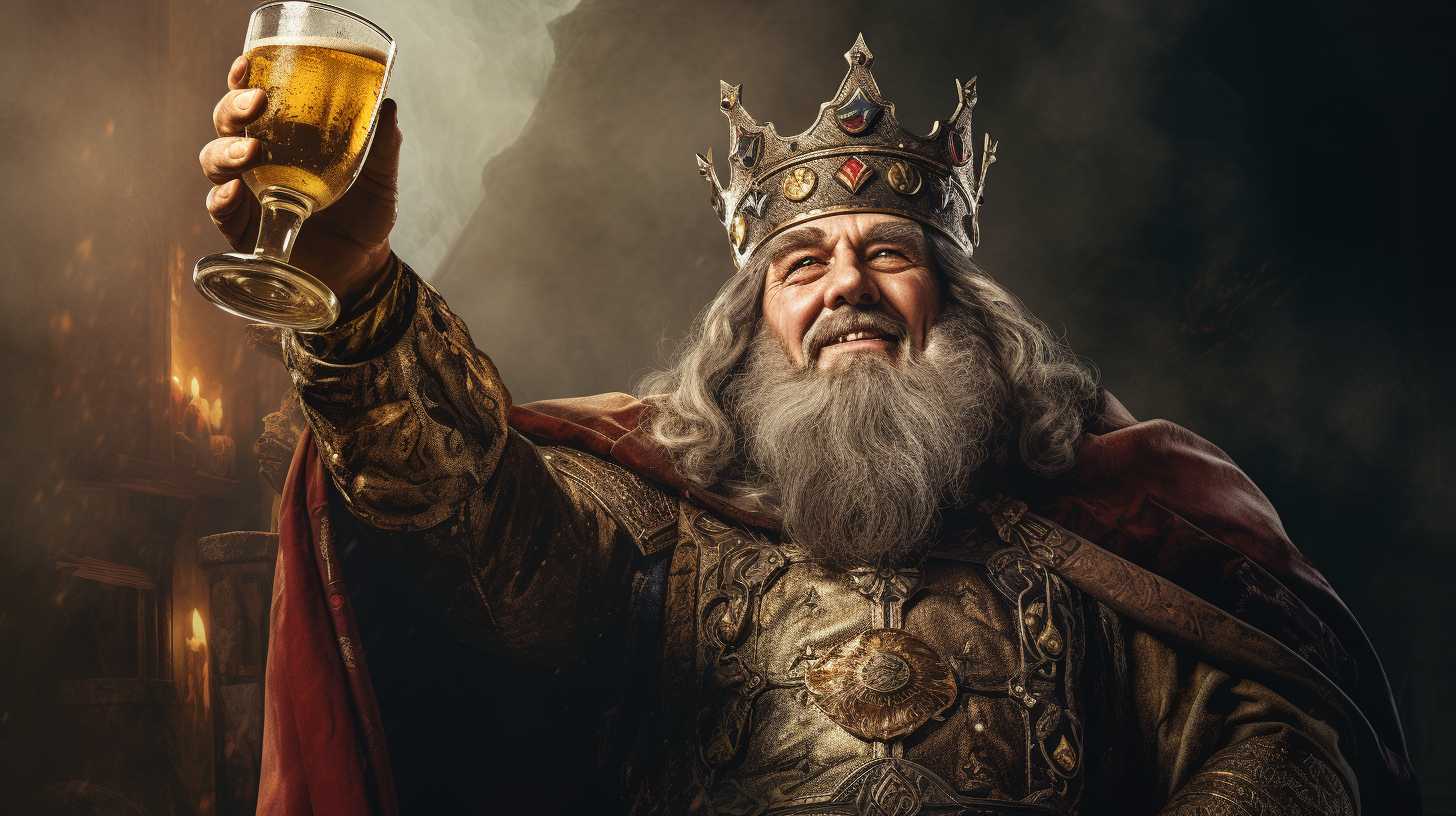 Gather your fellow subjects and prepare to enter the Court of Kings, the drinking game that unites friends (and sometimes foes) over a deck of cards and a few cold beverages. This high-stakes game of chance, wit, and skill is...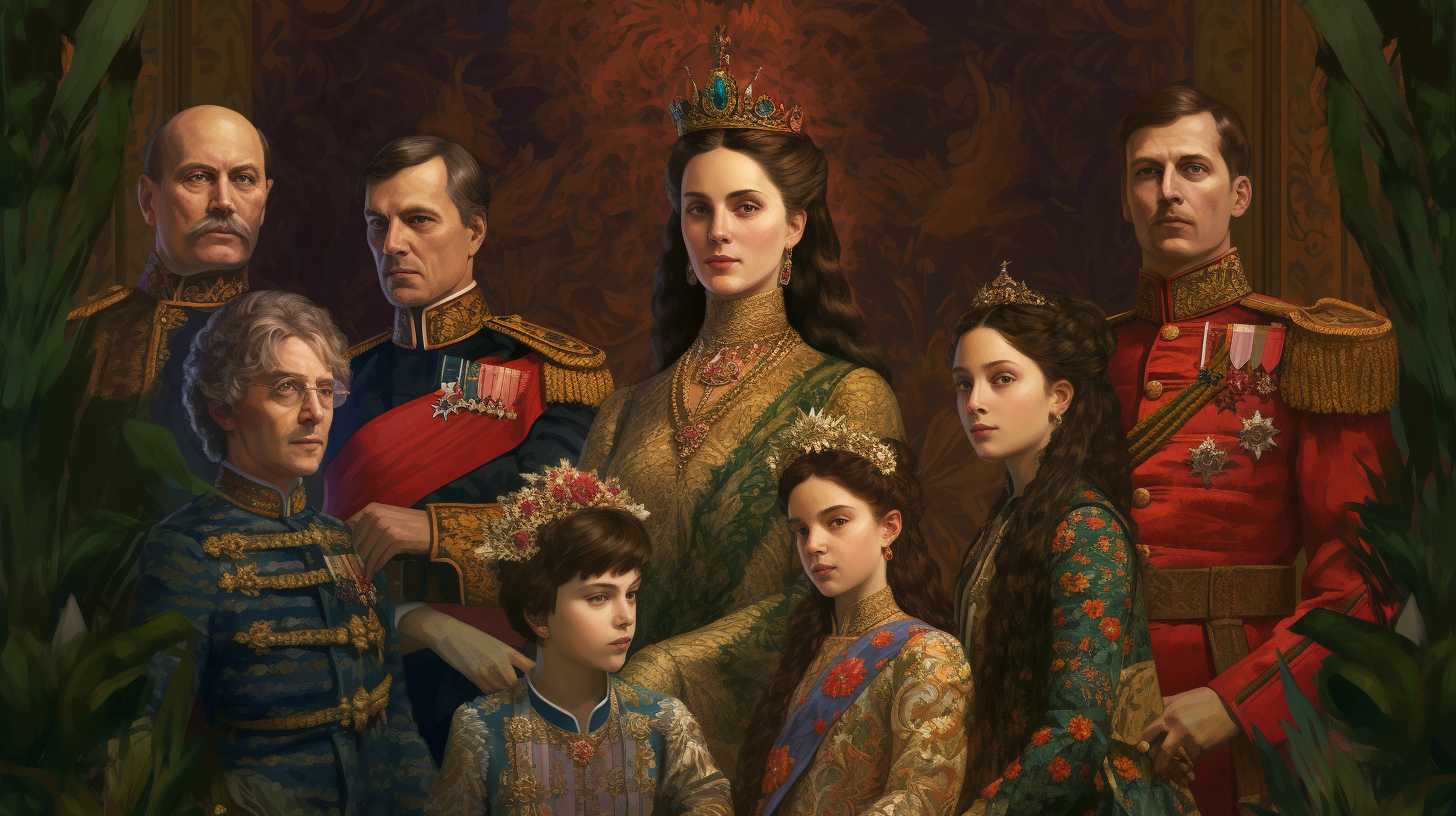 Welcome to our unique and ingenious Royal last name generator! We understand the pivotal role a name plays, whether it's for a book character, a game avatar, or a role-playing scenario. Selecting the perfect name can encapsulate the essence of...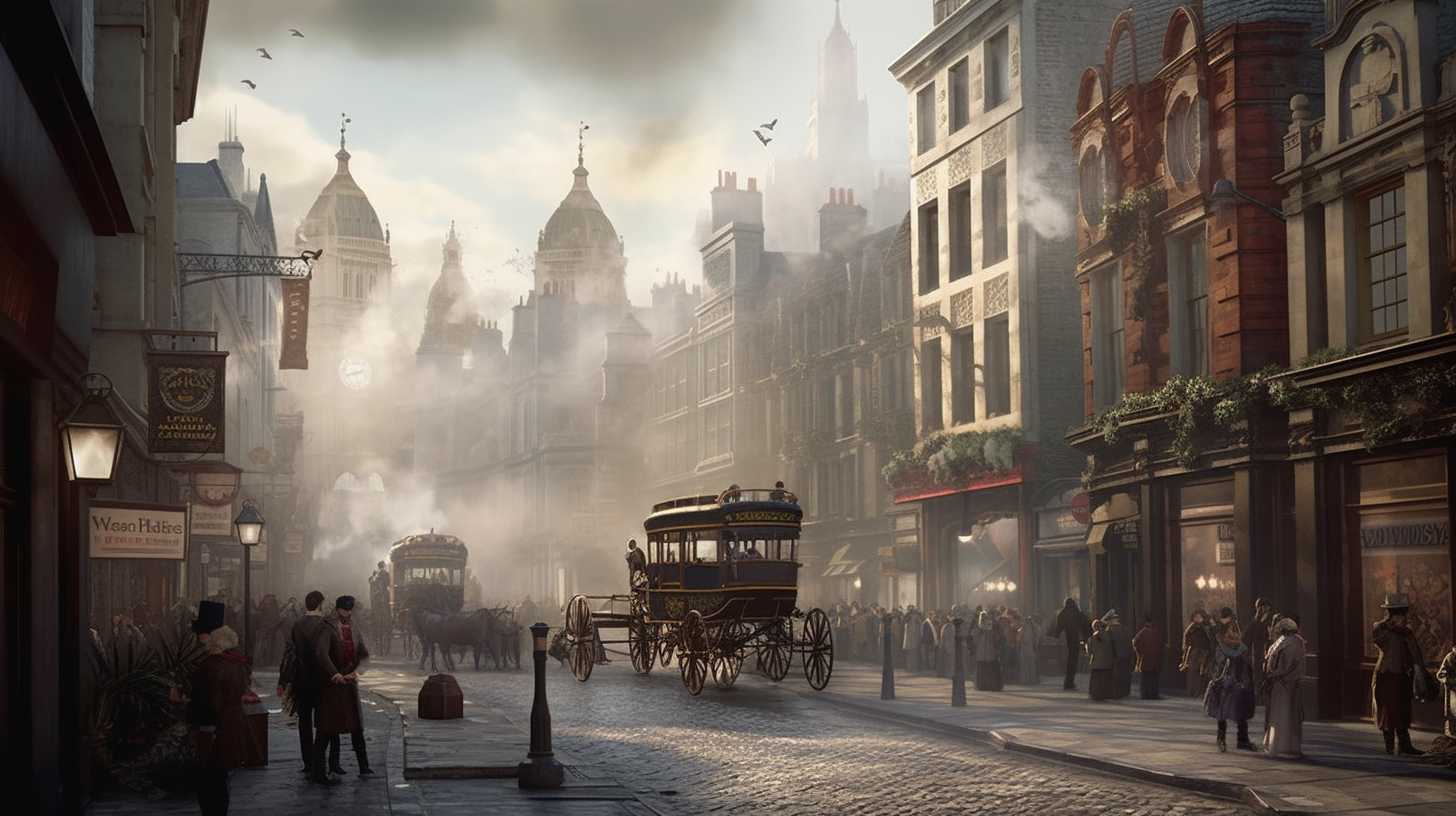 Choosing the perfect name can be a daunting task, especially if you're looking for something with a touch of history and elegance. Victorian names, inspired by the Victorian era (1837-1901), evoke a sense of sophistication and charm. Our Victorian name...