POPULAR GAMES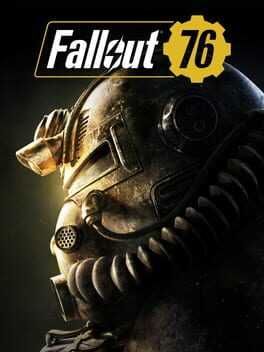 It's the end of the world as we know it! The end of the world is not all doom and gloom however. Fallout 76 is a unique experience in the Fallout franchise from Bethesda as it is the first game that is focussed in providing an online experience. Fallout 76 is more like an MMO RPG, just not quite as massive in terms of players in a single map. Fallout…
View information about all video games
RETRO FUTURISTIC POSTS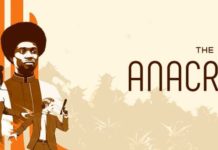 Score: 5/10
When it comes to four-player coop shooters, Left4Dead has left quite a legacy and has been a hard title for other games to compete with. The Anacrusis, inspired by the gameplay style we have in Left4Dead takes you to a...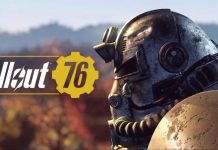 It's the end of the world as we know it! The end of the world is not all doom and gloom however. Fallout 76 is a unique experience in the Fallout franchise from Bethesda as it is the first game...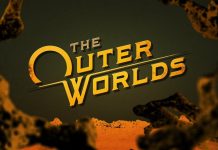 Bethesda's ownership of the Fallout franchise has been a touchy subject for some people. I personally love the games, but there are those who feel it hasn't translated well from its turn-based format. A lot of people regard New Vegas...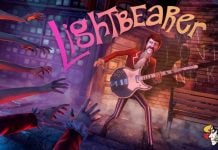 We Happy Few turned out to be a delightful jem for me this year. Exploring Wellington reminded me so much of the first time I played Bioshock. The retro futuristic dystopia genre isn't an easy one to break into but...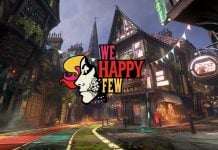 Score: 8/10
The 1960s might be remembered as a groovy time of peace and love. We Happy Few captures this era inside a totalitarian dystopia that feels like a blend between Bioshock and Dishonored. This game has managed to capture something really...