RELATED GAMES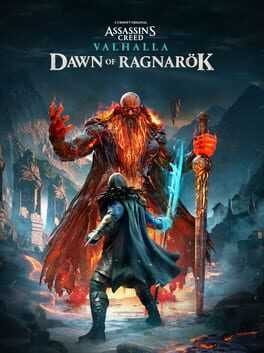 In the most ambitious expansion in franchise history, Eivor must embrace their destiny as Odin, the Norse god of Battle and Wisdom. Unleash new divine powers as you embark on a desperate quest through a breathtaking world. Complete a legendary Viking saga and save your son in the face of the gods' doom.
RAGNAROK POSTS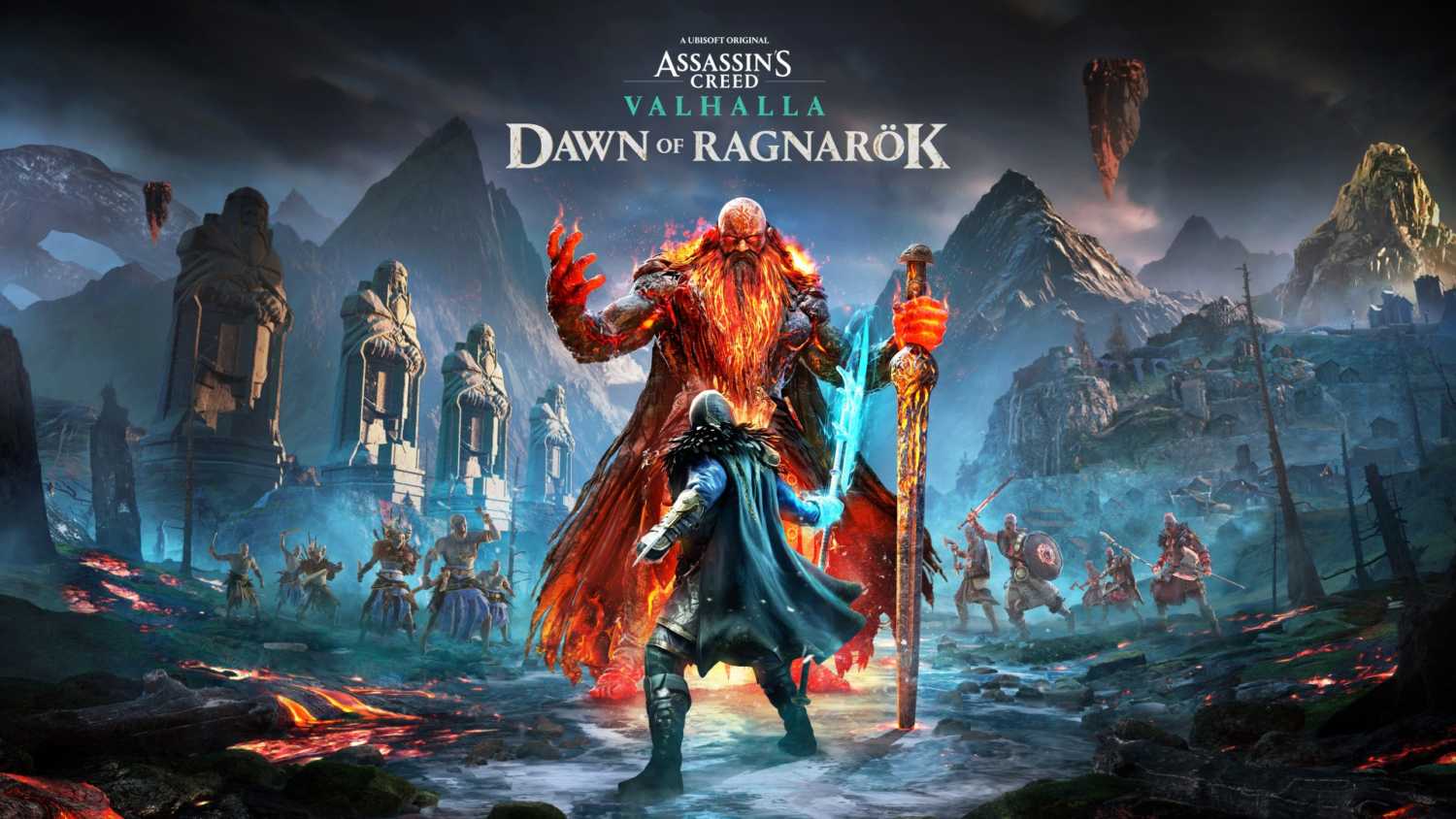 Score: 6.5/10
Assassins Creed Valhalla has delivered a rich dose of Viking violence to us since it was released in 2020. With two large DLC packs taking players to France and Ireland, the latest release is set to take things to a...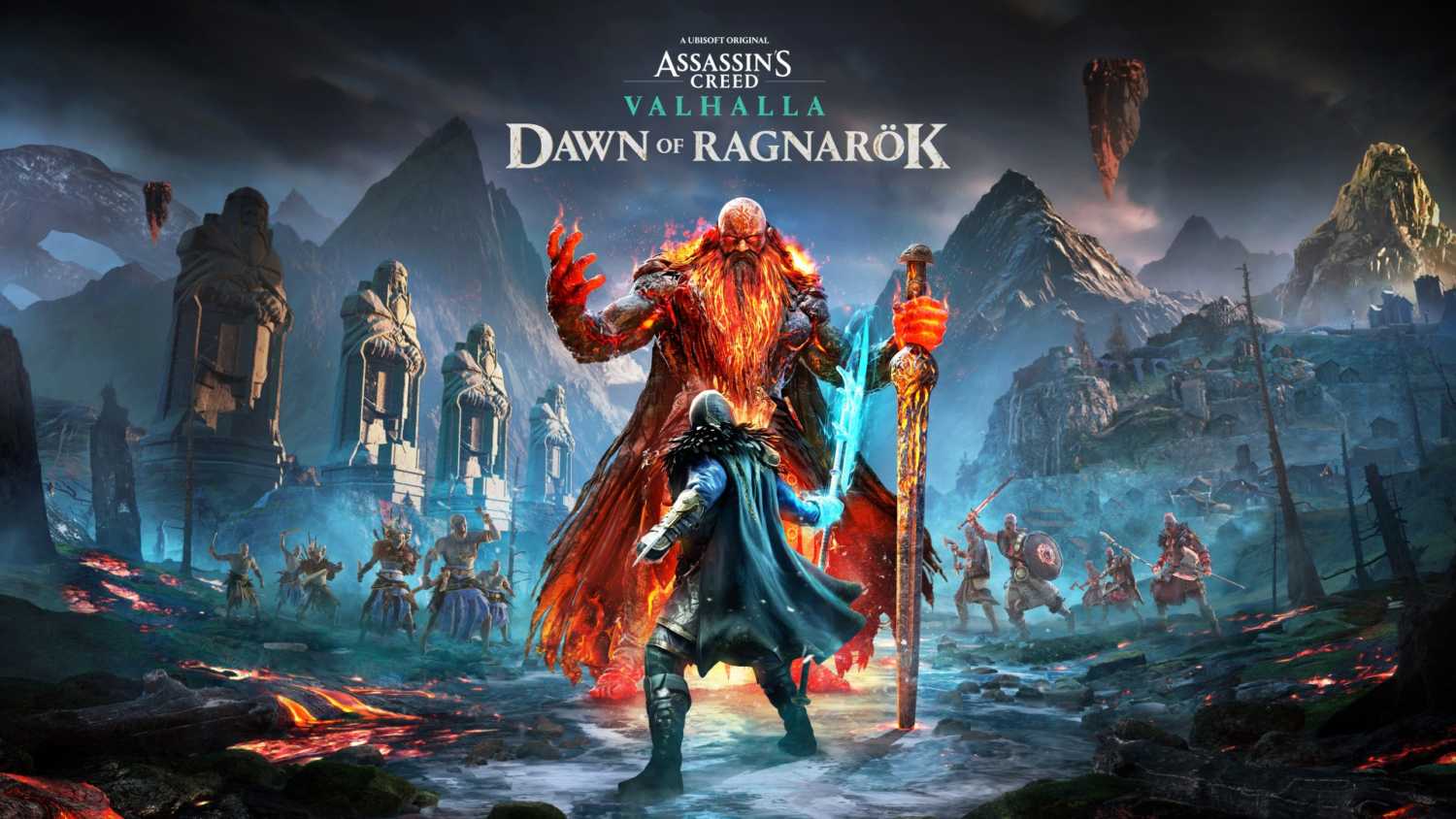 Assassins Creed Valhalla is without a doubt the best game in the series for me. Although I remember Assassins Creed 2 very fondly, there is just something about AC Valhalla that really clicks with me. Perhaps it is the more...