RELATED GAMES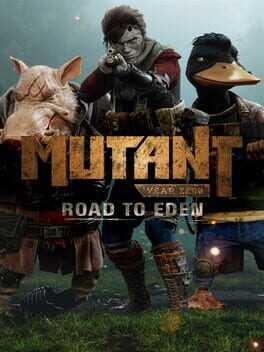 From a team including former designers of HITMAN and PAYDAY comes Mutant Year Zero: Road to Eden, a tactical adventure game that combines the turn-based combat of XCOM with a real-time stealth and exploration of a post-human world reclaimed by nature… and Mutants.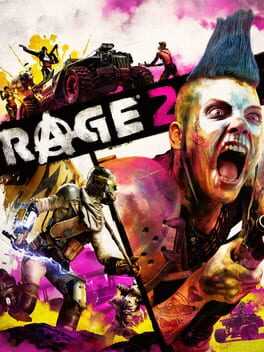 Dive headfirst into a dystopian world devoid of society, law, and order. Rage 2 brings together a true open world FPS experience where you can go anywhere, shoot anything, and explode everything.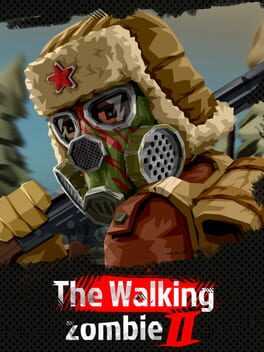 Zombie singleplayer shooter in modern polygon graphics with rich RPG elements.
POST APOCALYPTIC POSTS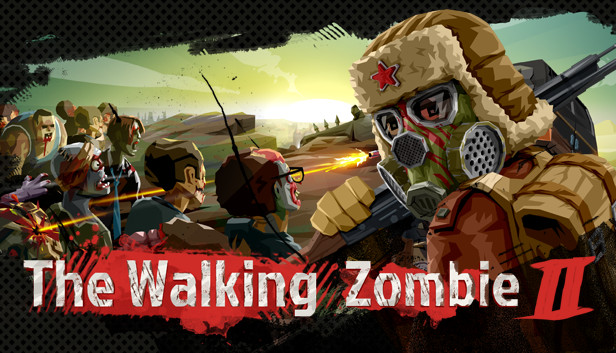 Score: 5.5/10
Zombie survival games are a dime a dozen these days, that's not to say there isn't potential for something new and fun. When you take Jazzpunk-style visuals and try to make a more light-hearted zombie survival game, there is a...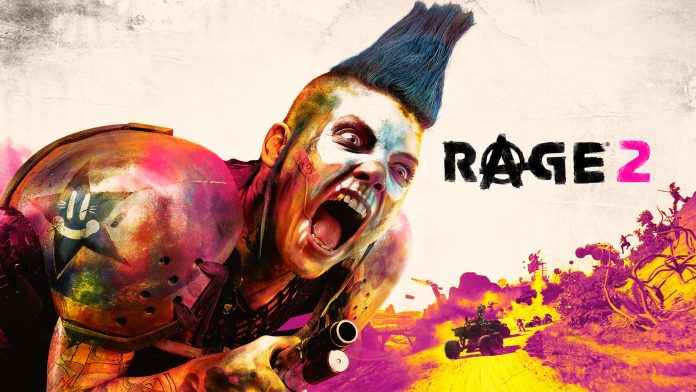 Score: 7/10
Important Note: I encountered a game-breaking bug around 12 hours into the game that prevented me from being able to progress with the main story. Although I had completed the mission, the game was unable to detect this had happened...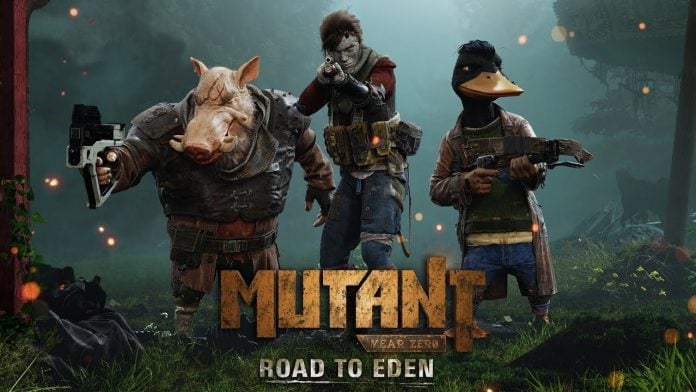 Score: 8/10
The world has been ravaged by war, modern civilization has been completely wiped out. What remains within the rubble of this post apocalyptic world is a very unusual take on the genre. Creativity shines through the gritty wasteland to give...