RELATED GAME GUIDES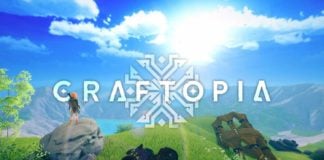 Faeces is something you will come across now and then in Craftopia and if you are like me, will have looked at it strangely. Did…
View all Game Guides
POOP POSTS
Poop continues to be a problem, but this time things are going a hell of a lot better! Now that the poop is building up, it is time to see what other cool automation things we can get added to...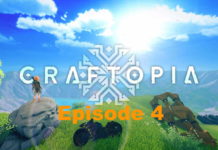 Feces is one of the most difficult resources to farm in this game. Since I find myself in need of saltpeter, I work on setting up a feces farm to get some of this as quickly as possible. Now that...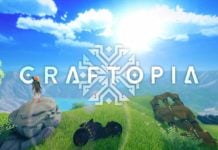 Faeces is something you will come across now and then in Craftopia and if you are like me, will have looked at it strangely. Did that poop just come from you? If it did, what is the purpose of it?...
For most people, funny names for poop begin back in school. Some grow out of it and others will continue to find it funny forever. Some of the best names are a play on words. The tool below is a...