RELATED GAME GUIDES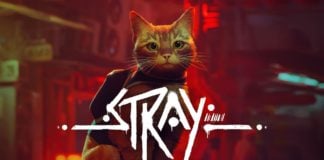 Upon reaching Midtown in Stray, you will need to speak with some of the residents of the town in order to get some information on…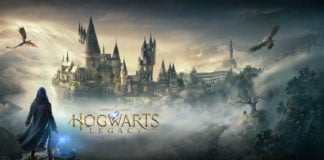 After following the clues past the rhino skeleton, heading out through the yard, and past the fountain, you will make your way up some stairs…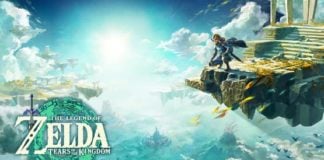 When you reach the stables on the outskirts of the Gerudo desert in Tears of the Kingdom, you will find that is full of boxes.…
View all Game Guides
RELATED GAMES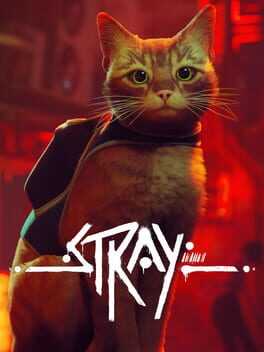 Lost, alone and separated from family, a stray cat must untangle an ancient mystery to escape a long-forgotten city.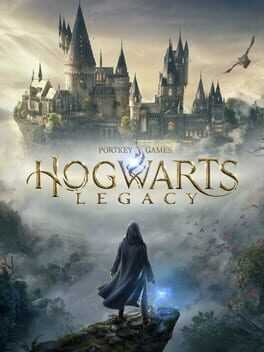 Hogwarts Legacy is an action RPG set in the Harry Potter universe where players will take on the role of a student attending Hogwarts school of witchcraft and wizardry. The game is set in the late 1800s and will give players a completely new story set in a time long before Albus Dumbledore was the principal of the school. Create your own unique witch and wizards and explore the castle…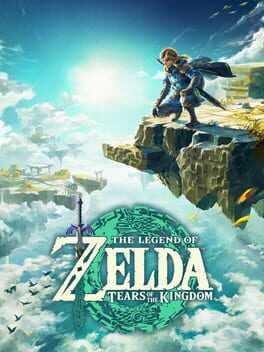 The Legend of Zelda: Tears of the Kingdom is the newest installment in the acclaimed franchise. This game takes players to a new and exciting world of Hyrule, where they will face a mysterious and powerful enemy that threatens to destroy everything. As Link, the chosen hero, players will have to use their wits and courage to overcome various challenges and obstacles. The game boasts stunning visuals, immersive sound, and…
PICTURE POSTS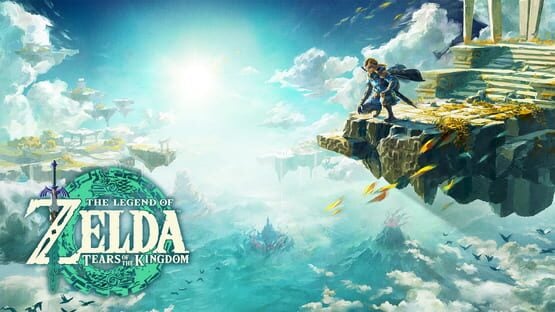 When you reach the stables on the outskirts of the Gerudo desert in Tears of the Kingdom, you will find that is full of boxes. The owner will say that the stables have to close down due to the lack...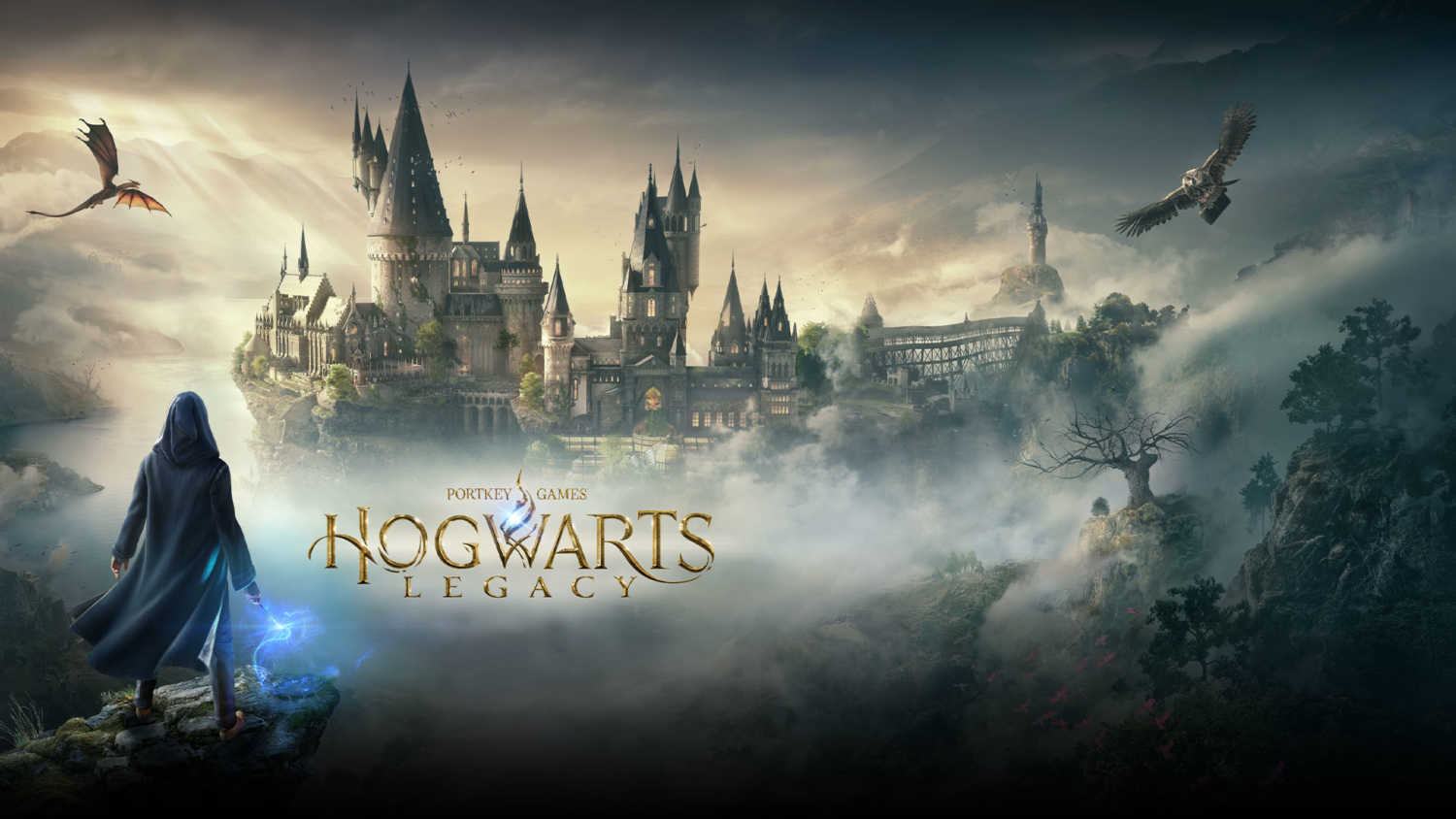 After following the clues past the rhino skeleton, heading out through the yard, and past the fountain, you will make your way up some stairs and be standing in front of a picture frame that is the final clue to...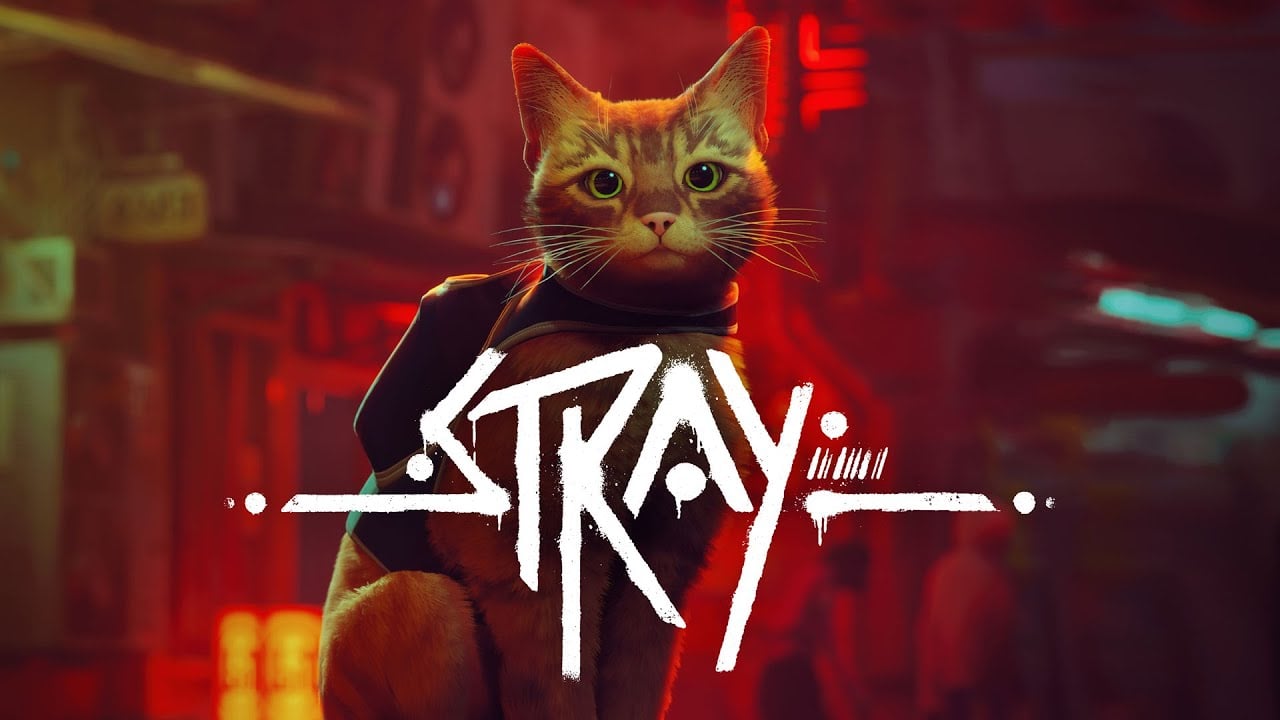 Upon reaching Midtown in Stray, you will need to speak with some of the residents of the town in order to get some information on Clementine. The area is not overly large, so you should come across enough clues naturally...