PET POSTS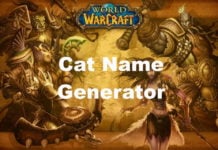 Pets are one of the most popular possessions people look for in Warcraft. Warcraft features many different styles of cats. Do you want a tiger-striped tiger cub? Or maybe a Sphynx cat descendant? Maybe an adorable, roly-poly, short-haired domestic feline...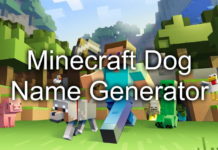 Pets in Minecraft were first introduced in the form of taming wolves. Although they did not have much function other than sitting outside your house as a decoration, dogs or pets in general in Minecraft have changed a lot with...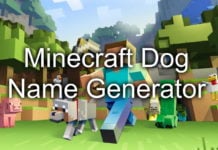 Not everyone is a cat lover but in Minecraft, it is nice to have a few cars roaming around your house, castle or whatever you call home. If you struggle to think of some good names, the Minecraft cat name...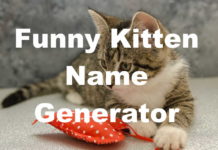 Kittens are a very popular family pet across the world. Most people are drawn to the idea of adding a new family member into their lives and providing them with love and care. If you're looking for some ideas for...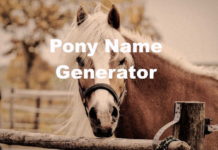 Want to have a nice name for your pony but not sure what it should be? We've got you covered. Choose from one of several different types of pony names, and we'll generate one for you. What are you waiting...