Posts Tagged With Orc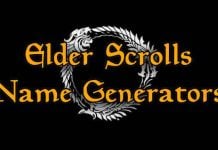 The Elder Scrolls has become one of the longest running RPG franchies of all time. With a series of games stretching back to the dos days. Over the years the franchise has built up a rich lore of characters, history...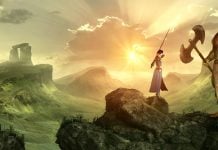 While fantasy races often have unique portrayals depending on the universe or franchise they are based in, Orcs only tend to vary based on anger levels. Orcs are seen as being the dumb brutes of the fantasy world. Green skin,...