POSTS TAGGED WITH online coop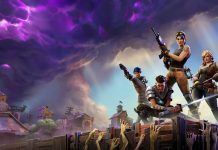 Before Fortnite became an international sensation with its Battle Royale game mode, it launched as a coop game with a mode known as Save...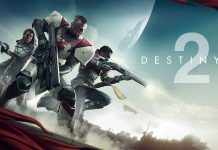 The Destiny franchise is classified as being a loot shooter. An online coop experience where players must defeat AI enemies and gather as much...