POPULAR GAMES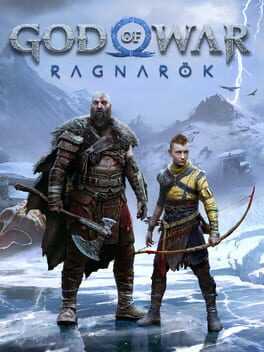 From Santa Monica Studio comes the sequel to the critically acclaimed God of War (2018). Fimbulwinter is well underway. Kratos and Atreus must journey to each of the Nine Realms in search of answers as Asgardian forces prepare for a prophesied battle that will end the world. Along the way they will explore stunning, mythical landscapes, and face fearsome enemies in the form of Norse gods and monsters. The threat…
View information about all video games
NORSE POSTS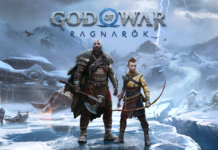 From Santa Monica Studio comes the sequel to the critically acclaimed God of War (2018). Fimbulwinter is well underway. Kratos and Atreus must journey to each of the Nine Realms in search of answers as Asgardian forces prepare for a...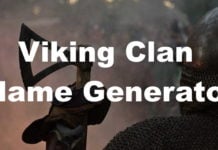 The Vikings are the most brutal and ferocious group of humans that have ever walked the earth. Hailing from Nordic countries such as Norway and Iceland, Vikings were feared by all countries that fell under the range of their boats....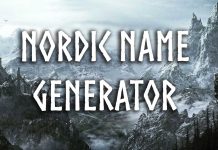 Norse mythology is one of the most popular ancient cultures in fiction. The line up of incredibly cool gods makes for some highly exciting stories with a rich and deep culture to go along with it. A lot of people...