POPULAR GAMES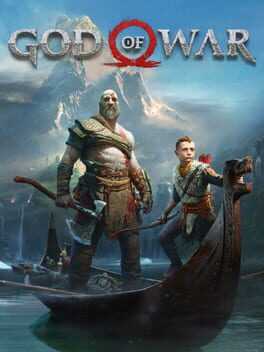 Having killed all of the Greek gods, Kratos moved north to Scandinavia to settle down and live a peaceful life. Little did he know, he has moved to a different area of the world that has a whole new lineup of gods that do not take kindly to Kratos coming to their part of town. What unfolds is one of the most enjoyable stories and experiences in the history of…
View information about all video games
NORSE MYTHOLOGY POSTS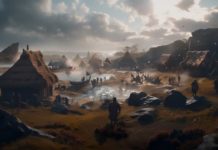 Welcome to the Norse Mythology name generator, where you can discover the perfect name inspired by the legends and stories of the ancient Norse gods and goddesses. With this tool, you can generate magical and authentic names that reflect the...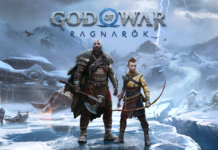 Score: 9/10
Four years have passed since we got a fading glimpse of Mjolnir as a shrouded figure stood outside Kratos' cabin. Excitement has been building as we get to put an end to this Norse-inspired entry to the God of War...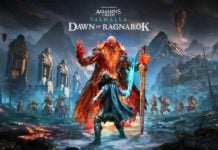 Score: 6.5/10
Assassins Creed Valhalla has delivered a rich dose of Viking violence to us since it was released in 2020. With two large DLC packs taking players to France and Ireland, the latest release is set to take things to a...
Names hold power and significance, and finding the right name can be a challenging task. Norse names, in particular, have a rich history and an air of mystique that make them stand out. Our Norse Name Generator helps you uncover...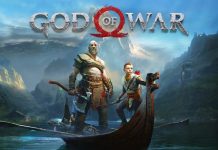 Having killed all of the Greek gods, Kratos moved north to Scandinavia to settle down and live a peaceful life. Little did he know, he has moved to a different area of the world that has a whole new lineup...