RELATED GAMES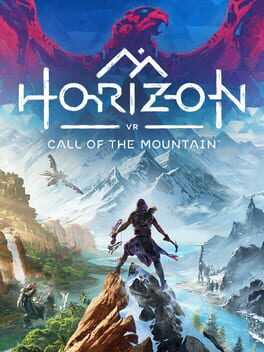 Horizon Call of the Mountain, created for PlayStation's Next-Gen VR hardware, is an upcoming brand-new adventure in the world of Horizon. Embrace a new level of immersion in a unique experience, designed to push hardware technology, innovation, and gameplay.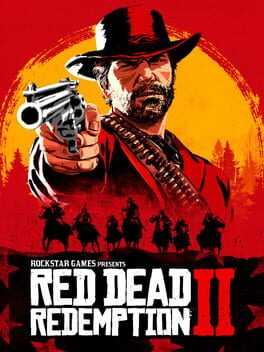 Red Dead Redemption 2 is a critically acclaimed action-adventure game developed and published by Rockstar Games. As a prequel to the 2010 game Red Dead Redemption, it immerses players in a beautifully detailed, interactive open world set in the late 19th-century American frontier. The gameplay includes elements of shootouts, heists, hunting, and horseback riding.
NEXT GEN POSTS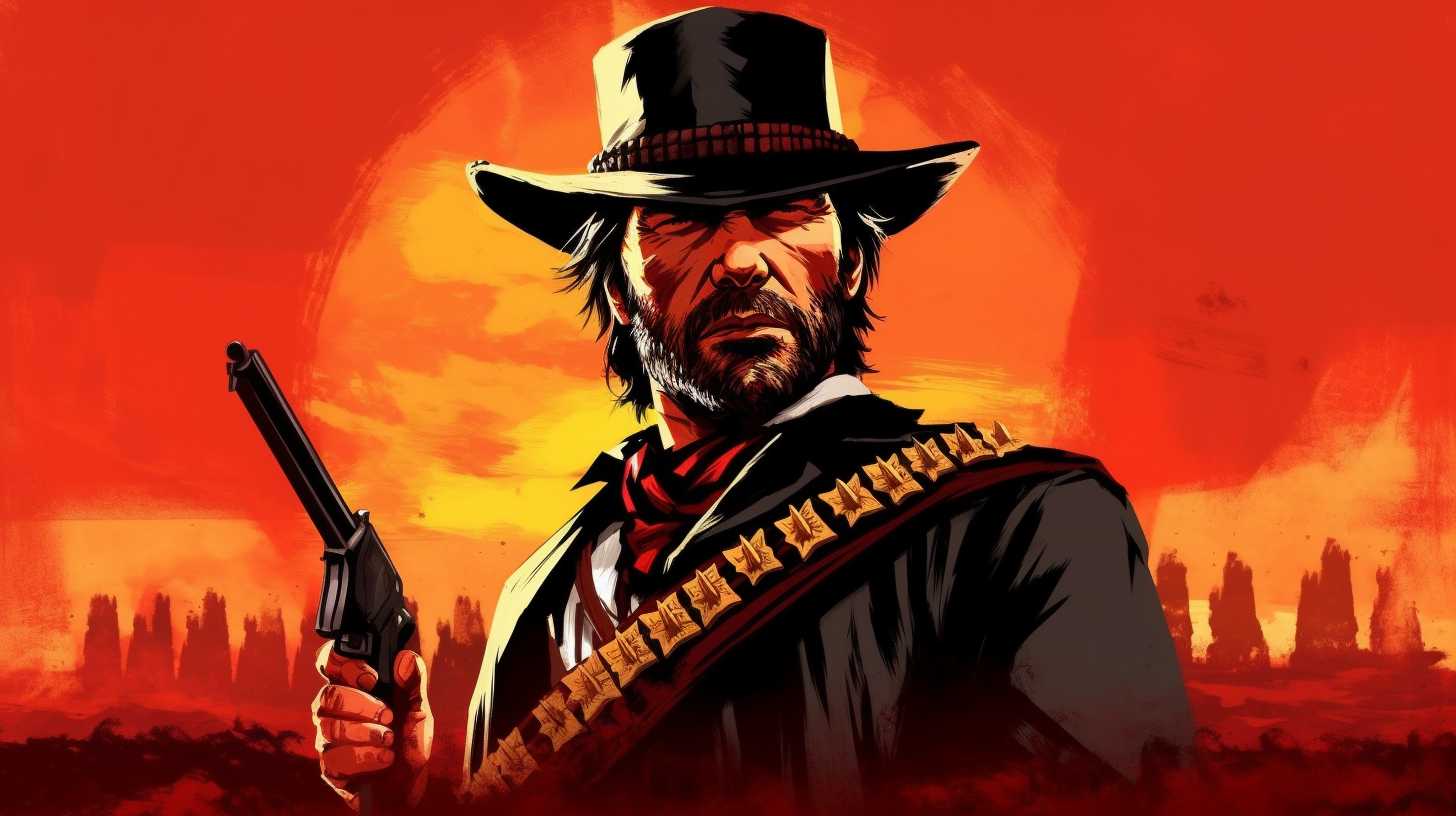 If you're a fan of the wild west and the adventures of Arthur Morgan, you're probably wondering if Red Dead Redemption 2 will make its way to the next-gen consoles, PlayStation 5 and Xbox Series X. Well, saddle up and...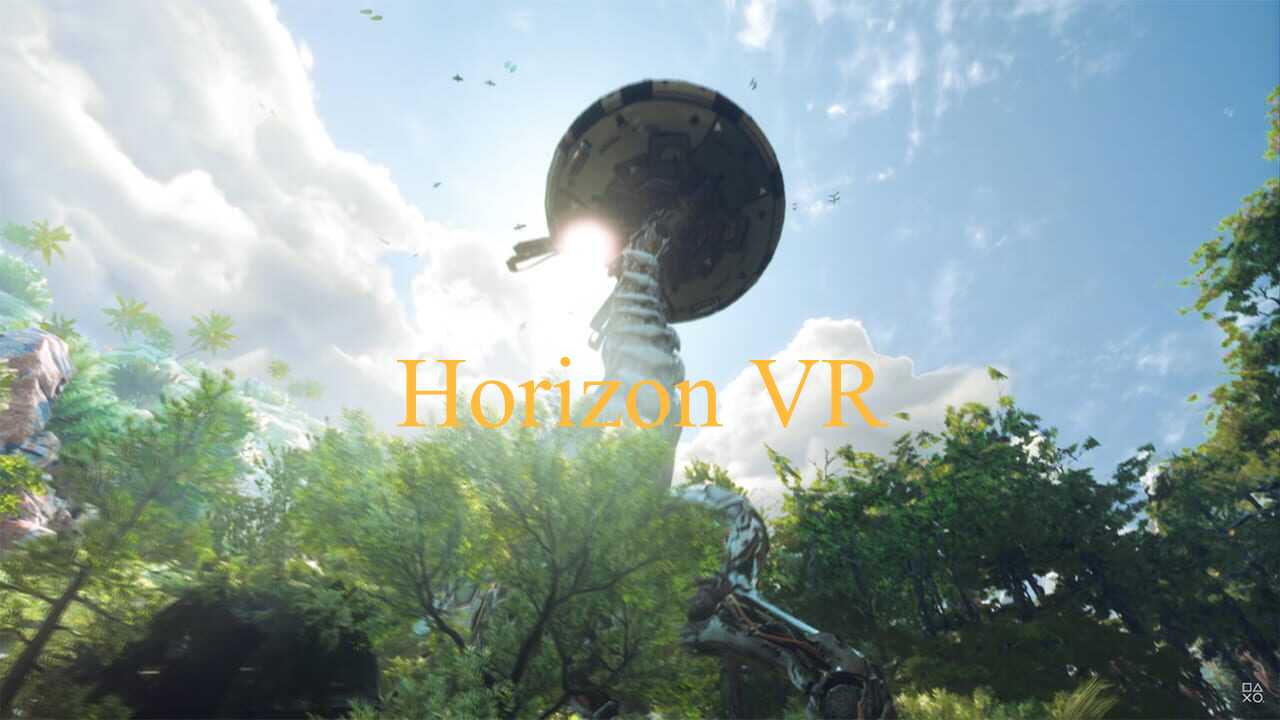 A successor to the PSVR has been long rumoured for the PS5. With more concrete details finally emerging, we have also uncovered one of the games that is currently under development for the new VR headset from Sony. Horizon: Call...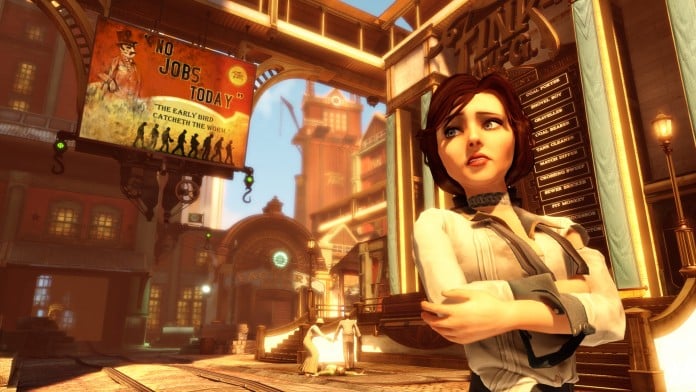 With HD remasters being all the rage at the moment it's quite surprising that this game hasn't already gotten a HD remaster as it was definitely one of the most fantastic game series to hit our consoles last gen. Well...