POPULAR GAMES The Legend of Zelda: The Missing Link is a fan made mod for the N64 version of Ocarina of Time. The Mod was created by Kaze Emanuar, CDi-Fails, and /Zel/. The mod aims to cover the time in Links childhood that happened between the ending of the Ocarina of Time and the start of Majoras Mask. The mod is playable as a patch which can be applied to an N64…
View information about all video games
MOD POSTS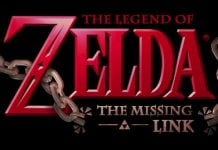 When it comes to modding, the N64 may not be the system that most people think of when they want the latest and greatest. I recently came across a mod for The Ocarina of Time on the N64 and it...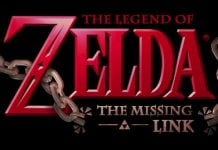 The Legend of Zelda: The Missing Link is a fan made mod for the N64 version of Ocarina of Time. The Mod was created by Kaze Emanuar, CDi-Fails, and /Zel/. The mod aims to cover the time in Links childhood...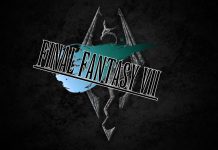 Today there is some exciting news coming out of the Skyrim modding community. An enthusiastic new modding team has come on the scene under the name Team DragonNinjaFury. They are currently taking the community by storm with the announcement of...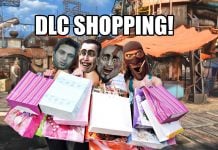 DLC has been an incredibly touchy subject for gamers over the years. I was someone who was very slow to embrace DLC. I was of the mindset that the DLC content should be part of the main game, particularly when... Everyone who has ever followed the mod scene for any period of time will know all too well that the vast majority of the "most exciting" mods never see completion. It is a very common trend for a small team...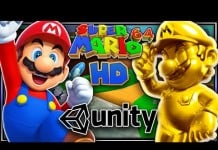 Nintendo have been quite slow to jump onto the HD remake band wagon, this has lead to a massive influx of gamers and modders remaking games for themselves. Today we have one such video, a HD remake of Super Mario... Left 4 Dead has it's fair share of weird mods, but this one in particular is quite strange. This is the Tellytubby Nightmare mod that will replace some of the zombies in the game with the lovable (not really) childrens... This might appear to be some sort of spam post, but I kid you not, a fan made Ocarina of Time expansion is actually happening. Ocarina of Time was the first Zelda game I was old enough to remember playing...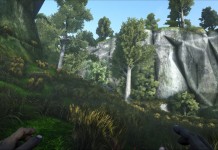 Fans of the series will undoubtedly remember these levels from the Halo series. Well now you can jump back into these levels with an added prehistoric twist. These maps are available for ARK: Survival Evolved and are available for download on Steam...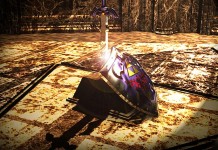 Before you get excited, this unfortunately isn't a sneak peak into the upcoming Legend of Zelda Game on the WiiU. In fact there is a good chance that we may never even see the Unreal Engine 4 running on the...