Posts Tagged With mobile gaming
Clash of Clans is a massively popular game for mobile devices that is very addictive and has a large player base. If you are thinking of getting started and want to create an account, this Clash of Clans name generator...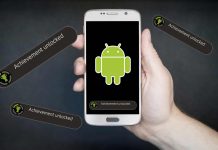 The last generation of games consoles introduced a system that has since become a standard (Nintendo haven't gotten the memo) across all gaming networks. The popularity is most definitely peaking on consoles, but it does exist on mobile and it...