RELATED GAME GUIDES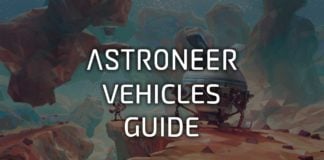 Vehicles are an exciting addition to your construction capabilities in Astroneer. They provide you with the ability to explore the planet without needing to worry…
View all Game Guides
POPULAR GAMES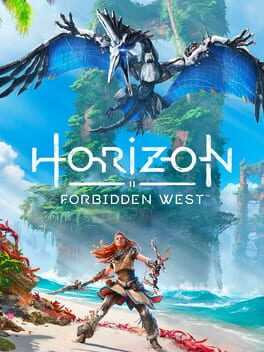 Explore distant lands, fight bigger and more awe-inspiring machines, and encounter astonishing new tribes as you return to the far-future, post-apocalyptic world of Horizon. The land is dying. Vicious storms and an unstoppable blight ravage the scattered remnants of humanity, while fearsome new machines prowl their borders. Life on Earth is hurtling towards another extinction, and no one knows why. It's up to Aloy to uncover the secrets behind these…
View information about all video games
MACHINES POSTS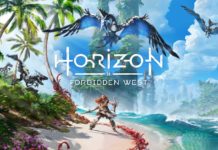 Score: 9.5/10
Guerilla Games are no stranger to the limelight. They have been building games of exceptional quality for years and are, without doubt, a team of extraordinary talent. After the massive blockbuster success that was Horizon: Zero Dawn, the stage has...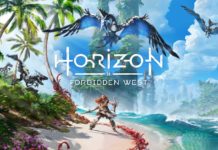 Explore distant lands, fight bigger and more awe-inspiring machines, and encounter astonishing new tribes as you return to the far-future, post-apocalyptic world of Horizon. The land is dying. Vicious storms and an unstoppable blight ravage the scattered remnants of humanity,...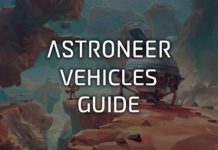 Vehicles are an exciting addition to your construction capabilities in Astroneer. They provide you with the ability to explore the planet without needing to worry about tethers. On top of this, you can load them with lots of research items...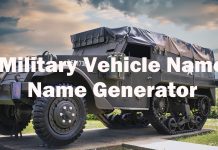 Are far as machines go, those that are used by the military are some of the most badass. Machines designed to kill and destroy generally look aggressive and are deserving of a badass name. Iron and steel delivering destruction to...