RELATED GAME GUIDES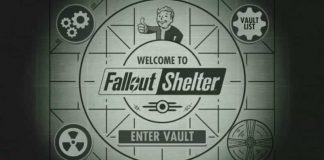 There are a few different things that will affect the happiness of your vault dwellers. Keeping them happy is a critical aspect of running a…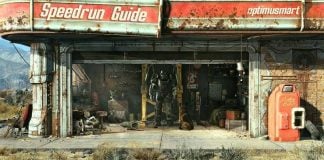 Guide By OptimusmartThe game does provide you with some minor TUTORIALS early on, mainly the first time you perform a certain action, make sure you…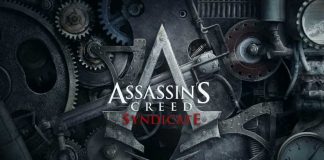 Right off the bat, you will see that there are a lot of things in the game that requires you to have money to obtain…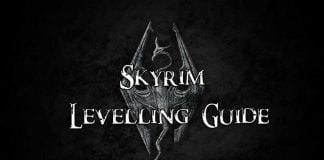 Character progression works a little differently in Skyrim than it does in other common RPGs. It even works differently from that of Fallout, a game…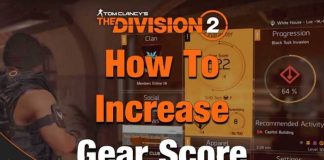 Once you reach level 30 and complete all of the main story missions in Division 2, you will reach what is known as the end…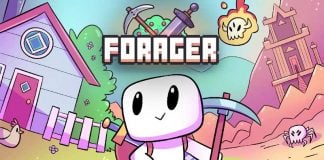 Gaining levels is a critical part of this game as it grants you skill points that you can spend unlocking new buildings and features of…
View all Game Guides
LEVELLING UP POSTS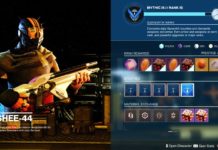 Each season, your rank with various vendors is going to reset, giving you the chance to earn the rewards all over again. One of the more difficult vendors to reach the max level with is Banshee-44. Since there are no...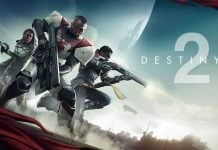 Light level was once considered an end game system, back in the day when Destiny required you to get to level 30 before light level was even something you had to contend with. Fast forward to today and light level...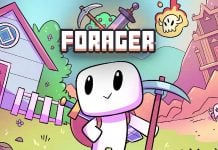 Gaining levels is a critical part of this game as it grants you skill points that you can spend unlocking new buildings and features of the game. If you are just starting out it might feel like gaining levels is...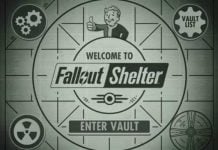 There are a few different things that will affect the happiness of your vault dwellers. Keeping them happy is a critical aspect of running a successful vault in this game. Unhappy people will result in more accidents and less resources....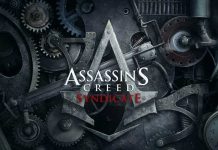 Right off the bat, you will see that there are a lot of things in the game that requires you to have money to obtain them. I'm not talking about those grab you by the balls and squeeze, helix chips...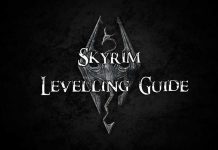 Character progression works a little differently in Skyrim than it does in other common RPGs. It even works differently from that of Fallout, a game made by the same developer. Understanding how to level up in Skyrim is the first...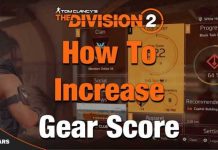 Once you reach level 30 and complete all of the main story missions in Division 2, you will reach what is known as the end game. From this point, standard leveling is no longer important and instead the focus is...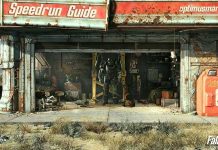 Guide By OptimusmartThe game does provide you with some minor TUTORIALS early on, mainly the first time you perform a certain action, make sure you read these carefully so you understand the game and because the TUTORIALS will only appear...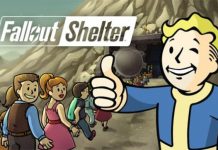 S.P.E.C.I.A.L (Strength, Perception, Charisma, Intelligence, Agility, and Luck) stats are a reoccurring system throughout the Fallout series. Fallout Shelter SPECIAL Stats are applied to each individual vault dweller. Early on in the game most of your vault dwellers will usually...