LEVEL UP POSTS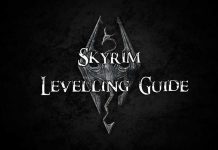 Character progression works a little differently in Skyrim than it does in other common RPGs. It even works differently from that of Fallout, a game made by the same developer. Understanding how to level up in Skyrim is the first...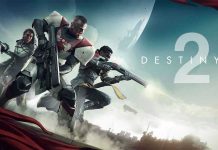 Level 20 is the max level your character can reach in Destiny 2. There is a trophy/achievement for reaching level 20 which should come naturally as you play, but you may want to speed this up. Getting to level 20...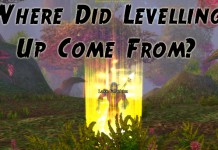 The idea of levelling up in video games takes many forms based on different genres. As a whole, the concept generally involves gaining some form of points (exp points) that contribute to a total count. There will be levels set...