RELATED GAME GUIDES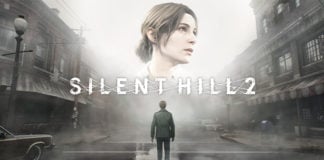 Welcome to the uncanny world of Silent Hill 2, a highly regarded survival horror game developed and published by Konami. It's often seen as a…
View all Game Guides
RELATED GAMES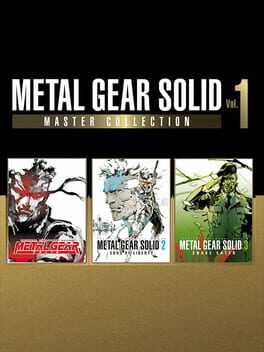 The origin of stealth action returns. Metal Gear Solid Master Collection: Volume 1 unifies the beginning of the Metal Gear gameplay experience in one single package. Infiltrate enemy fortresses all over the globe, complete your missions with stealth and experience the thrilling cinematic story of the Metal Gear series. Volume 1 line-up features the original titles and beginning of the Metal Gear series: Metal Gear, Metal Gear 2: Solid Snake,…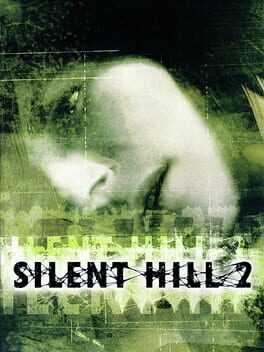 The second entry in the Silent Hill franchise, Silent Hill 2 is a narrative-focused third-person psychological horror game with exploration and puzzle-solving elements which follows James Sunderland, a man who receives a letter, seemingly sent by his three-years-deceased wife Mary, in which he is beckoned to the fog-ridden town of Silent Hill at the same time as numerous other people troubled by their past.
KONAMI POSTS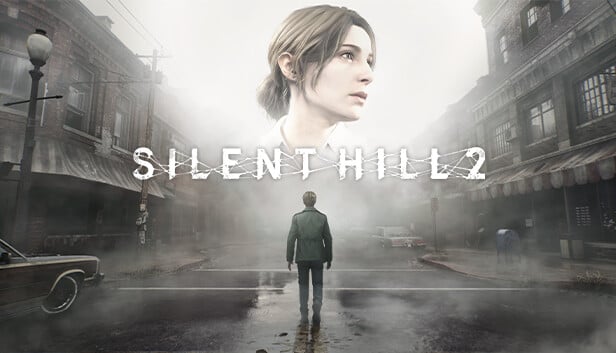 Welcome to the uncanny world of Silent Hill 2, a highly regarded survival horror game developed and published by Konami. It's often seen as a hallmark of psychological storytelling in the realm of video games and for very good reason....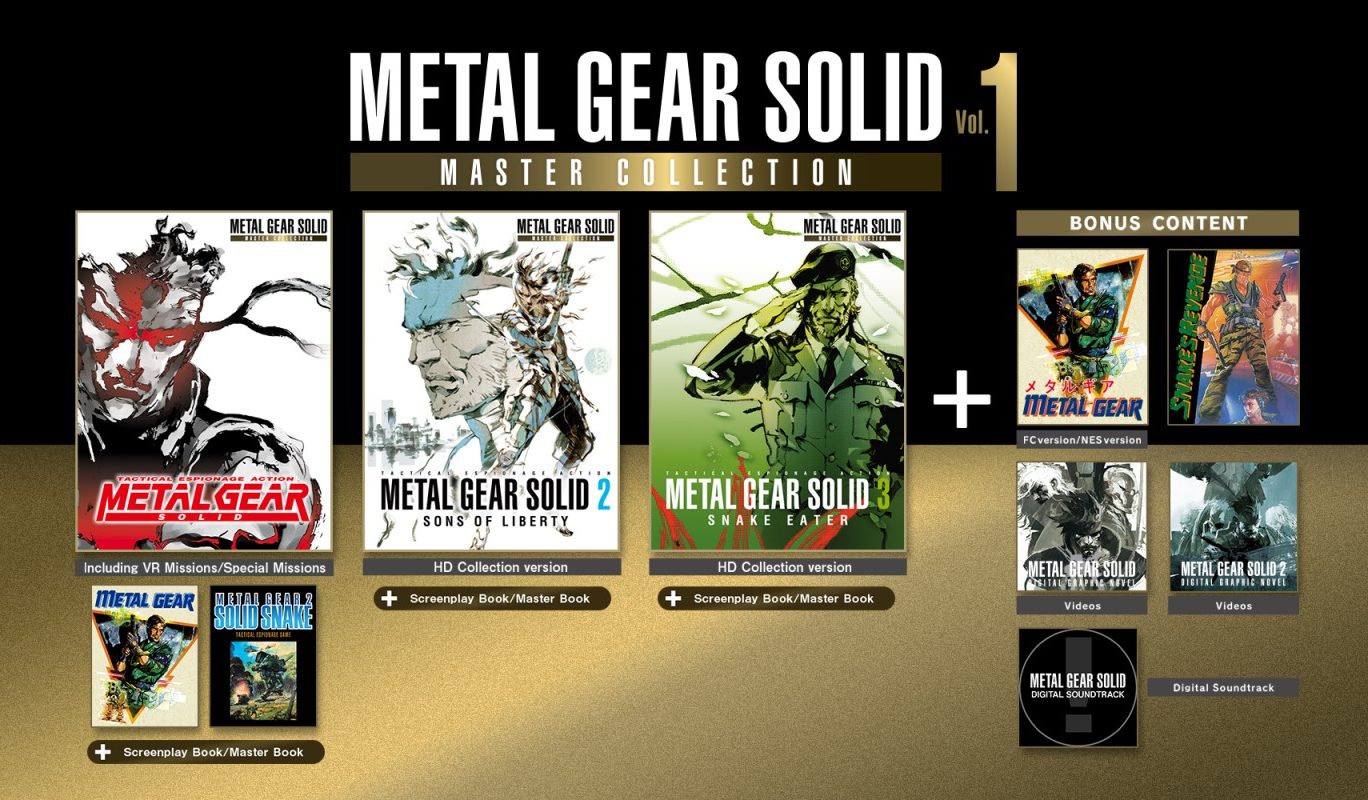 The legendary Metal Gear Solid franchise has been a staple in the gaming world for years, and Konami is looking to capitalize on that legacy with the upcoming release of the Metal Gear Solid Master Collection Volume 1. Fans have...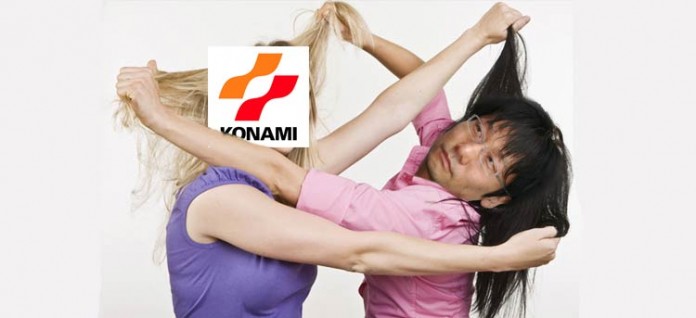 Hideo Kojima has enjoyed a very long partnership with with Japanese game publisher Konami, but after months of tension the legendary game developer has announced his departure from the Konami. Over the past few days it seems that the partnership...